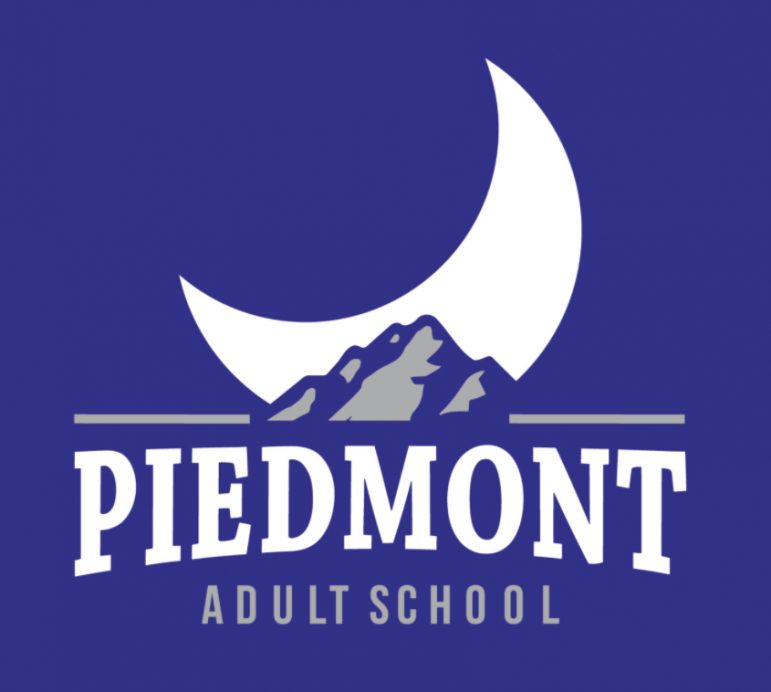 The Piedmont Adult School offers night and weekend enrichment classes to adults in the broader community in a variety of subjects in alignment with our motto: "Education for Life." Please see our website at piedmontadultschool.org for a full list of current course offerings.
For the 2021 – 22 school year, we are looking to expand our offerings in the areas of Arts & Crafts, Business, Computers, General, and Health & Recreation, and we are seeking individuals interested in:
Instructing students in the discipline of painting or drawing
Sharing professional insight with adults about retirement and financial issues
Instructing others on understanding and using a technical device like a computer or tablet or navigating a specific software or program.
Doing home remodeling, gardening, etc.
Let's connect about what skills and experience you have that you can share! We have flexible schedules, a supportive and friendly staff and state of the art facilities. If this interests you, please contact Ron Mockel at rmockel@piedmont.k12.ca.us . We will provide you with a Prospective Instructor Form to be filled out and returned and then schedule a time to meet.
We are currently looking for our Fall 2021 semester and our return to in-person instruction. We appreciate any interest in providing relevant and informative instruction and will review all prospective course offerings.