With online classes on deck for our summer session, we are pleased to announce that in the fall Piedmont Adult School will return to in-person classes at Piedmont's newly updated campus.
For the summer, we still have numerous computer courses to help prepare for a return to the workplace or even a chance to hone personal computer skills. Please visit our website http://www.piedmontadultschool.org  to view our current class offerings. 
In August look for our Moonlighter catalog, and on August 23rd at 9:00 am, registration for fall classes will open. The fall semester begins on September 13.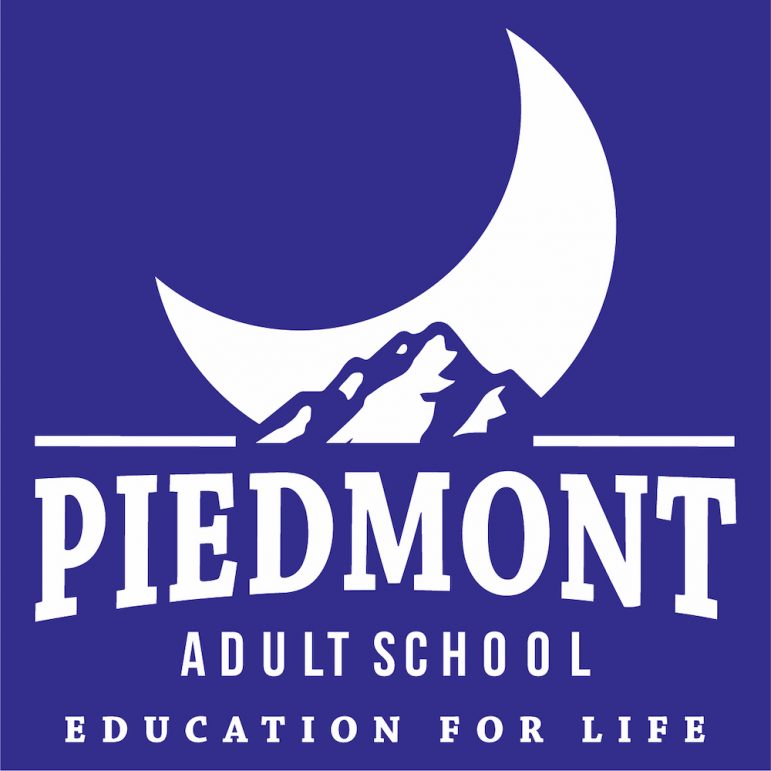 At the Piedmont Adult School, we believe in "Education for Life!"
Learn more at www.piedmontadultschool.org