Bronco (Ages 11-12)
The Spartans won the Bronco league championship with an 18-10 victory over the Orinda Vipers on May 23 in a back-and-forth affair. 
In the top of the fourth inning, the Spartans tied things up at five when Tsukasa Sano singled, scoring two runs. In the top of the fifth inning, the Spartans scored on a stolen base, and then Aiden Morgan doubled, driving in one.  Sammy Ragones went five innings, allowing six runs on five hits, striking out seven with zero walks. The offense in the seventh inning was led by Morgan, Ragones, Declan Bair, and Milo Chipman, all driving in runs.  The Vipers scored four runs in the sixth inning on a grand slam by Alejandro Villanuencia.
Softball 8u
Night Wolves 3, Killer Pandas 1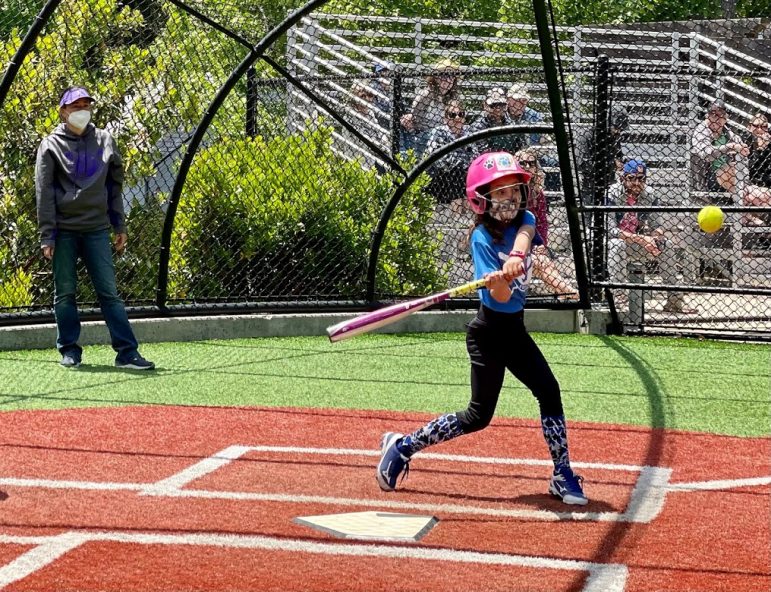 In the final 8u softball game of the season, the Killer Pandas faced off against the Night Wolves.  The Pandas came out swinging in the first inning with a double by Alice Sorensen, and singles by Evie Shaffer and Ari Bennett.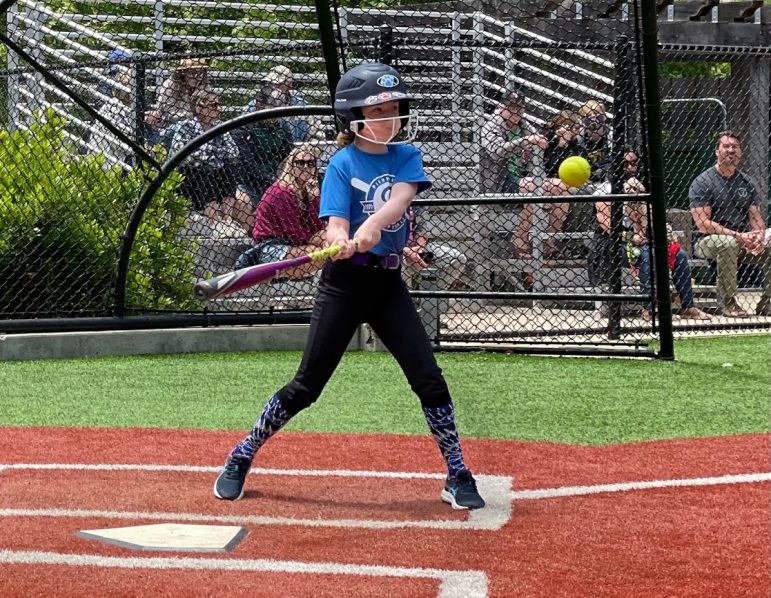 The Night Wolves defense, led by Catriona MacTaggart, prevented the Pandas from breaking the game open.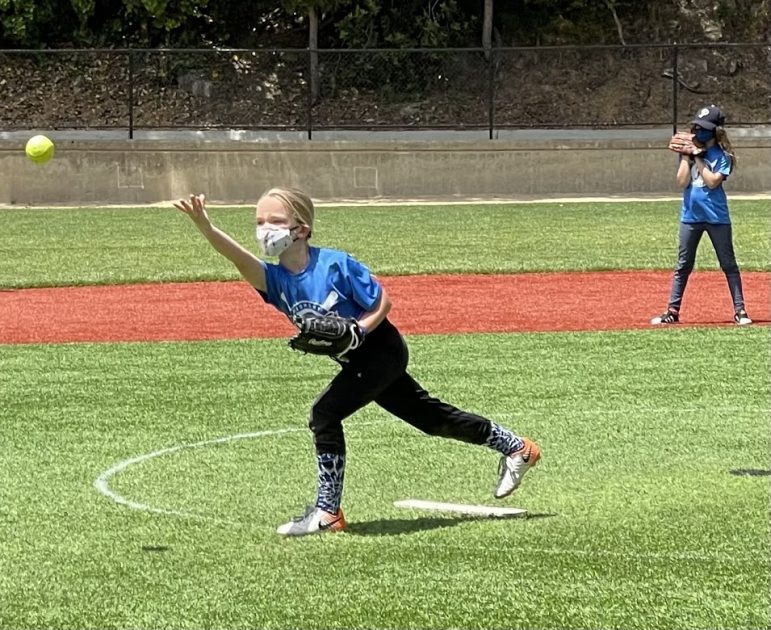 Strong pitching by Mackenzie Ewen and Sarina Hill, along with heads up plays by Evie Joerger at first base, kept the Pandas in the game.  But, ultimately, they were no match for the Wolves' howling bats, led by Evelyn MacMichael's triple and doubles by Bailey Gregovich and Abby Gregovich.