In a reversal from the Trump administration, the U.S. Department of Education announced Wednesday it would enforce laws that protect gay and transgender students from discrimination.
The decision by the department's Office for Civil Rights, issued under Title IX, is based on last year's U.S. Supreme Court ruling that anti-discrimination laws that based on a person's sex also include sexual orientation and gender identity.
"The Supreme Court has upheld the right for LGBTQ+ people to live and work without fear of harassment, exclusion, and discrimination — and our LGBTQ+ students have the same rights and deserve the same protections. I'm proud to have directed the Office for Civil Rights to enforce Title IX to protect all students from all forms of sex discrimination," said U.S. Secretary of Education Miguel Cardona. "Today, the Department makes clear that all students — including LGBTQ+ students — deserve the opportunity to learn and thrive in schools that are free from discrimination."
In 2017, former President Donald Trump rolled back protections for transgender students, and last year threatened to withhold funding for schools that allowed transgender students to particulate in school sports.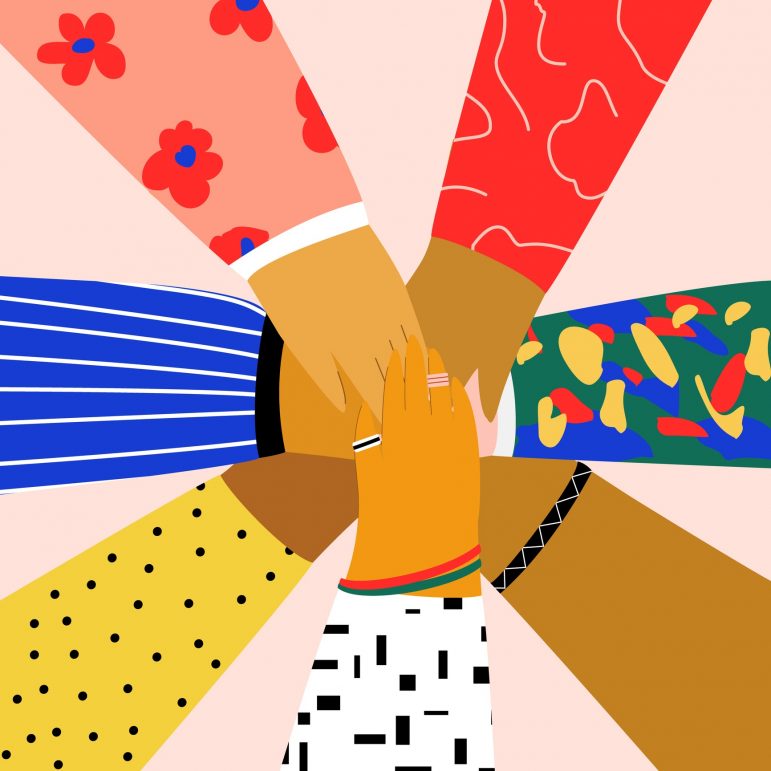 A report released last week by the Office for Civil Rights found that LGBTQ students faced greater levels of anxiety and stress during the pandemic than their peers, and in general are more likely to face bullying or abuse.
Advocates for LGBTQ youth praised Cardona's announcement.
"Transgender and nonbinary young people should feel safe going to school and know that they are protected from discrimination. The Trevor Project is grateful to the Department of Education for actively working to ensure that schools are safe and affirming spaces for transgender and nonbinary youth. We know that trans-affirming schools can be life-saving," said Amit Paley, executive director of The Trevor Project, which advocates for LGBT young people.
"Young people spend most of their time at school and it's crucial that all students are protected from discrimination and afforded the same rights. This policy clarification is welcomed, but we must continue to push the Senate to pass the Equality Act and codify nondiscrimination protections for the trans community, and to resist efforts to restrict trans students' access to gender-affirming bathrooms, school sports, and LGBTQ-inclusive curriculums. We look forward to continuing to work with the Department of Education to protect trans youth," he said.
Under AB1266, passed in 2013, California already bans discrimination based on a student's gender identity and sexual orientation.