Ken Li first got involved in Scouting (what is now known as Scouts BSA) when his son signed up for Cub Scouts. His son is now 30, so it's been a minute.
Over the more than two decades since, Li has mentored countless kids, working tirelessly to help lead groups devoted to everything from fencing to food to fixing up houses in Oakland.
As a result of all of that work, Li will be awarded the Arthur Hecht Volunteer of the Year Award at the next Piedmont Unified School District Board of Education Meeting on May 12. "It's a great honor," Li said.
A mechanical engineer by day, Li started out as a normal Cub Scout parent. As his son Nicholas progressed to Boy Scouts, Li eventually was invited to join the Piedmont Council board. "That was a novel thing," Li said. "I had never thought of myself like that."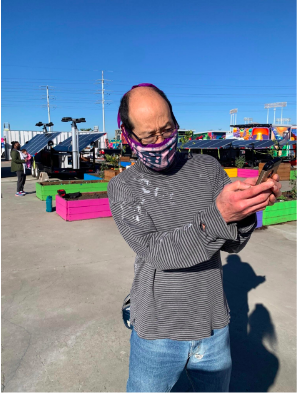 About a year later, Li learned about the Venturing program. At the time, BSA stood for Boy Scouts of America, and only boys could join. But Venturing was a co-ed program for high school- and college-age young people. Groups are called "Crews." And a Venturing program could focus on almost anything.
Li was intrigued. He started Piedmont's first Venturing program — a Fencing Crew – in 2003. The second Crew Li started up was the Piedmont Community Service Crew, and although the Fencing Crew is long gone, the PCSC is still going strong. "The Venture program has certain goals: Youth leadership, service," Li said. "Why not start a Venturing program all based on service?"
Part of the idea was to be able to do something with his daughter Lindsay. At first, she wasn't interested, but eight of her friends were. "I started it with eight kids," Li said. "They were all friends of my daughter. My daughter didn't want to do it. Finally, she said, 'I'll do it. All my friends are doing it.'"
Li didn't want the PCSC to be a group that shows up one day to help build a house, wait around to get told what to do and then leave. He pushes his students to take on all the roles of the organization, including planning, fundraising, and purchasing equipment. "It has always been run by teens," Li said. "I am the crew advisor. I'm very involved. All my energy is channeled into getting members involved and getting them excited about it and working to get them into running the group, from little jobs to as big as they'll go."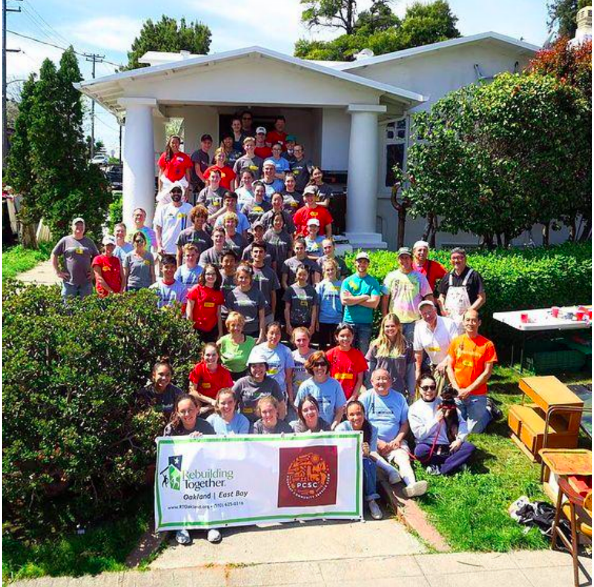 PCSC works on a major project each year with Rebuilding Together Oakland, a non-profit that rehabilitates homes owned by low income people. Each year, PCSC volunteers to renovate a home with RTO. But the kids do everything, Li said. "They're helping to raise the money and they're doing project management," Li said. "They pick the homeowner. They decide what we're going to do to the house, like a contractor would. They design the project scope, do all the scheduling, help to order the materials, set up the work days, recruit the volunteers and they lead the work days."
The RTO project will typically start in January and continue to the end of April. Leaders do about 40 hours planning and leading the project, which can include up to 100 volunteers. In 2019, they spent 10 days renovating a house on a budget of around $4,000.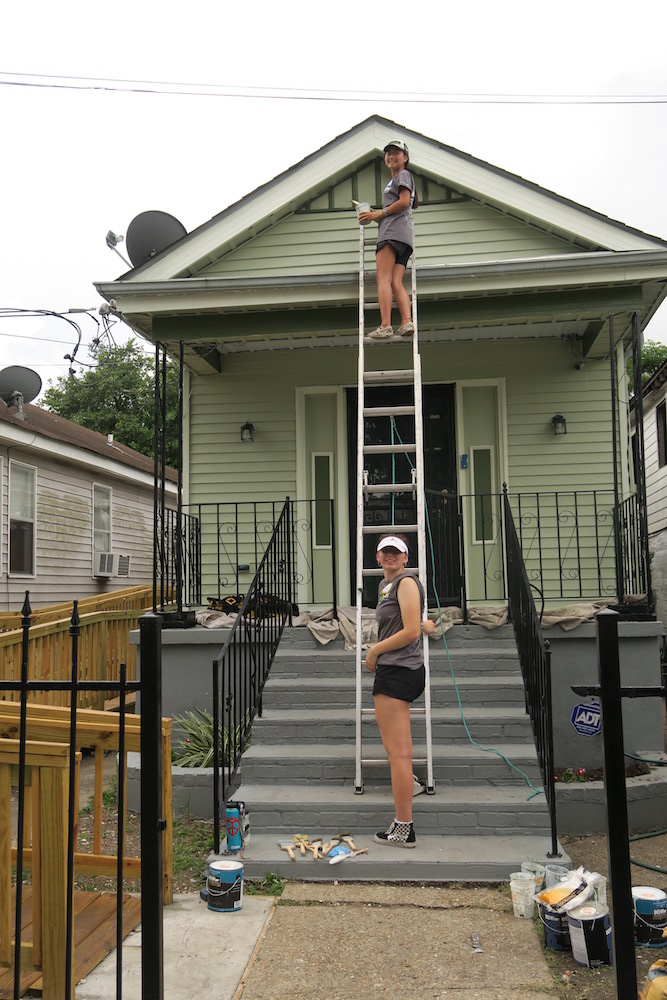 The PCSC has grown over the years, from the original eight members to over 200 in recent years, until the pandemic cut numbers somewhat last year. Other Crews Li has mentored include a Summer Camp Crew, a Food and Cooking Crew, and a Film Crew. Some Crews peter out after a couple of years, but Li is open to almost anything, even if they have short lifespans.
Li is now 65 and his kids are grown. He lives in Piedmont with his wife, Valerie Ng. He said he has no plans to slow down in the near term – he believes he has a lot more mentoring to offer the kids. "I always try to get to know what [the kids are] interested in, and I'll come up with ways to find a match," Li said.