The Highlanders continued their strong play with a 2-1 win over Castro Valley at Witter Field on May 13.
Nina Goldberg and Zenobia Pellissier Lloyd had the goals for Piedmont. Goldberg scored taking a cross and putting it in. Pellissier Lloyd scored in the 65th minute, finding the corner of the net.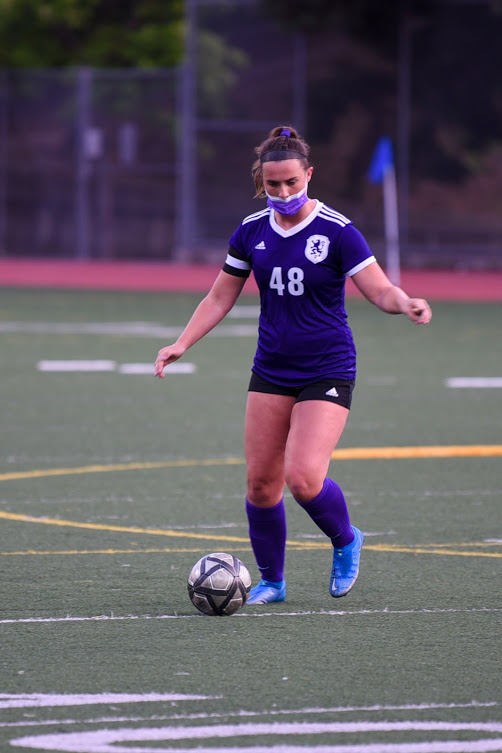 Piedmont finished the game down two key players due to injury. Emily Fitzgerald hurt her quad muscle in the previous game against San Leandro and may miss the rest of the season, according to Highlanders coach Dan Chubbock. Joyce Stern injured her shoulder against the Trojans.
"By the end of the game, I think we only had two players to come off the bench," Chubbock said. "If the game had gone on any longer, I think it may have ended tied. We're pretty banged up."
Chubbock said he was pleased with his team's effort.
"I'm really happy with how we played," he said. "They are similar to us. They have a good young team. Our younger girls were able to compete physically. We possessed the ball. We were the stronger team on the night."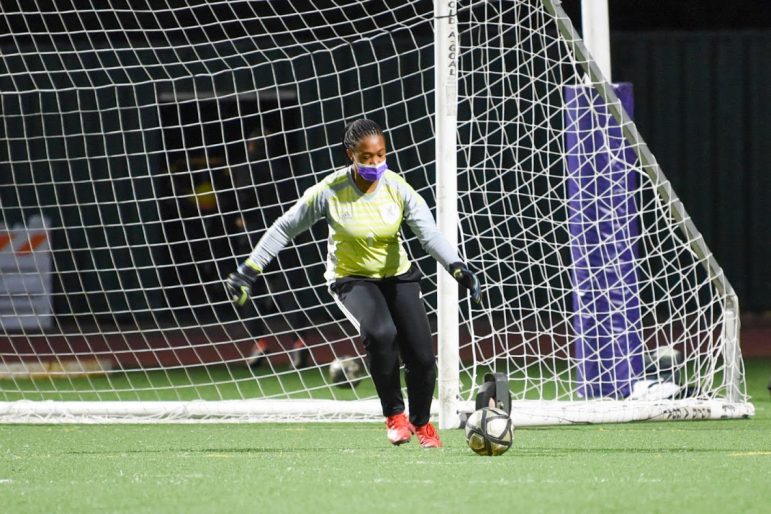 At San Leandro on May 11, Piedmont pulled off a 3-1 win. Fitzgerald had the Highlanders' first goal. That was followed with what Chubbock called a "banger" from Tucker Donahue from 20-plus yards out. Sophie Hebert scored the third Piedmont goal.
The Highlanders suffered their only loss so far on May 6, when Bishop O'Dowd overwhelmed them, 5-1. Chubbock said the Dragons have several outstanding players, including Katie Senn and Stephanie Smith.
"They were very good," Chubbock said. "We actually didn't play that badly. Even though the scoreline was a pretty good defeat. I think the girls realized how well they played. How hard they worked."
After that game, Goldberg addressed the team and Chubbock said it was a boost for the players going forward.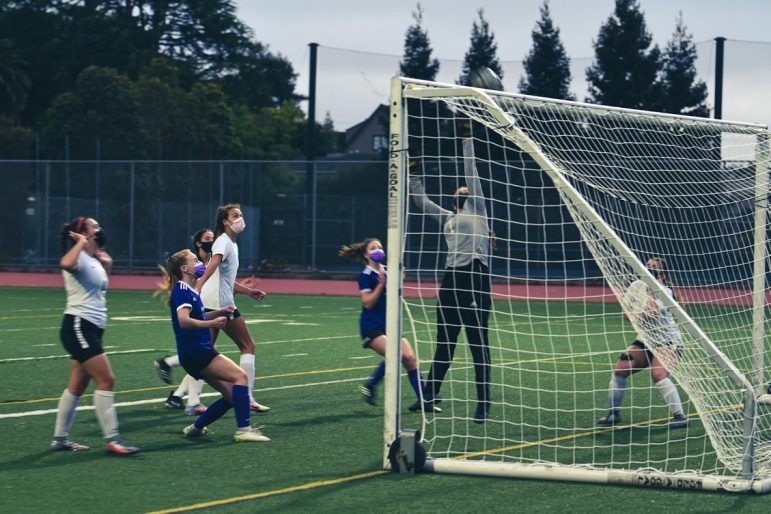 On May 5, Piedmont played a 1-1 tie with Arroyo. Hailey Marshburn scored the Highlanders' goal, but a late goal from the Dons tied it up.
The Highlanders are 3-1-1 on the season.