Max Wagener scored five goals to help the Highlanders to an 18-12 nonleague win over host Alhambra on May 17. The match was tied 6-6 at halftime, and Alhambra's Jack Watkins scored the first goal of the second half to put the Bulldogs ahead.
But then the Highlanders scored eight of the next nine goals in the third quarter to take control. Two of the goals came from Wagener and three came from Shane Miller.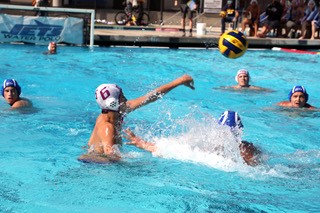 Miller finished with four goals and four assists for the Highlanders. Wagener had six steals in the game. Jake Hart added two goals.
Watkins was a problem, finishing with eight goals for Alhambra, but the Piedmont defense was able to keep the rest of the Bulldogs in check.
Dariush Kashani recorded four saves.
The game was a good rebound after the Highlanders fell at Berkeley on May 13, 15-11. Wagener again stood out, scoring five goals and adding an assist and a steal. Miller had a pair of goals and a pair of assists.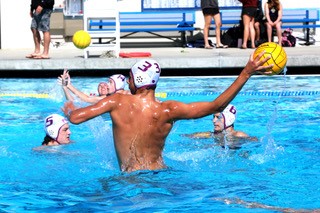 Piedmont was down just 8-7 after Hart scored early in the third quarter. But the Yellowjackets scored four consecutive goals to close out the quarter. The Highlanders could get no closer than three the rest of the way.
Chase McFarland scored seven goals to lead Berkeley. Kashani again had four saves. The loss broke a four-game winning streak to start the season for Piedmont.
On May 11, Spencer Stein and Antonio Rivera each scored four goals as the Highlanders defeated host Encinal, 14-6.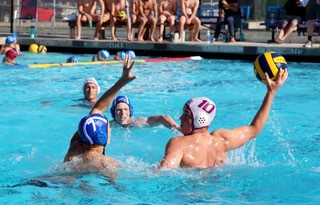 Piedmont got out to a 5-2 lead after one quarter. The Highlanders scored four unanswered goals in the fourth quarter to win going away.
Hart had three goals and two steals for Piedmont. Wagener added two goals and two assists.
Kashani had seven saves in goal for the Highlanders.