Max Wagener scored six goals to help lead the Highlanders to a 12-8 win over Alameda on May 6. The victory lifted the Highlanders to 3-0 on the season, and 2-0 in West Alameda County Conference Foothill League play. The game was held at Encinal High School.
Wagener also had a pair of assists in the win.
Owen Decourcy had four goals for Alameda.
The game was tied 2-2 after one period, but the Highlanders scored four consecutive goals to take control. Antonio Rivera scored to give Piedmont the lead for good. Wagener then scored back-to-back goals. Spencer Stein added a goal to make it 6-2.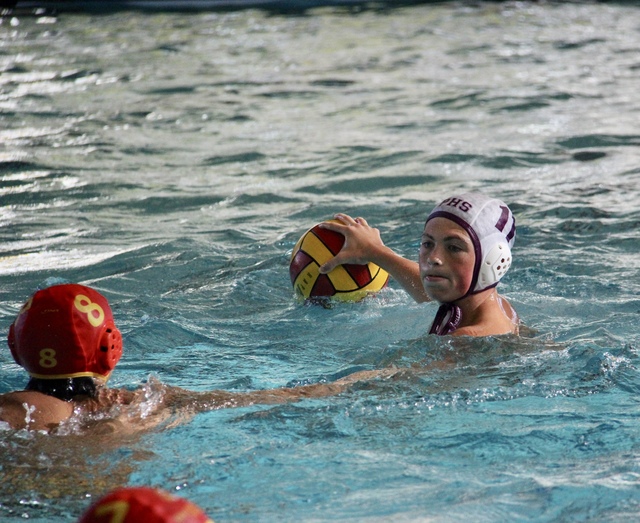 Wagener's sixth goal of the game in the fourth quarter made it 12-6. The Hornets then scored the final two goals of the game.
Dariush Kashani had 10 saves for Piedmont. Rivera finished with three goals and four assists. Stein had two goals. Wagener and Rivera each had four steals.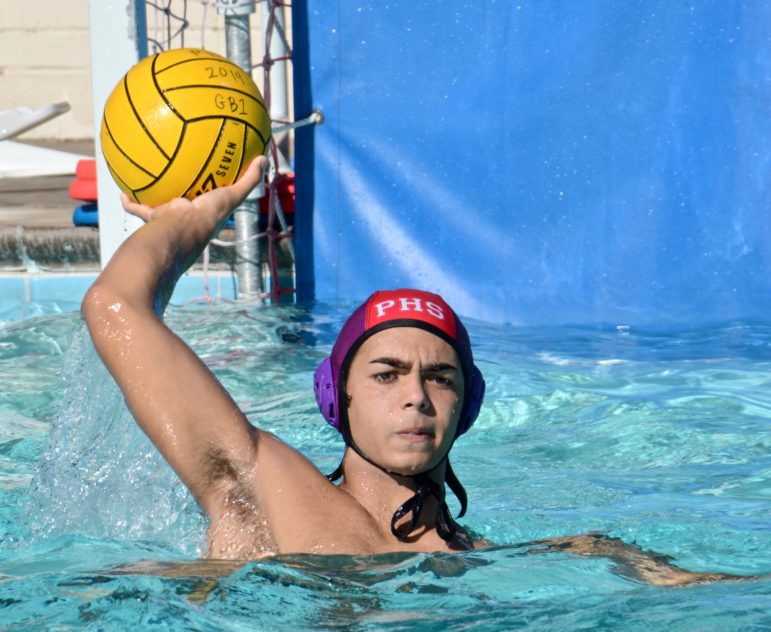 On May 4, Piedmont opened league play with an 11-8 win over Bishop O'Dowd at San Leandro. Wagener again led the way, scoring six goals. Jake Hart added two goals.
The game was close early before the Highlanders went on a run to take the lead. This time, it was 3-3 in the second quarter before Piedmont scored seven of the next 10 goals.
Wagener broke the tie and Stein followed with a goal late in the half to give the Highlanders a 5-3 lead at the break.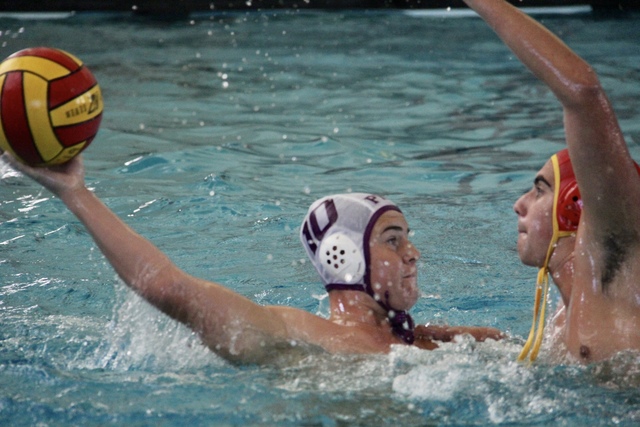 Wagener had consecutive goals in the third quarter to give Piedmont a 9-5 lead.
Hart and Shane Miller each had three assists for the Highlanders. Wagener led Piedmont with three steals.