The Highlanders have raced to a 4-0 start on the season. Not only that, the Highlanders haven't allowed a goal in the four games.
"We've played some great soccer," coach Todd Sullivan said. "We're such a balanced team this year. We can play in any formation. We're fluid, we're very good on the ball possession-wise, we're comfortable and we're loving the soccer right now."
On May 11, Piedmont recorded a 3-0 win over Encinal at Witter Field. Aiden Woolwine, Ian Work, and Connor Curtis had the goals for the Highlanders.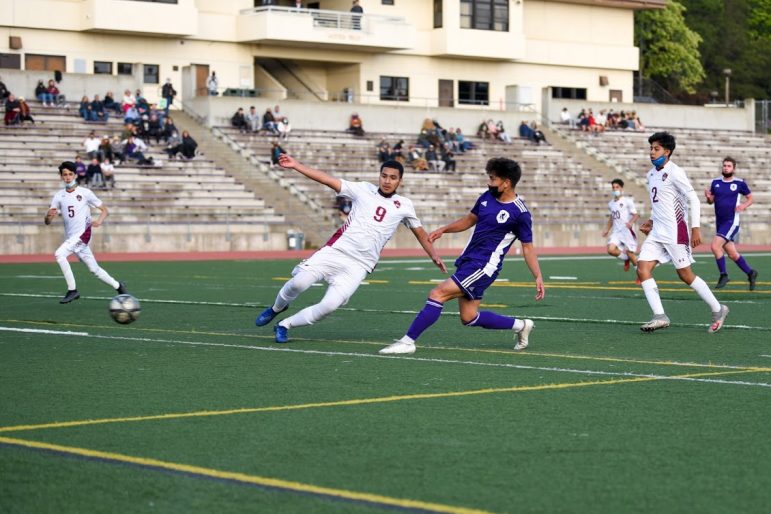 Previously, Piedmont had consecutive 5-0 wins over Hayward and Tennyson. The win over Hayward came at home on May 4, and the win over Tennyson came on the road on May 6. The Highlanders opened the season with a 1-0 victory at Alameda on April 29. Zack Luna had the lone goal in that game.
Daniel Malecki and Brady Hinsch have split time in goal. The defense has been strong, making their jobs easier. Ben Marshburn has missed time, but Andrew Szerdy has come up from the junior varsity to play well with Work on defense.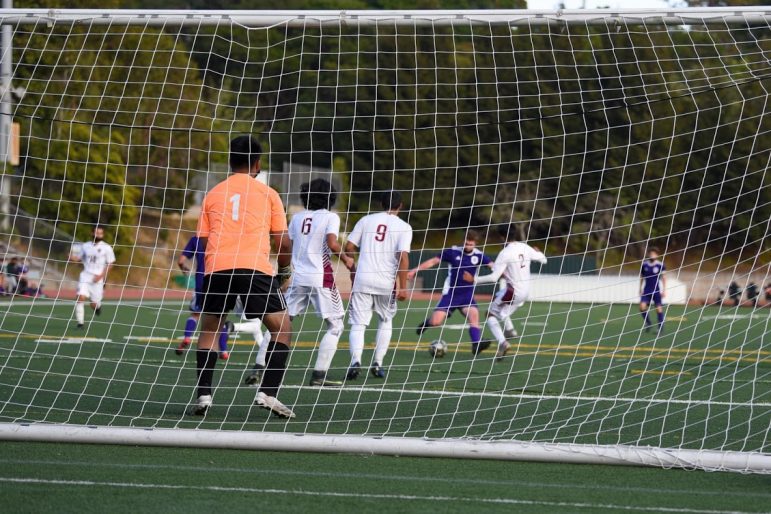 "Weve been the stronger side in every single game," Sullivan said. He added that some schools have struggled to get top players out – many have chosen to play club soccer in the spring.
The coach said he is excited as his team makes the turn in its abbreviated schedule.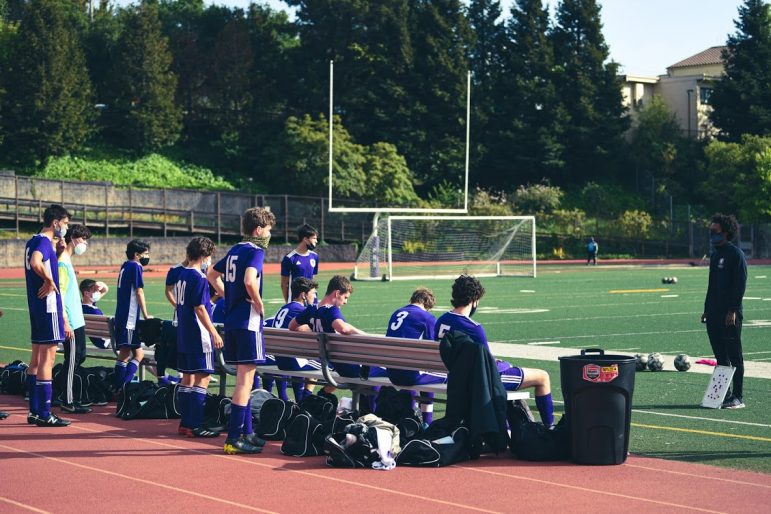 "To be honest, it's the most coachable group of boys that I've had in the five years I've been coaching Piedmont," he said. "They're terrific. They all seem to understand the game pretty well. They've got good chemistry. Because of their personalities, it just works."