The Highlanders continued their stretch of six games in six days with wins over Dublin and Oakland, and a loss to Bishop O'Dowd.
On May 25, the Highlanders got a signature win, beating Dublin 94-88. The visiting Gaels were ranked fifth by West Coast Preps, while Piedmont was ranked sixth. Jojo Murphy scored 25 points and A.J. Harris had 24, as the Highlanders got a lead and then withstood a furious second half rally by Dublin.
Piedmont never trailed, taking a 12-2 lead early and building it to 52-38 at halftime.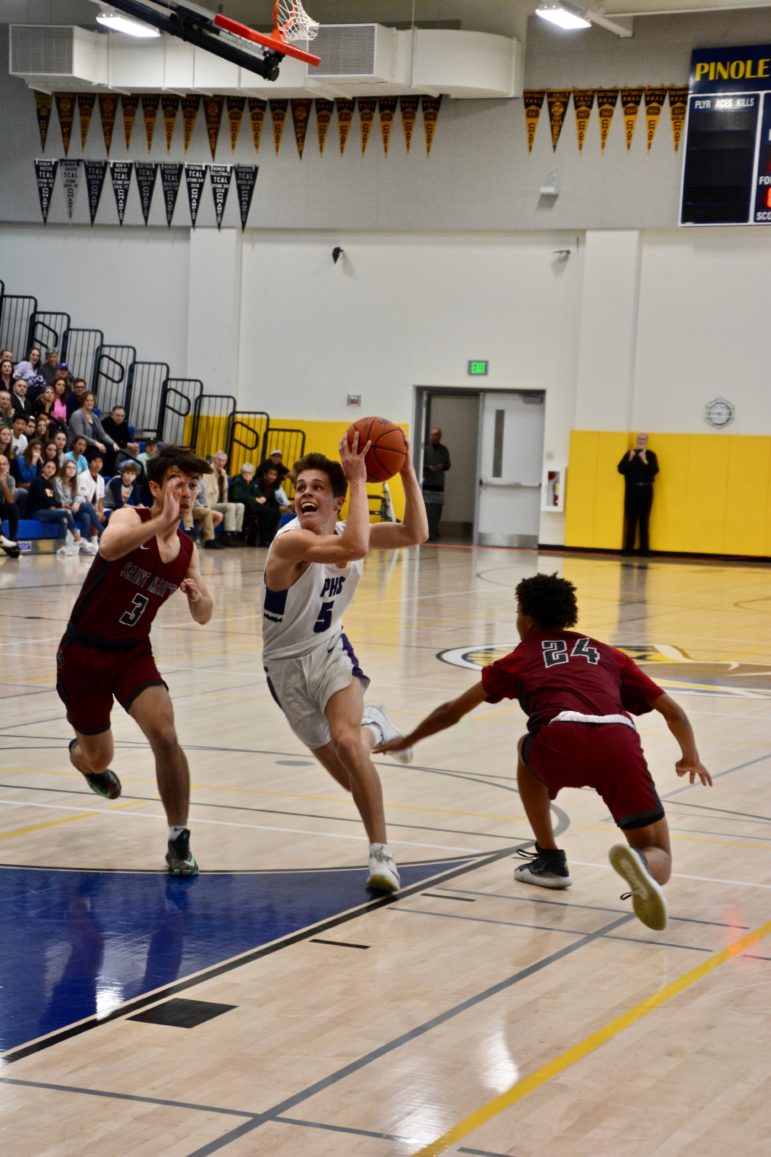 But the Gaels, the defending North Coast Section Open Division runner-up, had plenty to say in the second half. The lead was cut to 62-60 in the third quarter and 79-78 in the fourth. However, Dublin was never able to get ahead.
Luke Harris added 21 points for Piedmont, and Raydan Holmes had nine. The Highlanders made 19 3-pointers in the game, and were 12 of 14 from 3-point range in the first half.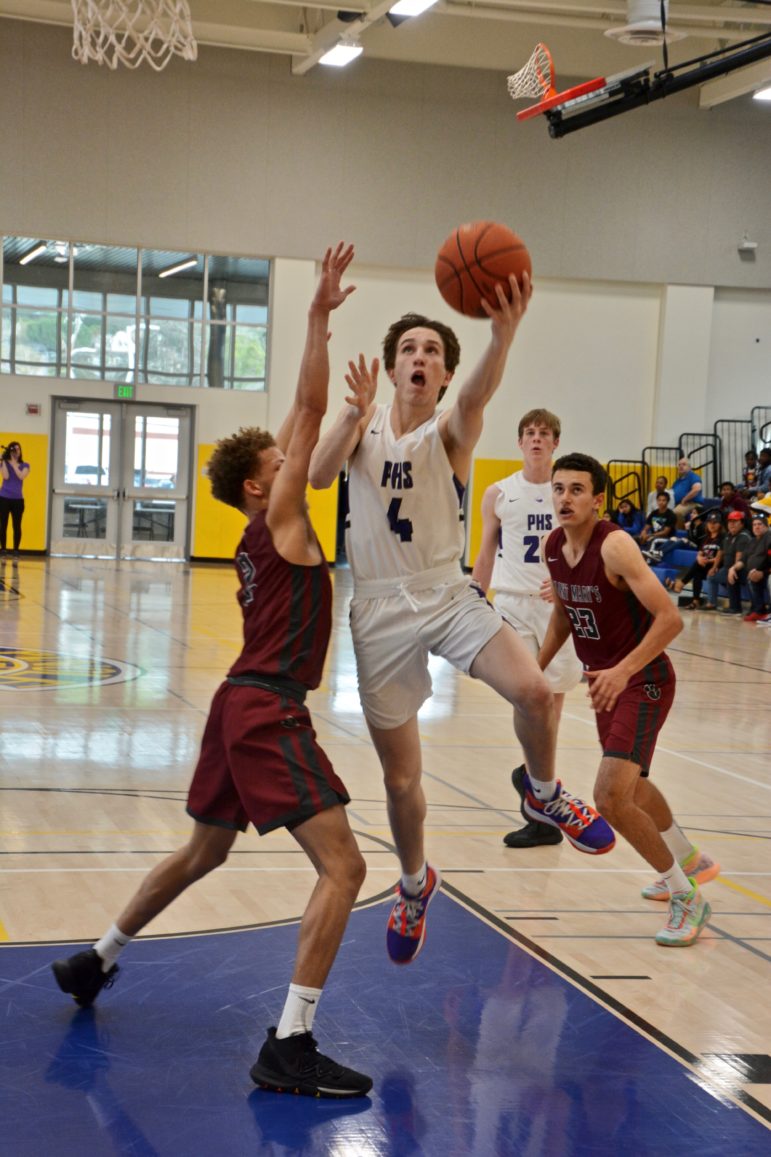 Caleb Oden had 25 points for the Gaels. Courtney Anderson scored 24 and Thomas Labat had 17.
"It was a great team effort," Piedmont coach Ben Spencer said. "We played phenomenally and got great contributions from the bench."
The next night, Piedmont fell on the road to rival O'Dowd, 82-73. Spencer said the third game in three nights might have taken something out of his team's legs, especially against a top-five team on consecutive nights. Bishop O'Dowd was ranked fourth by West Coast Preps.
Luke Harris scored 25 points for the Highlanders and Murphy had 24. A.J. Harris added 13.
"We had no answer for their size inside," Spencer said, adding that 54 of the Dragons points came inside and another 15 came from the free throw line.
Jarin Edwards scored 27 points for Bishop O'Dowd. Taj Phillips added 20.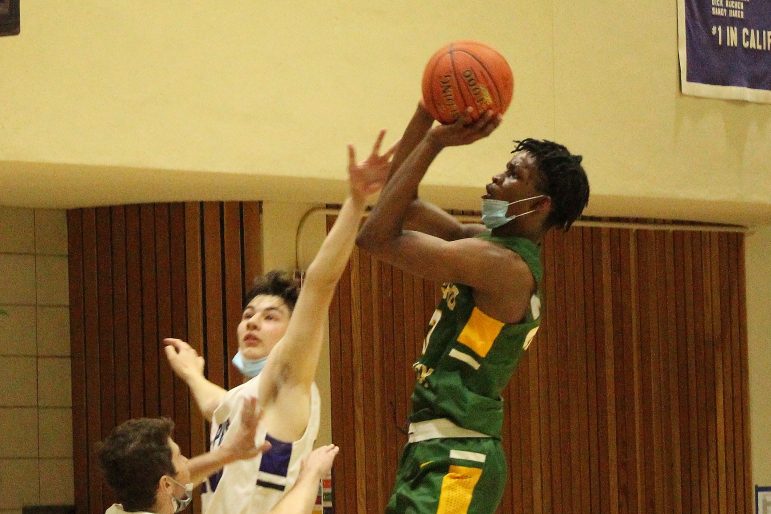 On May 27, Piedmont hosted Oakland and squeaked out a 75-72 win. Spencer texted the Exedra with the simple message afterwards, "We're tired."
Murphy scored 34 points to lead the Highlanders. Luke Harris had 23 and A.J. Harris added 12.
The Highlanders finish off the week with games at home against San Leandro on May 28 and at Univerisity-San Francisco on May 29.
As if that wasn't enough, the team will have just one day off before playing Mt. Eden at home on May 31.
The cramped schedule was due to the team having one of its players test positive for COVID-19, forcing a 10-day quarantine, per protocols. Piedmont was one of several top Bay Area boys basketball teams to have to suspend its season for a positive test. Bishop O'Dowd and Campolindo were among the teams that also halted play.
Photos by Damin Esper