Luke Harris scored 28 points and Jojo Murphy added 18 as the Highlanders returned to action on May 25 with a 77-59 win over visiting Castro Valley.
Piedmont missed over two weeks worth of games after a positive COVID-19 test for one of their players. Piedmont is one of several top teams in the Bay Area to suspend its season. Campolindo and Bishop O'Dowd are among the ranked teams to do so, as has West Alameda County Conference rival Berkeley.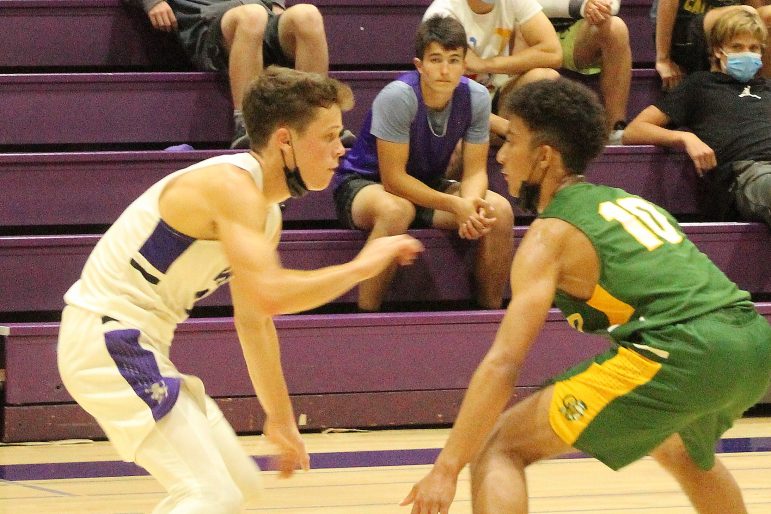 The Highlanders' last game on May 7 was an 86-62 win at San Leandro. The positive test was discovered just before Piedmont was scheduled to play Castro Valley on May 12.
The long layoff didn't have any significant effects on the scoreboard. The Highlanders had the lead early and ran away from the Trojans.
"It felt great," Murphy said. "It was a lot of waiting around. It feels great to get the first one under our belt."
Added Harris, "After having the COVID case, anytime we get to step on the court, it's just a blessing. We try to approach it like any game could be your last mentality and appreciate it a lot more."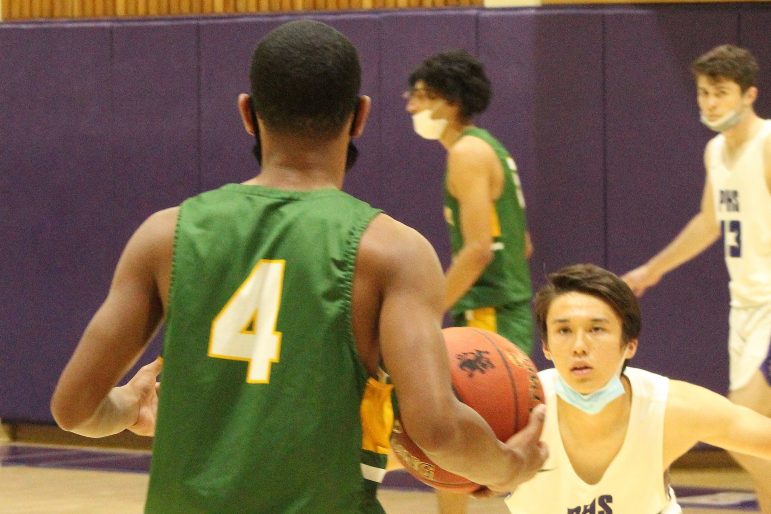 Thanks to the unscheduled break in the season, the Highlanders now will go full speed to the end. The Castro Valley game is the first of six games in six days, something that likely would never happen in a normal year. On May 25, Piedmont will host a Dublin team ranked among the best in the area. Then, it's at WACC rival Bishop O'Dowd, hosting Oakland, hosting San Leandro, and closing the run at University-San Francisco (a team Piedmont defeated on its way to a North Coast Section championship last year) on May 29.
Harris is excited about the challenge.
"For sure," he said. "I don't know if any Piedmont team has ever had to play that many in a week. Once you go to an AAU tournament, it's three games on Saturday, two on Sunday, so we've got a little bit of experience playing on short rest. But six games in six days is definitely a physical and mental grind, so I think we've just got to take it one day at a time and keep our bodies right."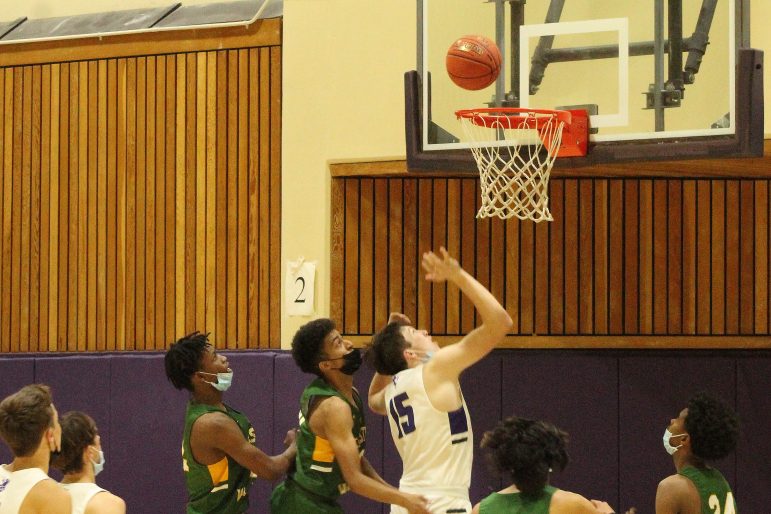 Harris and Murphy play AAU ball with a couple of the Dublin players. That makes Piedmont's top players their top scouts as well.
Against Castro Valley, Harris missed his first four shots from the floor before heating up. He made 10 of 15 the rest of the way. He also pulled down six rebounds and had a pair of assists. Raydan Holmes and A.J. Harris added 10 points apiece.
Alex Ma led the Trojans with 10 points.
Photos by Damin Esper