Badminton season has started, and the Highlanders have won their five matches. But Piedmont is one of a few schools in the area with a full team, which has led to what you might call a special COVID-19 era rule. Normally, each player on each team plays one match, whether doubles or singles. However, some schools are trying to compete with short rosters.
"When other schools ask if they can reuse their players, I'm fine with that because I don't want my players to come and not be able to play," Piedmont coach Fiona Lai said. "We're one of the only schools that has a full team. Some schools, they have fewer than 10 players. So when we play against them, they have to reuse their players."
Last year's season was cut short at the beginning thanks to the pandemic, and it wasn't clear whether teams would get any opportunity to play this season. They can, but spectators are not allowed into the matches.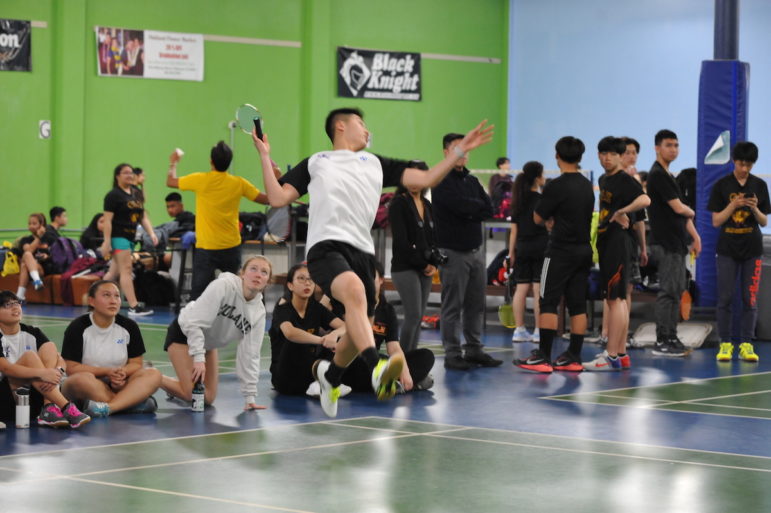 It has been a successful season so far. The Highlanders have defeated San Lorenzo, Encinal, Tennyson and Hayward twice. The next match is against Berkeley on May 13.
"The team has been doing pretty well," Lai said.
Jeremy Yiu has been a top player early. He has combined with Nikolas Rapport to form a strong doubles team.
David Zhou and Gary Zhou are also a top boys doubles team. The mixed doubles teams are led by Thomas Yu and Isa Griffis.
Collin Mortimer has been playing well in singles.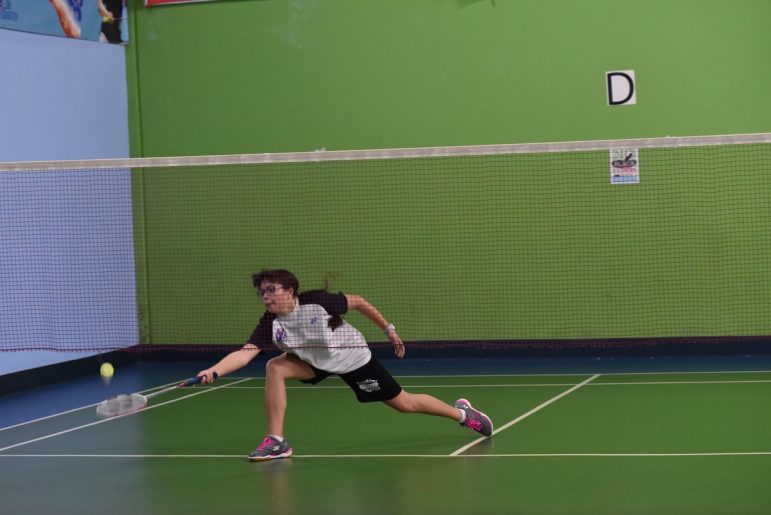 "The majority of the players came back from last year, which did end abruptly thanks to COVID," Lai said. "They're willing to learn, which is good."
The team is only playing schools in the West Alameda County Athletic League-Foothill Division.