8U Softball
Night Wolves vs. Emerald Elephants
With strong pitching, great defense and big hits, the 8U Night Wolves continued their strong season on May 8.
Rookie Pitcher Ashley Oh got the Night Wolves started with a 1-2-3 first inning, throwing all three hitters out at first.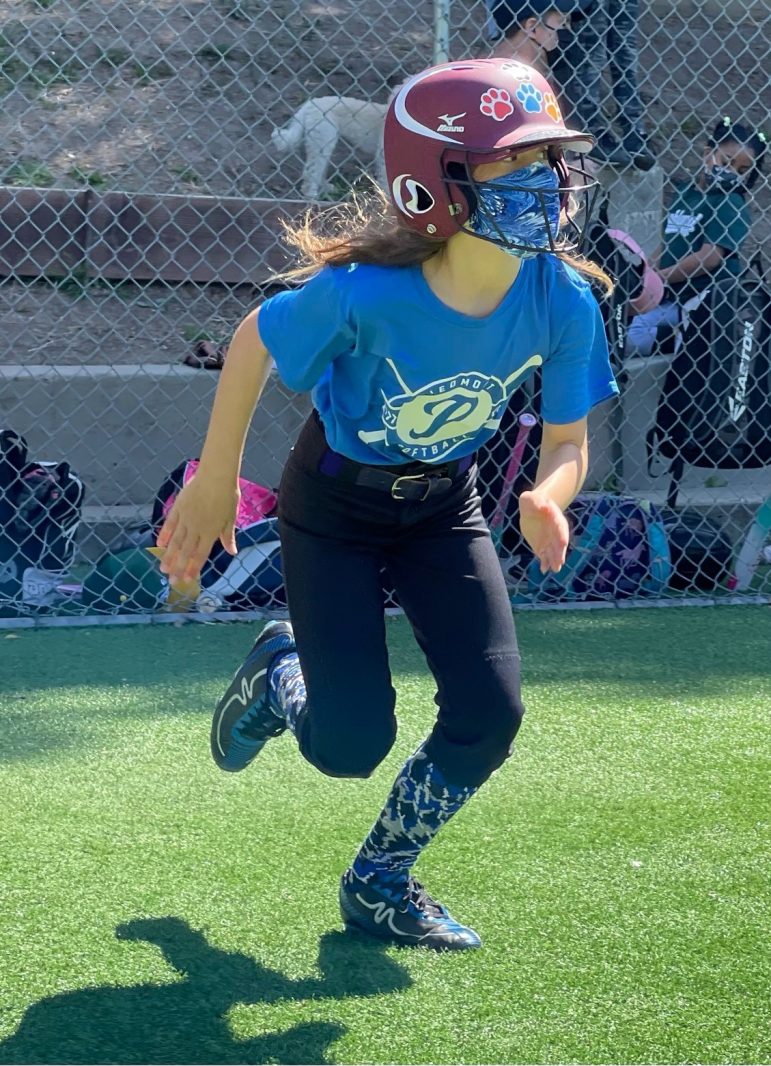 In the bottom of the 1st, the Wolves got consecutive singles by Sophie Shartsis, Bailey Gregovich and Ashley Oh.  Abby Gregovich then smashed a deep drive down the left field line for a grand slam home run.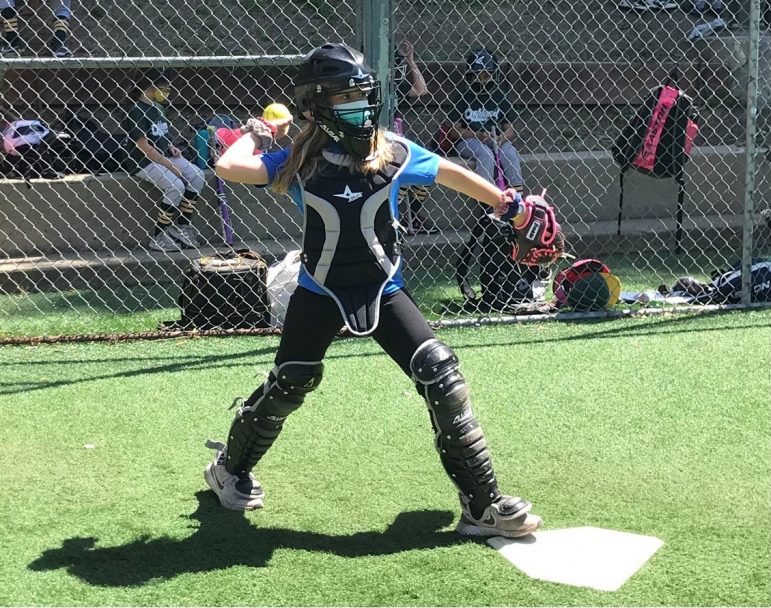 In the 2nd inning, the bats stayed hot with four more singles by Evelyn MacMichael, Mailey Small, Isabel Martinez and Madi Farboud. Catriona Mactaggart capped the scoring with a booming triple that drove in three runs. Eisa DeAvila also doubled.
Pinto Division (Ages 7-8)
The Dodgers and the Nationals had a great face-off with lots of hitting on May 2.
In the first inning, the Nationals scored four runs on five hits.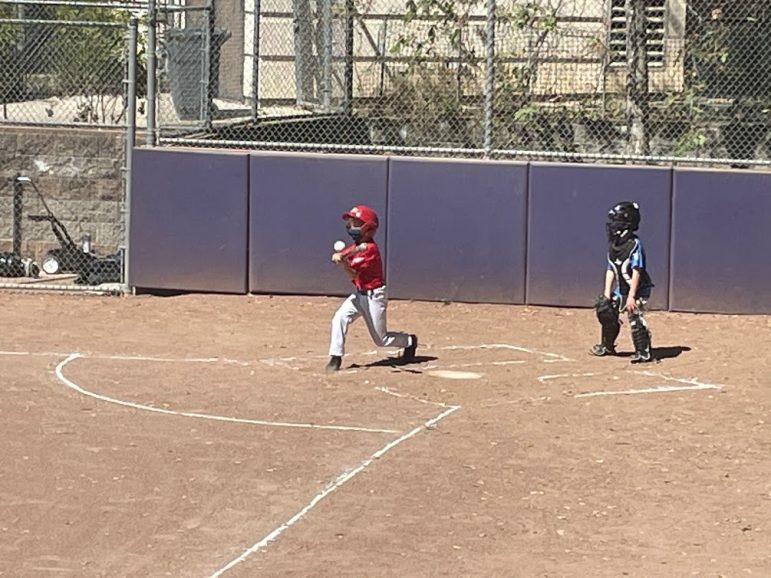 For the Dodgers, James Kappes started the inning out with a grounder up the middle for a single. Reed Gershwin,  Micah Schindel, and Blake Kwei all had big hits to score two runs. 
In the third, the Nationals scored five runs with hits by each player. They added three in the fourth on hits by Oliver Le and Isacc Pelletier also hitting a double as well.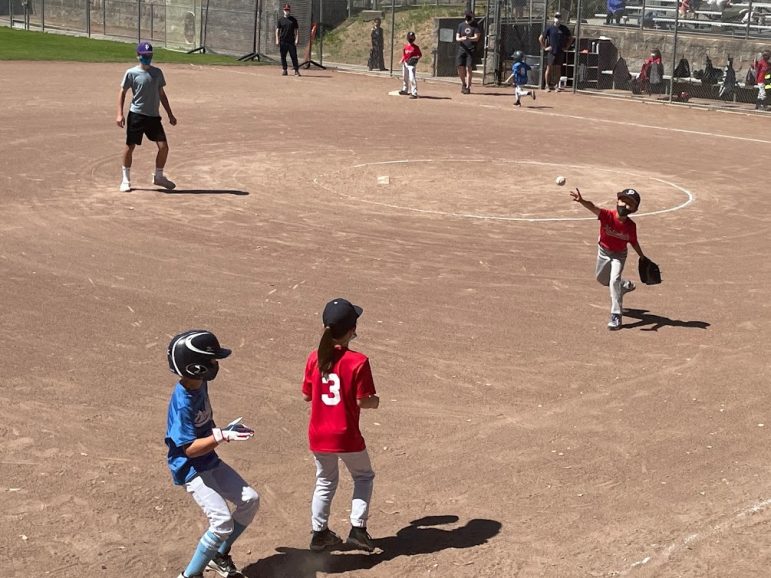 The Dodgers came back with hits by Cole Cameron and Reed Gershwin.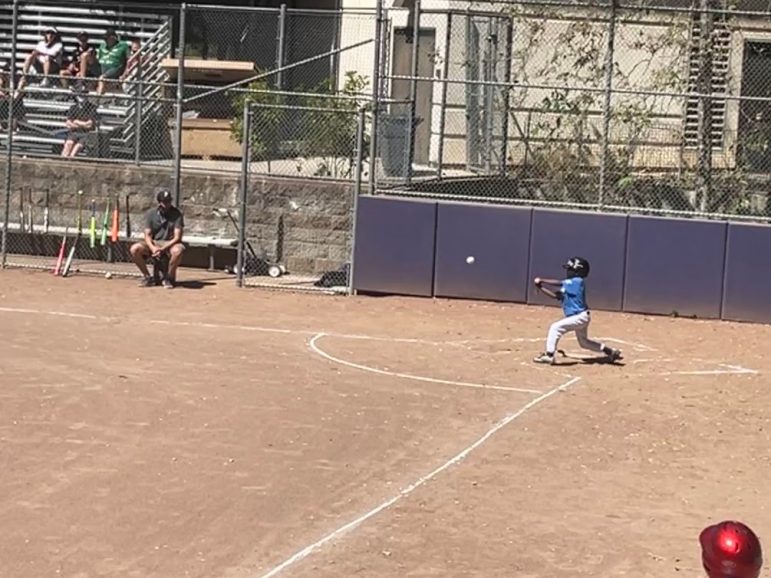 The Nationals finished the game with hits by Ramon Fierro,  Leo Sahuc, Burt Mandel, and Oliver Le.