8u Softball
Night Wolves 6, Green Missiles 1
The 8U Night Wolves started strong and held on to beat the Green Missiles, 6-1, on May 15. The Wolves scored four runs in the 1st inning with consecutive hits by the first six batters, led by RBI doubles by Evelyn MacMichael and Dahlia Quintero. Sophie Shartsis, Bailey Gregovich and Dahlia Quintero kept the Green Missiles' bats quiet with their strong pitching. The Wolves scored again in the 2nd inning, led by Madi Farboud's double and Abby Gregovich's RBI single. The final run came crossed the plate on another hit by Evelyn MacMichael. Isabel Martinez and Catriona Mactaggart also had two hits each.
Pinto (Ages 7-8)
Pirates 16, A's 17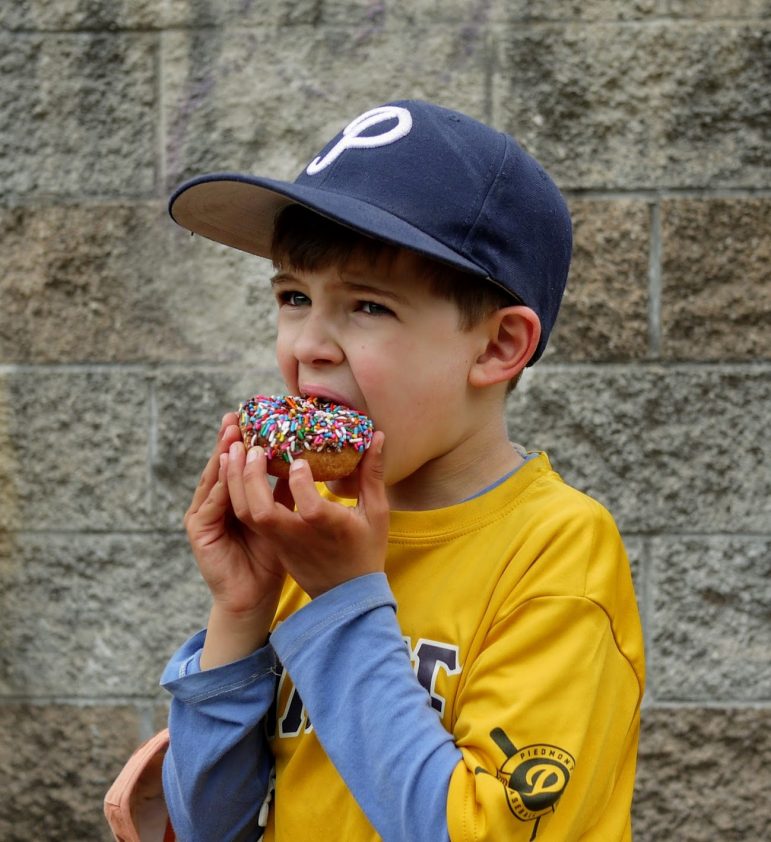 The Pirates and the A's faced off on May 16 at Witter park for a chance to play in the Pinto championship game. The Pirates took an early lead, scoring the maximum number of runs in each of the first two innings. The A's battled back, scoring maximum runs in two innings, and ultimately edging the Pirates by a single run.
For the A's, Nate Stein hit a leadoff home run, Jack Dorsey hit several towering deep drives, and Adrian Schwartz caught a popup and a line drive for key outs.
For the Pirates, Finn Holder had an RBI line drive double, Jackson Midili had a clutch double, and "Moonshot" Max Howng kept his hitting heroics going, while Jonah Kerr blocked a hard hit ball in centerfield with his body and fired it back to 2nd to keep the hit to a single.