The Center for Asian American Media Festival (CAAMFest) kicks off this Thursday and runs through May 23, celebrating the works of Asian filmmakers and artists at a much-needed time, as senseless attacks on Asian Americans continue.
This year's festival is a mix of online and drive-in fare with a series of spotlights, conversations, premieres, themed nights and even an album release party. In total, there will be more than 50 events. We'll return next week with more picks.
For a full schedule and tickets, visit https://caamfest.com/2021/.
Here are a few don't-miss events:
---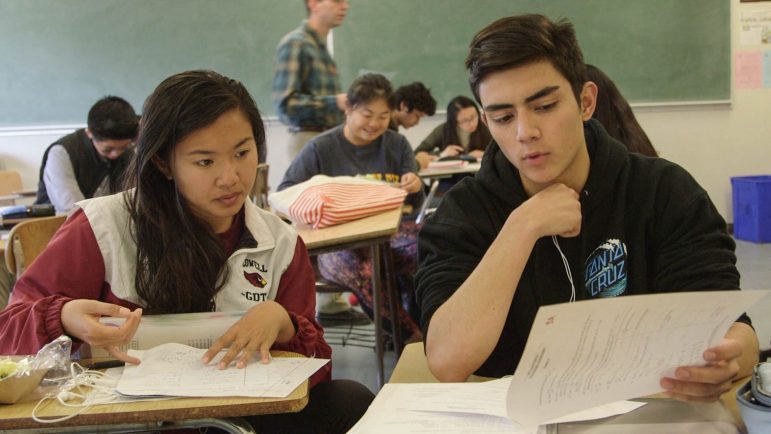 "Try Harder!": Debbie Lum's documentary makes an ideal opening-night feature, a homegrown production on San Francisco's prestigious Lowell High School — where the student population is expected to excel and advance to top-tier universities. Lum's film wowed crowds at Sundance, and shows how Lowell classmates — most of whom are Asian American — are held to a higher standard. Lum's film, which is being shown at 6:30 p.m. and 9:15 p.m. Thursday at Fort Mason Flix, addresses the double standard, but is also often endearing and hopeful. You'll root for all these students. (https://caamfest.com/2021/movies/try-harder/; the May 23 streaming option is limited to California residents)
---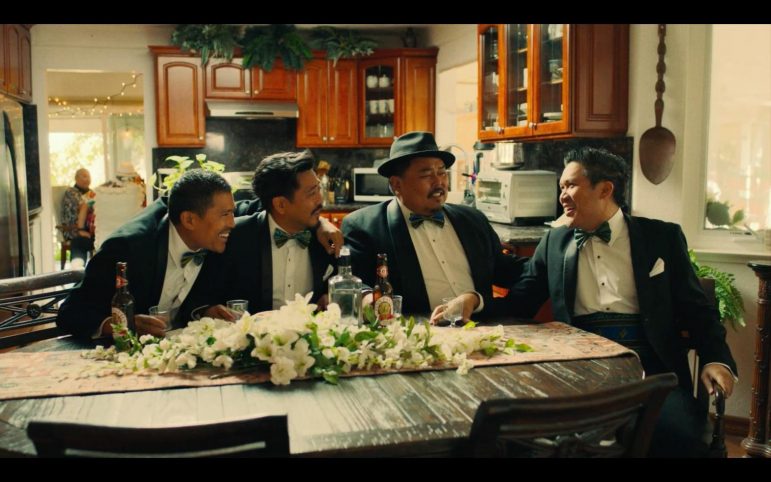 "The Fabulous Filipino Brothers": Thoroughly entertaining and alternately hilarious and touching, Dante Basco's directorial feature debut is a homage to kooky but well-meaning relatives and the city he was born in — Pittsburg. It comfortably knits together a series of vignettes hinging on four different brothers in that East Bay city as they prep for a wedding. It's sometimes dark, sometimes lighthearted and even at times raunchy. The four real-life Basco brothers — Dante, Dionysio, Darion and Derek — all sound the right notes in this cleverly scripted (written by Dante and Darion) confection. One of Dante Basco's previous starring roles — 2003 "The Debut" — will be shown as part of CAAMFest's Spotlight tribute of Dante. ("The Fabulous Filipino Brothers" Fort Mason Flix drive-in screening is sold out, but the Spotlight and "The Debut" are still open: https://caamfest.com/2021/programs/spotlight-dante-basco/)
---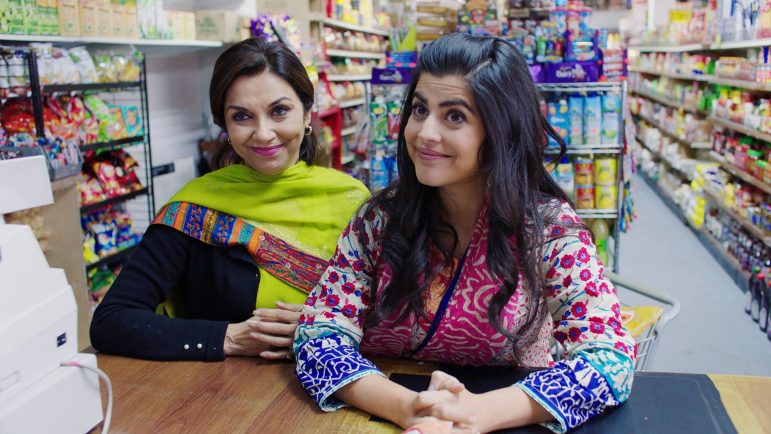 "Americanish": CAAMFest ends on an upbeat note with the world premiere of the sitcom-like dramedy co-written and directed by Iman Zawahry, a welcome trailblazer — being one of the first hijabi American Muslim filmmakers. The carefree tone, which adopts a TV-ready soundtrack, belies a more serious attitude as Zawahry and her co-writer (and star) Aizzah Fatima raises the voices of four Muslim female characters in Queens as they unravel certain traditions while retaining their culture and tight family bonds. Zawahry's film addresses topics ranging from sexism and racism as effervescent cousin Ameera (Shenaz Treasury) from Pakistan comes to visit sisters Sam (Fatima) and Maryam (Salena Qureshi) and their domineering mother (Lillete Dubey). Ameera's on the lookout for a husband in the vein of "Coming to America" while the sisters juggle career goals, romance and being true to themselves. It's a winner. (https://caamfest.com/2021/movies/american-ish/; virtual screening and drive-in screening available, but are time-sensitive)
---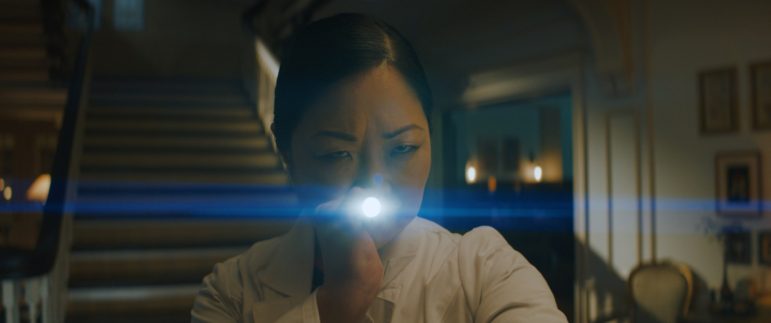 "Koreatown Ghost Story": The multitalented Margaret Cho receives the CAAMFest Spotlight treatment and will be in an online conversation at 4 p.m. Sunday online. Cho's a wicked delight as a gift-bearing acupuncturist in a mansion who needles a young visitor (Lyrica Okano). It's a scream in more ways than one, from directors Minsun Park and Teddy Tenenbaum. (https://caamfest.com/2021/movies/koreatown-ghost-story/)
---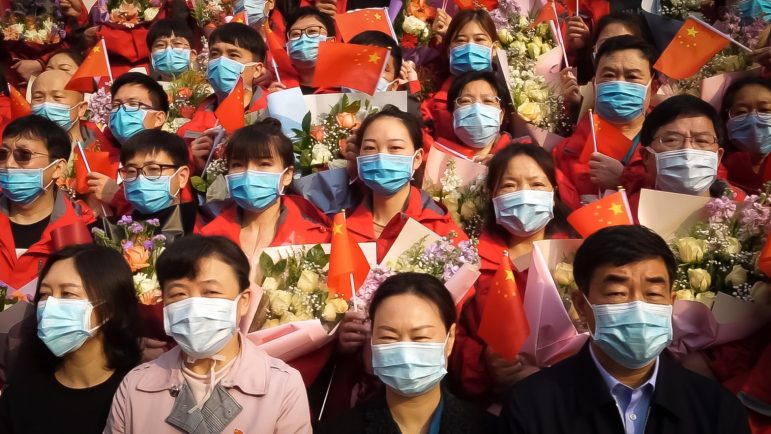 Documentaries pertaining to COVID-19: A number of standouts in the program revolve around COVID-19. From "In the Same Breath," an excellent critical overview from "One Child Nation's" director Nanfu Wang that debuted at Sundance and onto celebrated filmmaker Yung Chang's immersive "Wuhan Wuhan," documentaries provide more context and insight about what happened early in the health crisis. And in a mere four minutes, Bay Area filmmaker William J. Zang captures the restless uneasiness and isolation he has experienced as a gay Chinese immigrant who lives in San Francisco.