Mrs. Dalloway's: Up for Sale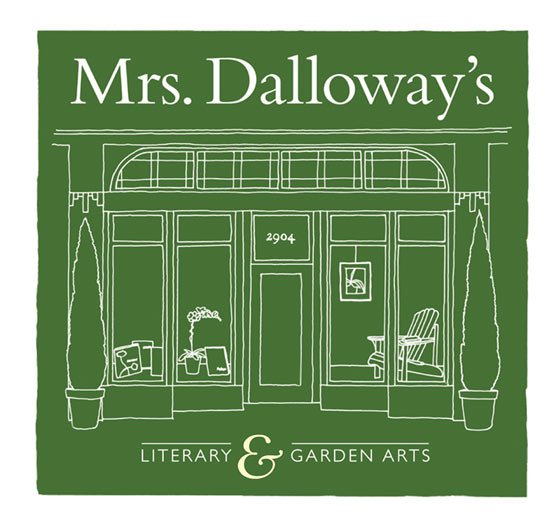 You read it right, not only can a person indulge in the plethora of books hand-selected by seasoned staff at the Elmwood neighborhood's venerable independent bookstore in Berkeley, you can buy the whole kit and kaboodle. Co-Owners Marion Abbott & Ann Leyhe announced news of putting the business on the market in April. Addressing the store's history during their last 17 years of ownership, they urged everyone to remember the decision to hand over the keys to new stewardship will be deliberate and was not precipitated by "a fire sale." Instead, it is a passing on that comes like the seasons of life with the expectation that new owners will demonstrate a continued fervor for literary events, partnerships with local schools and UC Berkeley, and collaborations that support Bay Area nonprofits and causes. The letter to friends and community's supporters ends with expressions of gratitude to book-buyers worldwide who have supported the business. Along with words of encouragement comes this information: "If you or someone you know might be interested in buying Mrs. Dalloway's, please see our website (mrsdalloways.com) for information on how to submit a proposal. If you'd like to respond to this news, you can write to us at sale@mrsdalloways.com. We would like to accomplish the sale by Fall of 2021."
All of May | mrsdalloways.com
---

Litquake's Seismic Salon Series: Natalie Baszile | May 6
San Francisco-based writer Natalie Baszile is the author of the New York Times bestselling novel Queen Sugar. Baszile's debut novel was adapted for a television series and is currently in its fifth season on Oprah Winfrey's OWN network. The Seismic Salon series offers an intimate program with Baszile discussing her new, enormously impressive nonfiction book, We Are Each Other's Harvest: Celebrating African American Farmers Land and Legacy. A rich anthology of poetry, essays, first-person interviews, fiction and photographs, We Are unfolds the story of Black people's connection to American land, from Emancipation to today. Natalie has a M.A. in Afro-American Studies from UCLA, and is a graduate of Warren Wilson College's MFA Program for Writers. Seismic Salons are fundraising events presenting ten-on-one conversations with A-list authors for 10 lucky participants. All proceeds benefit Litquake's on-going literary programs.
May 6 from 5:00 pm – 6:30 pm | Limited to 10 participants | $100, or $500 for all six salons | www.flipcause.com/secure/cause_pdetails/MTA2NTAw
---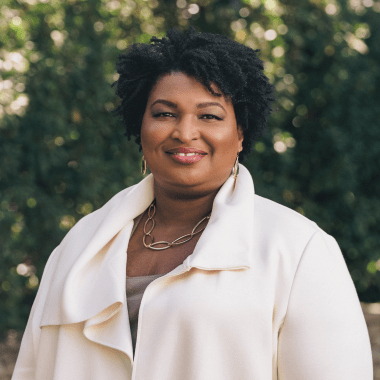 Stacey Abrams in conversation with Rebecca Traister | May 13
Most people know Stacey Abrams as a tax attorney, an 11-year member of the Georgia House of Representatives, or as a political operator who was most instrumental in driving voter registrations between 2018 to 2020 in her state to include 800,000 new voters. Georgia "went blue" in the 2020 presidential election and Senate race. Meanwhile, behind the scenes and off of most people's radar, Abrams found time to write her newest legal thriller, While Justice Sleeps. Author Scott Turow says, "Stacey Abrams is a true novelist, and While Justice Sleeps is a first-class legal thriller, favorably compared to many of the best, starting with The Pelican Brief, which it brings to mind. It's fast-paced and full of surprises—a terrific read." In conversation with Rebecca Traister (Good and Mad: The Revolutionary Power of Women's Anger), it's a sure bet there will be a vibrant discussion of women in politics, media, and entertainment. A ticket includes a copy of While Justice Sleeps and a 60-minute conversation fueled by fiery conviction and packed with humor, practicality, power and substance.
May 13 from 6:00 pm – 7:00 pm | $49 | www.cityarts.net/event/stacey-abrams-2/
---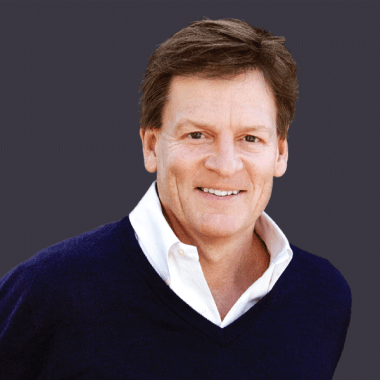 Michael Lewis in conversation with Dave Eggers | May 20
Trust this: You can't get any better entertainment than writer Michael Lewis on the stage. Anyone who attended a live show several years ago at Berkeley Repertory Theater can attest to the rip-roaring good time the audience had listening to Lewis and other authors with the first name Michael tell stories of car accidents, behind-the-scenes Oakland A's secrets, and countless tales of adventure that make it a wonder Lewis has time for a prolific literary output. Already the best-selling author of Liar's Poker, Moneyball, The Blind Side, The Big Short, and The Undoing Project, Lewis this year comes up with a new nonfiction thriller, The Premonition: A Pandemic Story. Yes, it's the coronavirus as protagonist in a gripping account that follows the tragedy from its earliest origins to the global wildfire it became. An all-out battle to understand and stop the viral spread is described as "a race against time" and includes political intrigue, deceptions and moments valor. Don't miss a rare opportunity to listen in on Lewis in a  conversation with another Bay Area literary icon and grand storyteller, Dave Eggers.
May 20 from 6:00 pm – 7:00 pm | $29 | www.cityarts.net/event/michael-lewis-5/
---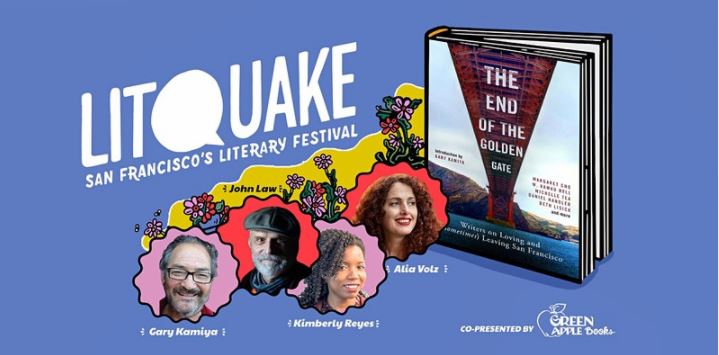 Green Apple Books and Litquake Present a Book Launch with Gary Kamiya, John Law, Kimberly Reyes, Alia Volz | May 26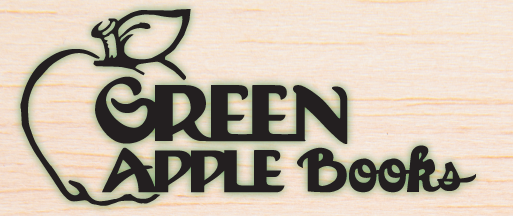 The Bay Area launch of a new anthology, The End of the Golden Gate: Writers on Loving (and Sometimes Leaving) San Francisco, features four contributors from among 25 writers who wrote about living in San Francisco during the last few decades of tumultuous transformation. The changing scene described in the essays sprawls across all sectors of the city and alludes to complex forces—Silicon Valley, homelessness, gentrification, inflated real estate and rental values, counterculture and social justice movements, art and artists living or working in the city, the intrusions of professional sports teams and more. Radical shifts have happened over the decades, but never entirely destroy the area's captivating beauty and spirit. The book comes with an introduction by Gary Kamiya and essays from Margaret Cho, W. Kamau Bell, Michelle Tea, Beth Lisick, Daniel Handler, Bonnie Tsui, Stuart Schuffman, Alysia Abbott, Peter Coyote and others. The virtual program is moderated by Litquake co-founder Jack Boulware and includes an audience Q&A. Registration is required and a $10-15 suggested donation suggested. Although a purchase of the book is not required, note that a percentage of book proceeds support charities that help the unhoused in the Bay Area.
May 26 from 5:00 pm – 7:00 pm | Free, donation suggested | www.greenapplebooks.com/event/virtual-event-gary-kamiya-john-law-kimberly-reyes-alia-volz