Next Monday, Los Angeles Unified will begin offering Covid-19 vaccines to middle and high school students during school hours in an effort to widen access to the vaccine, according to Superintendent Austin Beutner. Parents will be able to schedule appointments using Daily Pass, a web-based tool the district uses for daily health checks.
Mobile vaccination teams will visit every school on a predetermined schedule that has yet to be released, Beutner said in a Monday morning update. The mobile teams will be an addition to the 19 school-based vaccination sites already open across the district where families of L.A. Unified students have been receiving Covid-19 vaccinations, many of them open since April.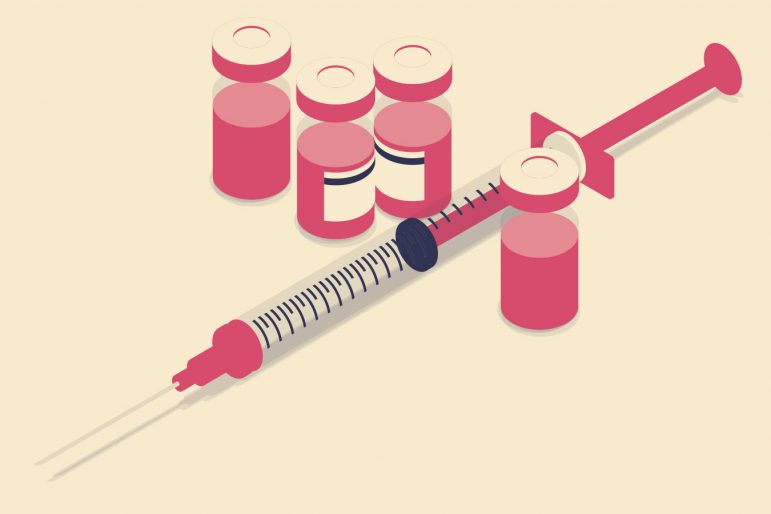 The mobile teams will plan to visit every school in the district with students 12 and older at least once before the school year ends and once during the summer. In the district of nearly 650,000 students, almost half of all students are 12 years old and older.
"No other organization has such a deep relationship with that many children," Beutner said on Monday morning. "Schools are trusted partners with the families they serve and are in almost daily contact with their students. This engagement is a critical piece of any vaccination effort. There's no better place to provide vaccinations to schoolchildren than at their local, neighborhood school."
Health officials are requiring that anyone under age 18 be accompanied by a family member to their vaccination appointment. Beutner announced Monday that the district will be providing L.A. Unified employees with paid time off to accompany their child as they receive their vaccines, adding that the district encourages "all employers in the Los Angeles area to do the same."