Piedmont High School star Luke Harris scored the 1,000th point of his varsity high school career on May 5 during the Highlanders 71-64 win over visiting Alameda.
Piedmont coach Ben Spencer said that Harris is a great offensive player. How great? Spencer said that when Harris was a freshman and Spencer was the junior varsity coach, Harris scored an incredible 974 of the team's 1,015 points on the season.
"Luke Harris is a leader in every sense of the word, he makes everyone around him better. He plays with such intensity and joy for the game. Great offensive player."
Piedmont started out slowing, falling behind the Hornets 11-0 in the early going. However, the Highlanders then went on a 50-22 run through the end of the third quarter to take control of the game.
Harris led the way with 29 points, five steals, and three rebounds.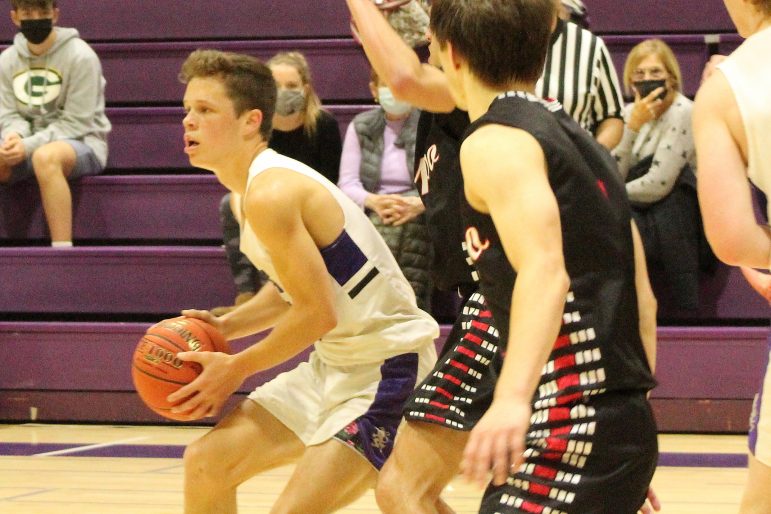 Jojo Murphy contributed 26 points, seven steals, and three rebounds against Alameda. No other Highlander scored more than six. However, the team forced 29 turnovers.
"We didn't shoot it well," Spencer said. "Our defense won the game for us."
On April 30, Piedmont beat Castro Valley on the road, 86-77.
"Castro Valley was good," Spencer said. "Best they've been since I've been at Piedmont."
Harris again led the way, scoring 35 points and adding four rebounds. Murphy scored 25 points and had five rebounds. Both had three assists.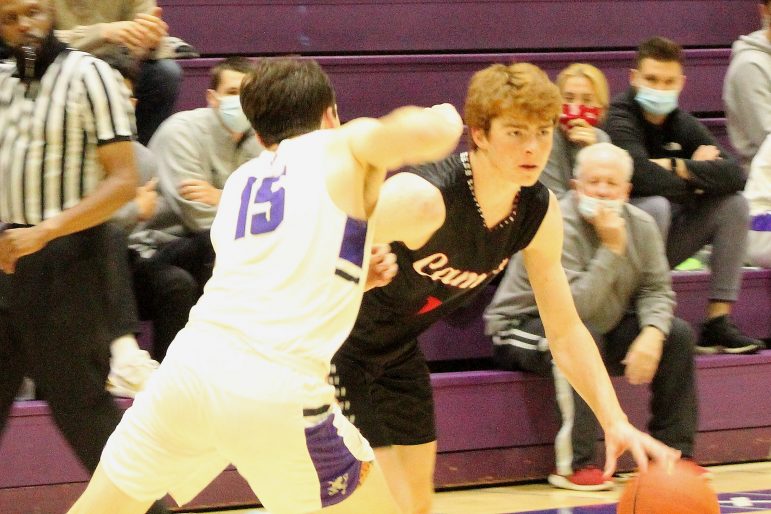 A.J. Harris had eight points and seven rebounds for Piedmont.
The Trojans had a huge first quarter, taking a 29-23 lead into the break after shooting 12 of 14 from the field. Matthew Derbyshire scored 14 of his 25 points in the quarter, making three 3-pointers.
"We weathered the storm and bounced back," Spencer said.
The Highlanders tightened up the defense in the second quarter, holding Castro Valley to 12 points in the period and holding a 43-41 lead at halftime.
The game remained close to the end. Justice Hartford made all three of his shots off the bench for six points.
Piedmont is now 5-1 on the season, and 3-0 in the West Alameda County Conference Foothill Division.