With all of the weirdness wrought by the COVID-19 pandemic's disruption of high school sports, Piedmont boys water polo coach John Savage has one huge comfort: Every member of his team has experience.
"Every single kid who's playing varsity this year (with the exception of a couple of JV players we'll call up late in the year) is a returner," Savage said. "We've got a bunch of players who know the game, which allows us to focus on the finer points. And not spending any time introducing our offense, or not spending any time introducing our defense."
"First day of practice, normally it takes a little bit of coaxing to get these guys in the water, but first day of practice I had 20 guys in the water before I knew it," Savage continued. "Normally they're in the water by 6:15 a.m. I had 23 kids in the water at 6. We're ready to work. That's all I can ask for."
Having a varsity roster of all returners is a big deal. But that's not to say the team came back in its entirety. The Highlanders did lose a few players to other sports with everything crammed together. But Savage is excited to hit the water with a slightly shorter roster filled with that experience.
"We have a solid set of players," he said.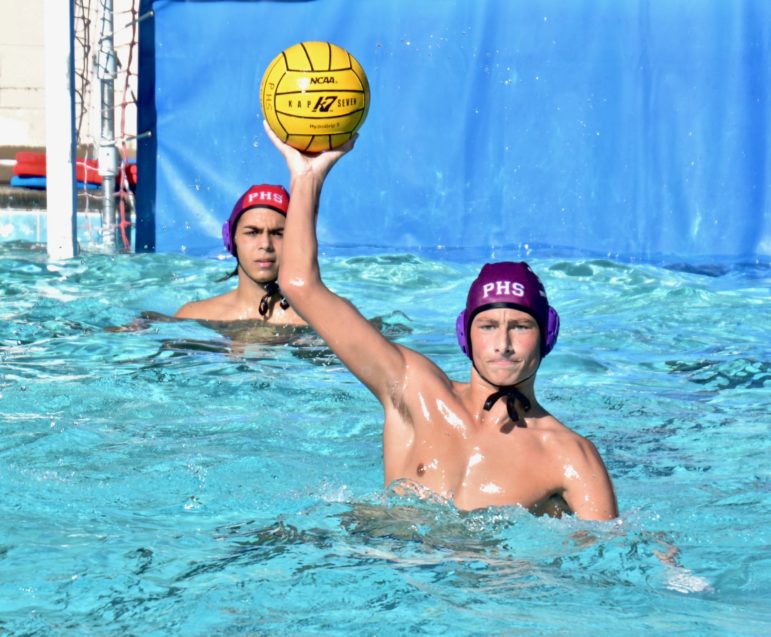 Max Wagener, who has committed to the University of Redlands in Southern California, is more than solid.
"He has a great shot, he's tall, he's lanky," Savage said. "He brings a lot of intensity and leadership to the team. He is one of our captains and has really shined in that role in being a vocal leader on the team."
Spencer Stein, another senior, will man the two-meter position in front of the opposition net. Savage said Stein's size gives him a huge advantage in the role, comparing him to putting Shaquille O'Neal in front of the basket in basketball.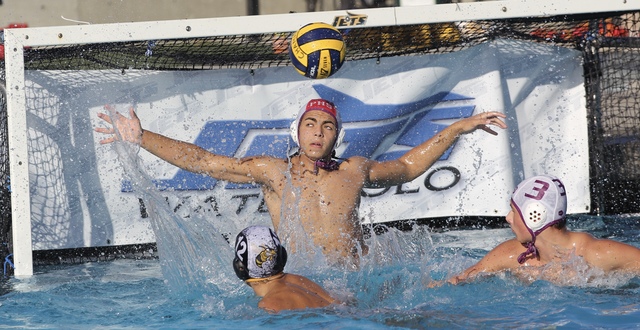 The goalkeeper is sophomore Dariush Kashani, who was the top keeper in the league as a freshman, according to Savage.
"He has really strong legs so he can get out of the water to block shots," Savage said. "He has great anticipation on shots. (He is) someone who knows where the ball is going."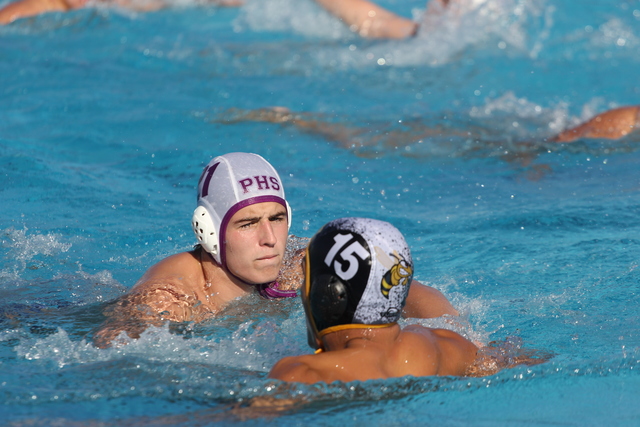 Senior Jack Dunlap will be a key to the defense. Savage said he can "bottle up almost anybody." Junior Antonio Rivera lines up on the perimeter as an outside shooter and driver, and will serve as an important player to take pressure off Wagener and Stein.
"He's going to be the outlet when other teams try to double Matt and Spencer, we're going to look for him to take on some of the scoring load."
The team is practicing at a pool in Berkeley and will play all its games on the road this year with the Piedmont pool in the process of being rebuilt. The Highlanders won their opener on April 29 at James Logan, 7-1.