The Bay Area is a hub of artistic expression, attracting artists, writers and musicians from around the globe to live, work and create. We highlight some of the offerings here.
---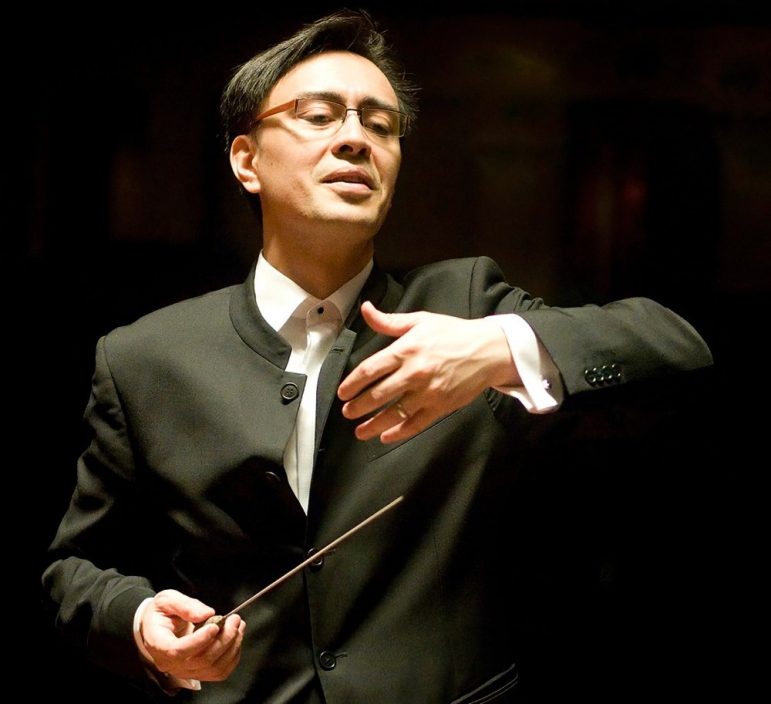 Like father, like son: The San Francisco Symphony, which is now welcoming live audiences in reduced, socially distancing numbers to concerts of music featuring strings, has a treat in store for music lovers. Ken-David Masur, the son of the world-renowned German conductor Kurt Masur and current music director of the Milwaukee Symphony Orchestra, makes his S.F. Symphony debut at the podium, leading the orchestra through Tchaikovsky's lush Serenade for Strings.
Also on the program are contemporary Japanese composer Somei Satoh's "Saga" and "L 'Eloignement," a work by the Shanghai-born composer Qigang Chen, a naturalized citizen of France renowned for his ability to marry elements of Eastern and Western music disciplines. Seating capacity in Davies Hall is limited to 50%, with the orchestra level and side boxes reserved for vaccinated patrons (proof required) and the loge and first and second tiers for those not yet vaccinated but able to show proof of a negative COVID-19 test.
Masks are required, and there is no intermission. 7 p.m. Thursday and Friday, 301 Van Ness Ave., San Francisco. Tickets, $25-$95, are at (415) 864-6000 or online at sfsymphony.org.
---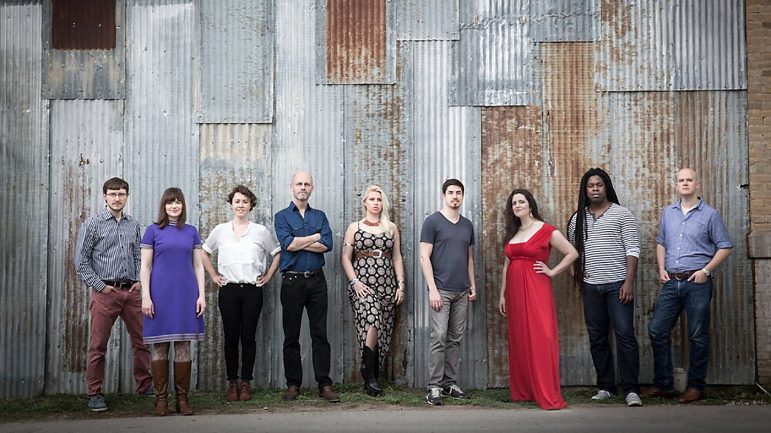 A cutting-edge concert in your car: The San Francisco Girls Chorus will close out its 2020-2021 season with three showings of a filmed concert at the Fort Mason Flix drive-in in the city's Marina District, beginning with 6:30 and 9 p.m. viewings on Saturday and concluding at 6:30 p.m. June 3. Two world premieres are on the program, performed by both the premiere ensemble itself plus hundreds of singers from all levels of the Chorus School.
Chorus alum composer Cava Menzies wrote "The Line Between" on commission for the Chorus, and it incorporates contributions from the adventurous contemporary choral ensemble and Chorus artists-in-residence Roomful of Teeth. Also to be heard for the first time is an excerpt from composer-in-residence Susie Ibarra's "The Future Is Bright," which will receive its full official premiere next season. Rounding out the program is composer Danny Clay's "Music for Hard Times," an eight-part series of "calming exercises" produced in collaboration with the Bay Area experimental duo The Living Earth Show.
Tickets are $45 per vehicle and $60 for the tailgate/hatchback section, available at fortmason.org.
---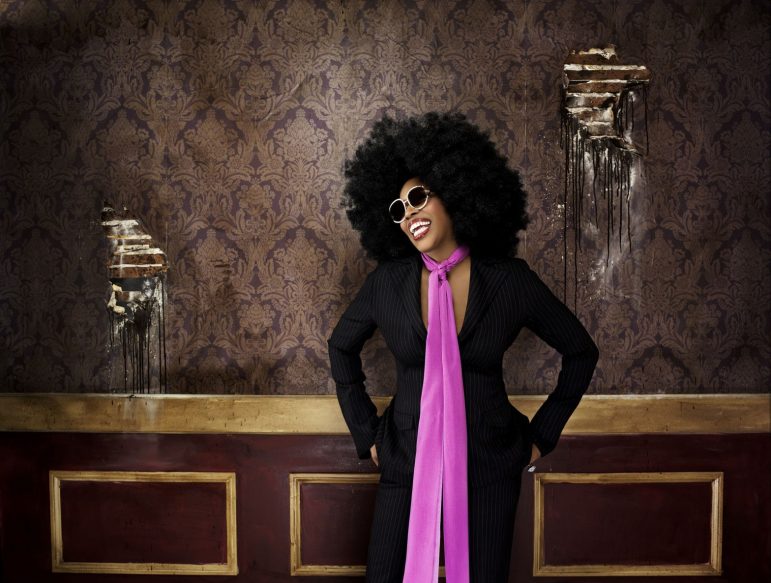 Gray matters: Macy Gray's gravelly, Billie Holiday-inspired singing voice is such a trademark to her artistry that it's easy to forget that it was one of the obstacles she had to overcome before emerging as a star in 1999 with her debut album "On How Life Is" and the smash hit "I Try."
At first, she considered herself a songwriter and arranger and reportedly didn't like the sound of her own singing voice. She only reluctantly agreed to sing on a demo session when the scheduled vocalist was a no-show. A couple of demos later, she earned a record deal with Atlantic, but that agreement was terminated when her rep at the label abruptly left. Ten studio albums later, Gray remains one of R&B's most adventuresome and unpredictable artists. She explored chamber jazz with her 2016 release "Stripped" (recorded in a Brooklyn church) and has collaborated with artists ranging from Galactic to Ariana Grande to Dolly Parton.
On Sunday, Gray kicks off a three-concert series to be streamed by Berkeley's Freight & Salvage with a deep dive into her song catalog. Follow-up shows will include an evening of covers (June 6) and a showcase of her new album "The Reset" featuring her new band the California Jet Club (June 13). Each show starts at 5 p.m. and costs $20-$55 (three-show passes run $50-$120). Go to https://thefreight.org/.
---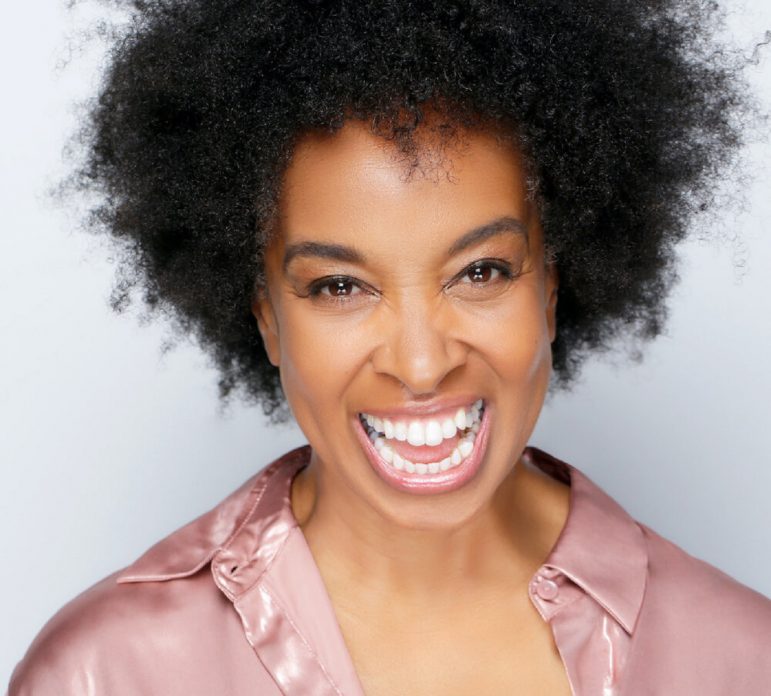 Spotlight on overlooked artist: Though she remains largely unknown to many, Kathleen Collins was a groundbreaking and prolific playwright, author, filmmaker, screenwriter, poet, teacher and civil-rights activist (she apparently was not fond of downtime). Her best-known work is likely the 1982 film "Losing Ground," which is considered one of the first feature-length movies directed by a Black woman. To her admirers, Collins excelled at portraying smart, creative people grappling mightily with day-to-day problems.
Starting this weekend, you have two chances to witness Collins' powerful creative spirit. Oakland Theater Project on Friday debuts "Begin the Beguine: A Quartet of One-Acts," featuring short plays by Collins that have never been produced until now. The one-hour show, co-directed by Dawn L. Troupe and Michael Socrates Moran and starring Troupe in all four plays, will be performed live at the company's drive-in theater at the Oakland FLAX Building, 1501 Martin Luther King Jr. Way, Friday through July 3.
The production will also be livestreamed at 8 p.m. June 19 and be available on demand through July 10. Tickets to the live show are $5-$50, and for the streaming version, they run $15-$25. Go to oaklandtheaterproject.org. Meanwhile, the Berkeley Art Museum and Pacific Film Archive will stream "Losing Ground," which was restored in 2015 and selected for the National Film Registry by the Library of Congress last year, beginning Friday. Go to bampfa.org.
---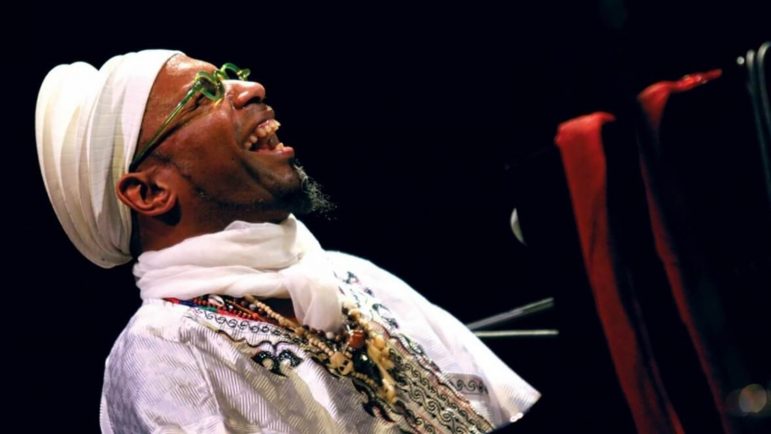 Streaming Sosa: Forty-five-year-old Cuban-born composer and pianist Omar Sosa has assembled a staggeringly deep and varied career, exploring sounds and styles from his native Cuba, the Caribbean, South America, and Africa and touching on everything from jazz to world and electronic music in a discography that already exceeds 30 albums. There is a meditative quality to many of his gorgeous, unique creations, leading many to describe his music as spiritual.
Sosa, who lived many years in the Bay Area before moving to Europe, returns to Santa Cruz's Kuumbwa Jazz Center on Thursday night to livestream a concert with his new ensemble, the B-Bay Quartet, featuring saxophonist Sheldon Brown, bassist Ernesto Mazar Kindelán and percussionist Josh Jones, with Sosa performing on a grand piano. Organizers say the show will include fan favorites from throughout Sosa's career as well as new tunes, including, presumably, cuts from his new album, "An East African Journey," which was released March 5.
The music starts at 7 p.m., and trust us folks, if you are in a crabby, stressed-out mood, you likely won't be by the time this show is over. Tickets are $30. Go to kuumbwajazz.org.