[SPONSORED]
Attention, parents of college-age students!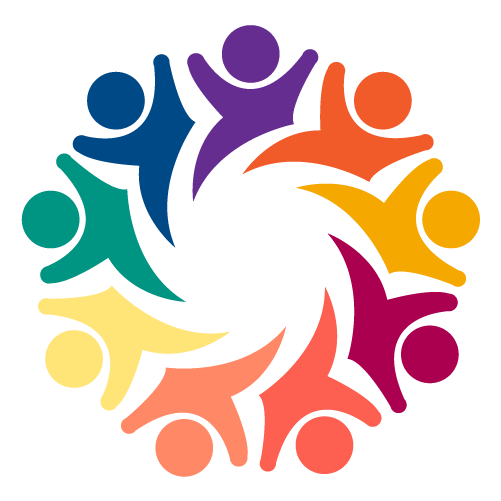 College kids returning for summer break? Worried about their job prospects? Baffled by the new career search paradigm? Lost about where to start?
Fear not. TheYouLaunchU Roundtable, a job/career club for rising and recent college graduates will provide them a framework to develop the tools and confidence to successfully enter the job market. Summer is an ideal time to engage in self discovery, career exploration and the ins and outs of finding internships and jobs.
YouLaunchU is a career counseling service dedicated to helping rising and recent grads hone their skills, identify their talents and clarify their interests to make the best move forward.
We are offering several remote workshops. The first will be a compressed 2 day workshop (5 hours over 2 days) either May 24-25 or June 21-22. The second option will be an extended program over 5 Sundays (one hour each) on the following dates, June 20 and 27, July 11,18, 25. Both formats will cover the same material and will be limited to 8 participants. Interested? Each will have some simple exercises before and during the workshops. Sessions will be first come, first served. Contact us at the emails below for dates and cost.
Laura Francis has 25+ years of experience in education and has held positions in logistics, sales, art and software. She is a certified college and career counselor specializing in career coaching for millennials.
Doug Ireland founded YouLaunchU in 2014, a career counseling service for college age students. He had a thirty year Wall Street career during which he recruited and interviewed hundreds of professionals.