Hailey Ronen had four hits to help lead the Highlanders to a 20-0 win over visiting San Lorenzo on April 5. The game was shortened to five innings due to the mercy rule.
The Highlanders overwhelmed the Grizzlies for the second time this season. Earlier, Piedmont beat San Lorenzo 24-0.
Annabel Castronovo went the distance for the win, allowing one hit and striking out five.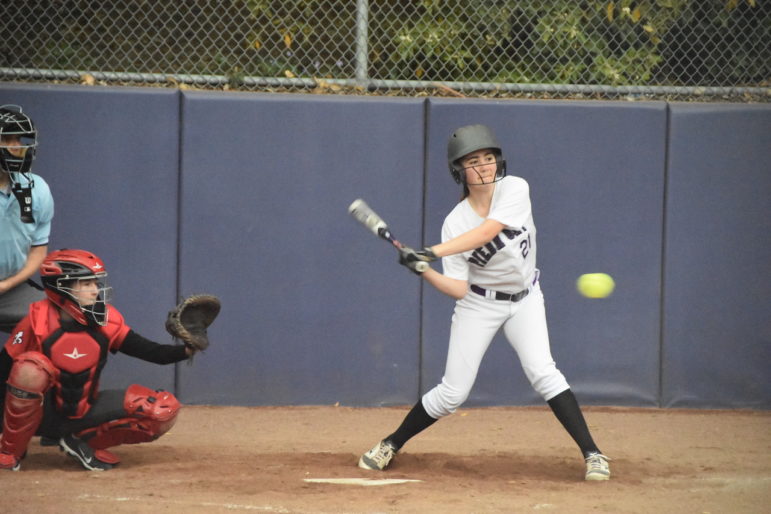 Isabella Epstein had two hits, two walks, and four RBIs to help pace the offense. Ginger Gardner also knocked in four, recording two hits. Gretchen Gerhardy drove in three runs.
The rout came after Piedmont suffered its second loss of the season, falling 16-6 at Mt. Eden on April 2. Both Highlanders losses have come at the hands of the Monarchs.
Mt. Eden scored five runs in the bottom of the sixth inning to end the game on the mercy rule.
The Monarchs had gone ahead 5-1 in the early going. After Piedmont scored a run in the top of the first, Mt. Eden responded with four runs in the bottom of the inning.
The Highlanders plated three in the top of the fourth to cut the lead to 5-4. But the Monarchs responded with five in the bottom of the frame to take control again.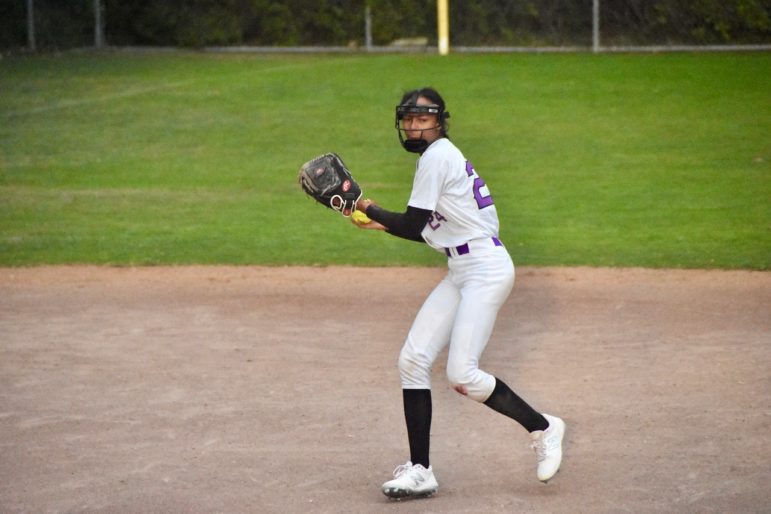 Leah Bell was 3 for 3 with a home run and a triple, two runs scored, and two RBIs for Piedmont. Castronovo was 3 for 4 with a run scored.  Chiara Lundin was 3 for 3 with a run scored. Morgan Hunt was 2 for 4 with a home run and three RBIs.
None of it was enough to overcome Emma Ham of Mt. Eden. The junior cleanup hitter went 4 for 4 with two home runs, a double, and 6 RBIs on the day. Ciara Fumar-Christensen was 3 for 4 with four runs scored and three RBIs. Christiana Gumataotao was 3 for 4 with three runs scored and two RBIs. The top six hitters in the Monarchs lineup combined to go 16 for 25 with 13 runs scored and 13 RBI.
Epstein went the first four innings for Piedmont, allowing 10 runs (nine earned) on 10 hits with two strikeouts and three walks. Erin Londry got the win for Mt. Eden, allowing four runs on nine hits in 3 1/3 innings. She struck out four and walked two.