El Cerrito High School's Charlize Pope outdueled Piedmont's Izzy Epstein to lead the Gauchos to a 1-0 win over the host Highlanders in the final softball game of the 2021 season. Piedmont finished the season with a 6-4 record, including5-3 in West Alameda County Conference play.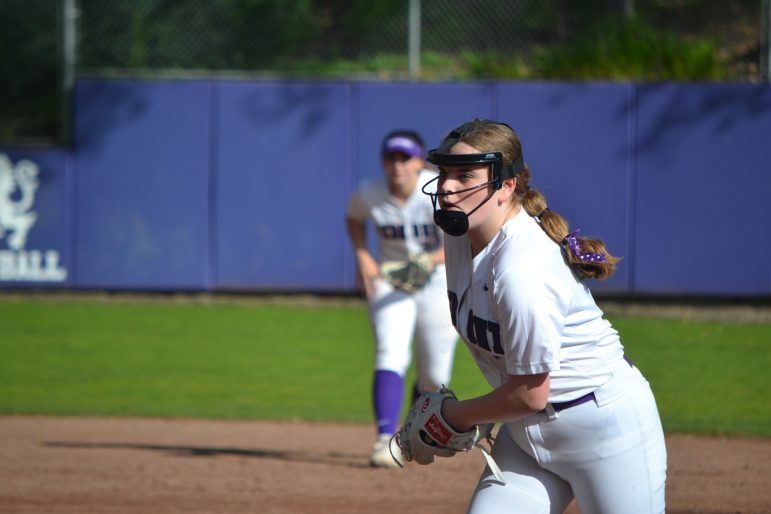 Pope allowed just three hits, walked two, and struck out seven. Epstein allowed five hits, walked three, and struck out eight. El Cerrito got its run in the second inning when Ella Monteleone drove in Katie Henning with a hit.
Epstein, Leah Bell, and Morgan Hunt had the hits for the Highlanders.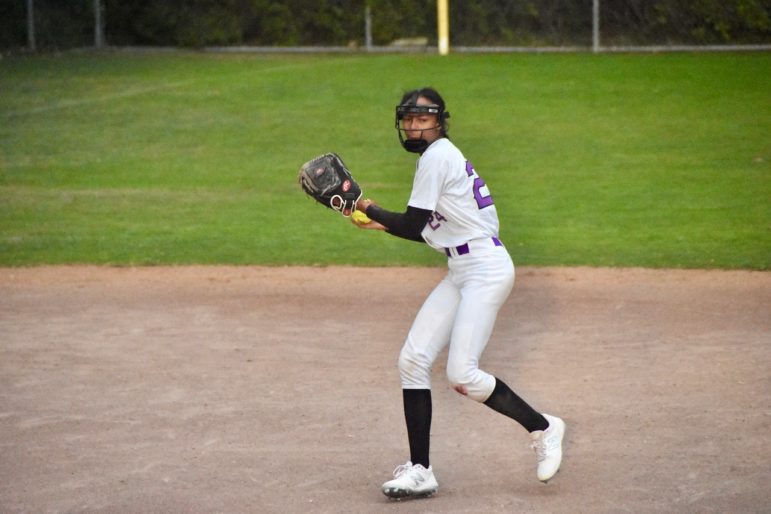 Monteleone had two hits for the Gauchos.
The Highlanders lost their final WACC game on April 20, 8-0 at home against Hayward.
Kaya Suani went the distance for the Farmers, allowing just four hits and striking out an impressive 18. Epstein pitched well too, but was touched for 10 hits. She did have seven strikeouts.
Alyssa Wilson had two hits and drove in three runs to lead Hayward.