The Highlanders beat Carondelet on the road on March 23, 7-2, despite missing No. 1 singles player Makenna Thiel
Audrey Edel did a terrific job at No. 1, beating Libby Leal, 6-4, 6-2. Bridgette McEfee beat Ava Conte, 6-2, 6-2 at No. 2.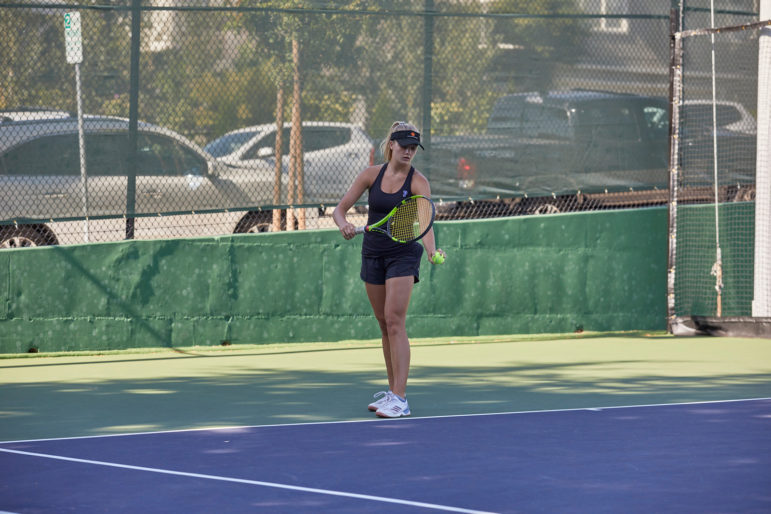 The Highlanders swept the doubles matches. Amanda Becker and Mara LaForte came from behind to beat Nicole Abudayeh and Ellie Scheberies at No. 1, 6-7 (3), 6-2, 10-6. Rosie Siemers and Kate Dorman beat Natalie Bly and Keelin Doherty, 6-4, 6-4 in the No. 2 match. Audrey Frankel and Sofia Ferraro teamed up to down Lauren Roach and Mariella Cajina, 6-2, 6-3.
Other Highlander wins came in No. 4 singles, where Michaela Bini beat Sofia Alessandrini, 6-2, 6-0, and at No. 5 singles, where Audrey Mahany defeated Anna Lee, 6-4, 6-0.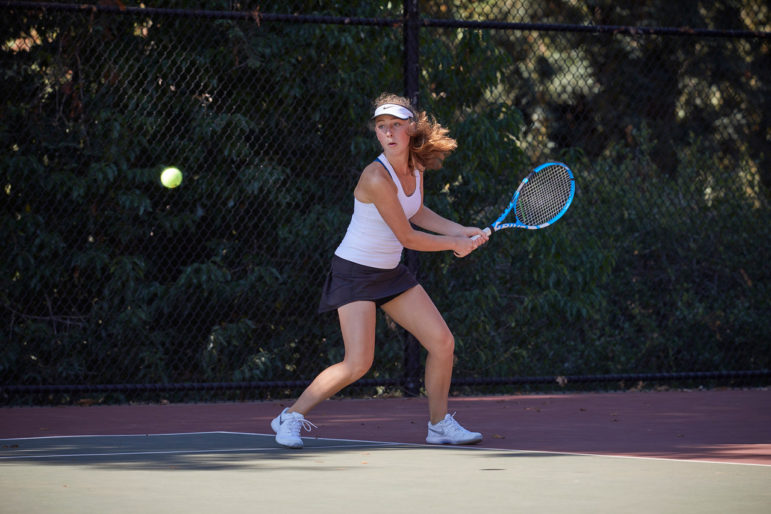 Carondelet's Charlotte Gandy beat Anne Jumper in the No. 3 singles match, 3-6, 6-2, 10-8. Mae-Lin Pinstaff of the Cougars won the No. 6 match over Talia Blumberg, 6-3, 6-2.
"It was an extremely windy day and our girls adjusted to it well – keeping the pace and height down when they were with the wind and letting loose against the wind," Piedmont coach Jim Landes said.