The Highlanders finished off their season with a tight 14-13 win over visiting University-San Francisco on April 24. It was senior night, and the team honored Tschider, Devine, Bella Kjellen, Maya Galbreth and Heidi Helm.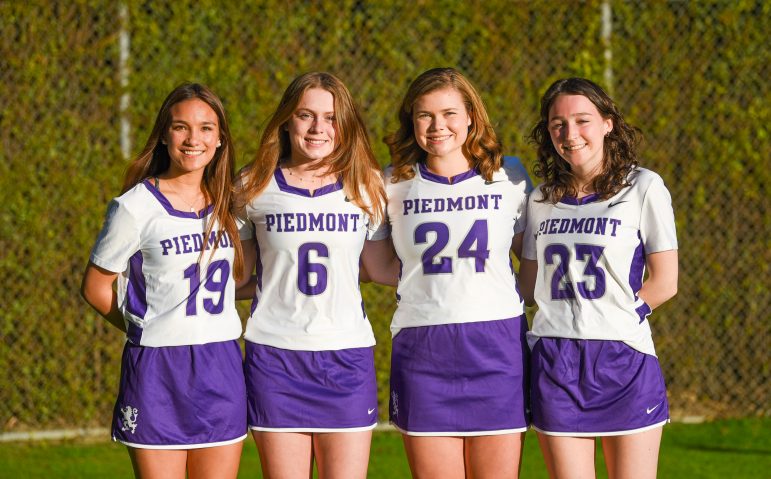 Katharine Kinne scored five goals for the Highlanders and Sadie Tschider added four. Tschider also had five assists.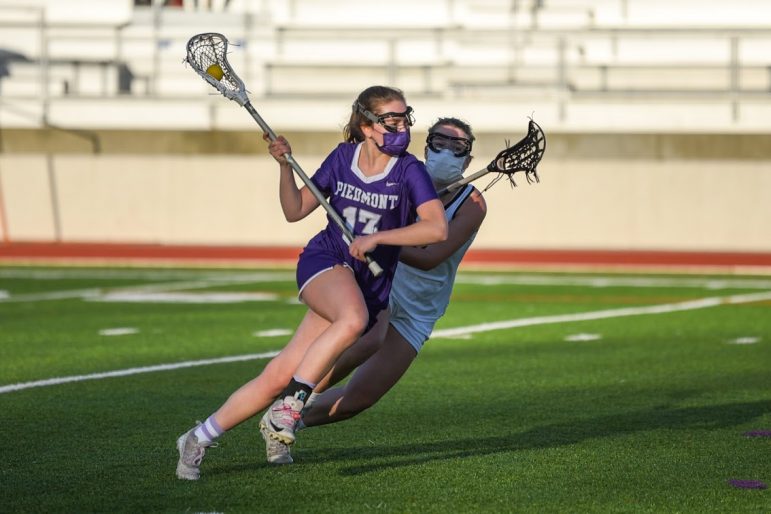 Caroline Devine added three goals and three assists. Charlotte Theut had two goals and two assists.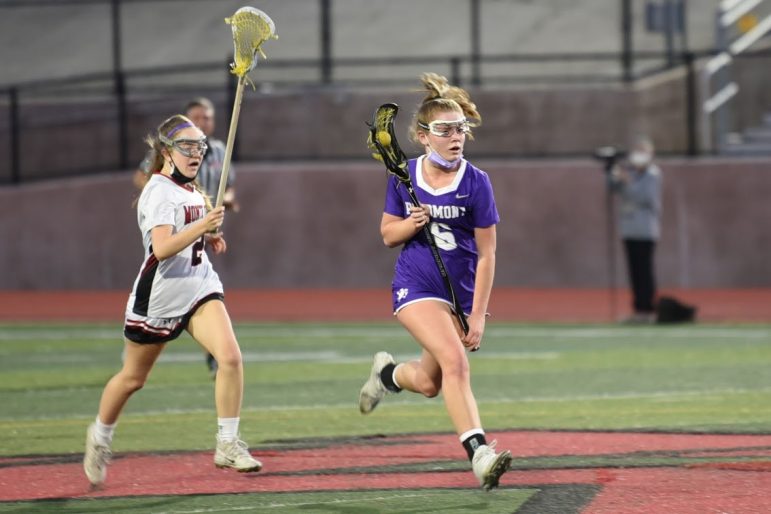 "It was another nail biter," Piedmont coach Carlton Chan said. "University went up by three, only for Piedmont to claw back and take the lead for good. We fell behind a little early but steadied the ship. Our defense really stepped up."
The score was tied 8-8 at halftime.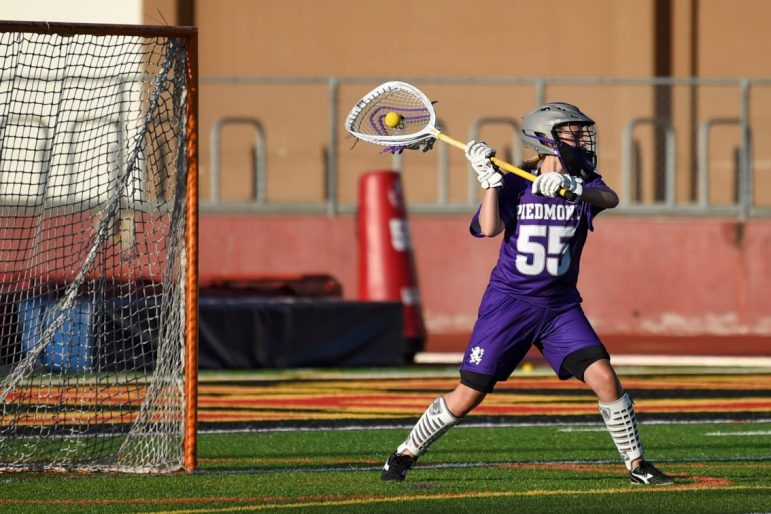 Sophia Ethington had five saves and Lindsay Kottle had eight as they split time in goal.
Theut had the game-winning goal, scoring with five minutes, 42 seconds left.
Photos by Todd Marshburn