The Highlanders dropped a pair of games, falling to East Bay Athletic League teams California and Monte Vista.
On March 24, the Highlanders lost to visiting California, 15-12. Caroline Devine had six goals and two assists to pace Piedmont. Katharine Kinne had three goals, and Sadie Tschider had two goals and four assists. Charlotte Theut also had a goal.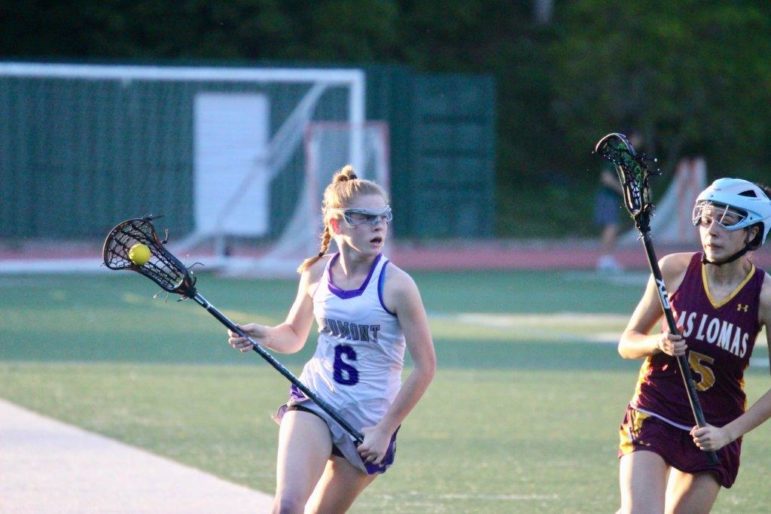 Lindsay Kottle recorded nine saves.
Evelyn McMahon and Tiare Vascncellos each scored six goals for the Grizzlies. Catherine Casserly added two goals for the winners. Mikayala Abdair had four saves in goal before Kadence MacPherson came on in relief and recorded two saves.
On April 1, Piedmont lost a heart-breaker at Monte Vista, 14-13.
"We hurt ourselves with turnovers but were still well in the game," Highlanders coach Carlton Chan said. "Girls played hard. Two injuries to some key sophomores Eleanor (Lavin) and Molly (Ashton). Eleanor was playing middie (midfield) and we only have three middies."
Devine again led the way for Piedmont, scoring seven goals and four assists. Tschider had three goals and four assists, and Kinne had three goals.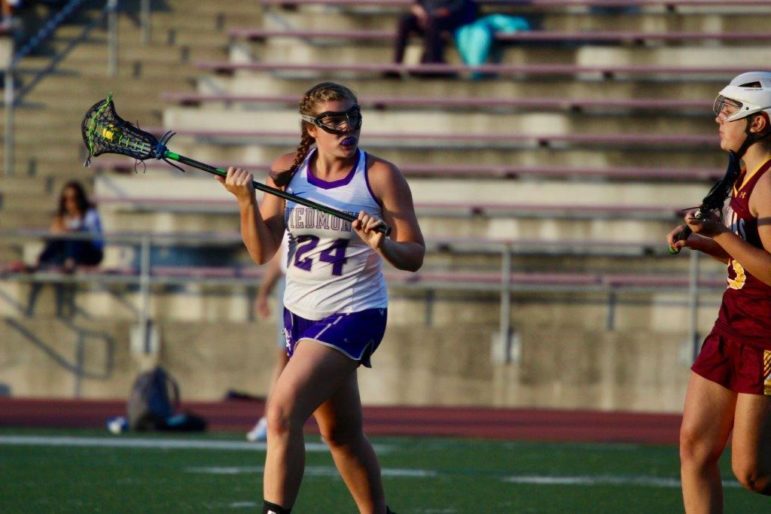 Kottle split time with Sophia Ethington in goal. Ethington had three saves and Kottle had five.
Allison Devane had four goals and two assists for the Mustangs. Tess Olmstead had three goals and one assist.
Piedmont's next games will be back-to-back April 19-20 against Bishop O'Dowd. The first game will be at O'Dowd, with the Dragons coming to Witter Field the next evening.