The Highalnders are back in training and happy to be on the pitch.
A short, six-week season got underway with a match at Alameda on April 29. Piedmont will play its rivals in the West Alameda County Conference in a double-round-robin with no scheduled nonleague matches.
"The main kind of goal for this short season is just to get the boys back on the field, getting back to the game that they love and hopefully get a little bit of preparation going into the winter season in November," Highlanders coach Todd Sullivan said. "It's a good way for me to get a look at the kids."
Only four seniors are on the squad, so the opportunity to assess the underclassmen will be important.
Sullivan said the team is strong up the middle.
"We've got a real good core," Sullivan said. "In terms of a goal keeper, center back, center field and attack. We've got good experience."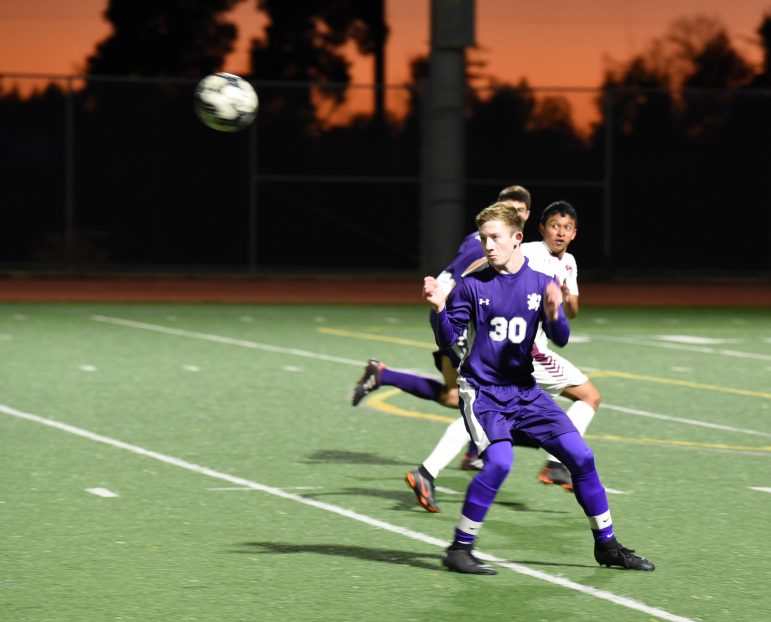 Senior centerback Ben Marshburn is one of those key returning players, playing in his fourth varsity season.
"Reads the game exceptionally well," Sullivan said. "Is the marshal at the back of the defense. Is very vocal and organizes the team very well."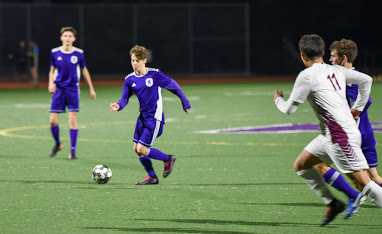 Junior captain Andre Stankiewicz is another. Stankiewicz, a center midfielder, is following in the footsteps of his brother, Rafael, who graduated last year.
"He'll take over the captaincy from his brother," Sullivan said of Andre. "He's got a very, very good temperament. Very good on the ball, very composed. Very intelligent and makes very good decisions."
Junior attacker Conner Curtis returns. Sullivan called him one of the most exciting players on the team.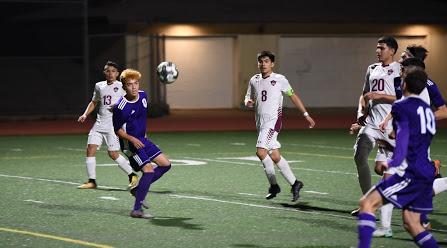 "He was one of our biggest threats in attack," Sullivan said. "He galvanized the team to win the first playoff game. He's skilled on the ball and very creative."
Sophomore Russel Tan is another attacker. Sullivan said he will be "a defender's worst nightmare," especially one-on-one.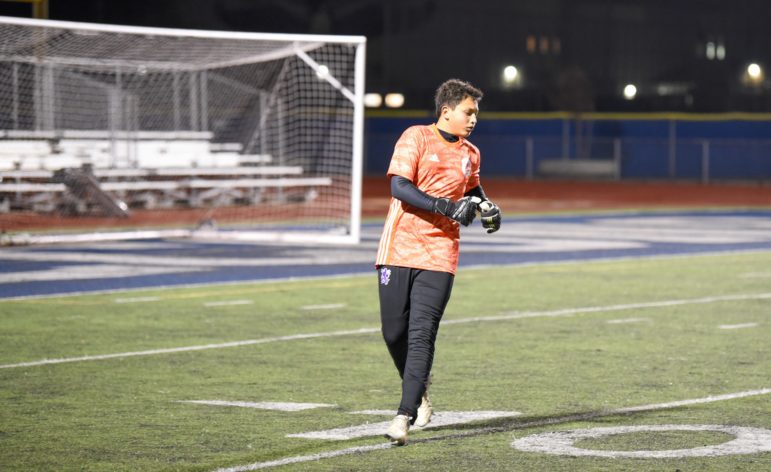 Piedmont has three capable goalkeepers. Sophomore Dan Malecki is the starter, with fellow sophomore Brady Hinsch and freshman Axel Saldanha backing him up.
Sullivan said the depth is probably the biggest question for his team. The starting 11 is skilled, but every team needs to be able to fill in when injuries come up.