The Highlanders are back on the fairways this spring in a simultaneous/alternating week Covid restart. Coach Howard Oliver remains at the helm of both the boy's and girl's teams.
Tryouts were held in late February. The teams were capped at nine active players; only six are allowed to compete on match day. An alternate week system was installed so that both teams can practice as much as possible within the NCS/CIF guidelines. Golf is booming during the pandemic, making access tougher than in previous years, yet the teams remain primed and ready to compete.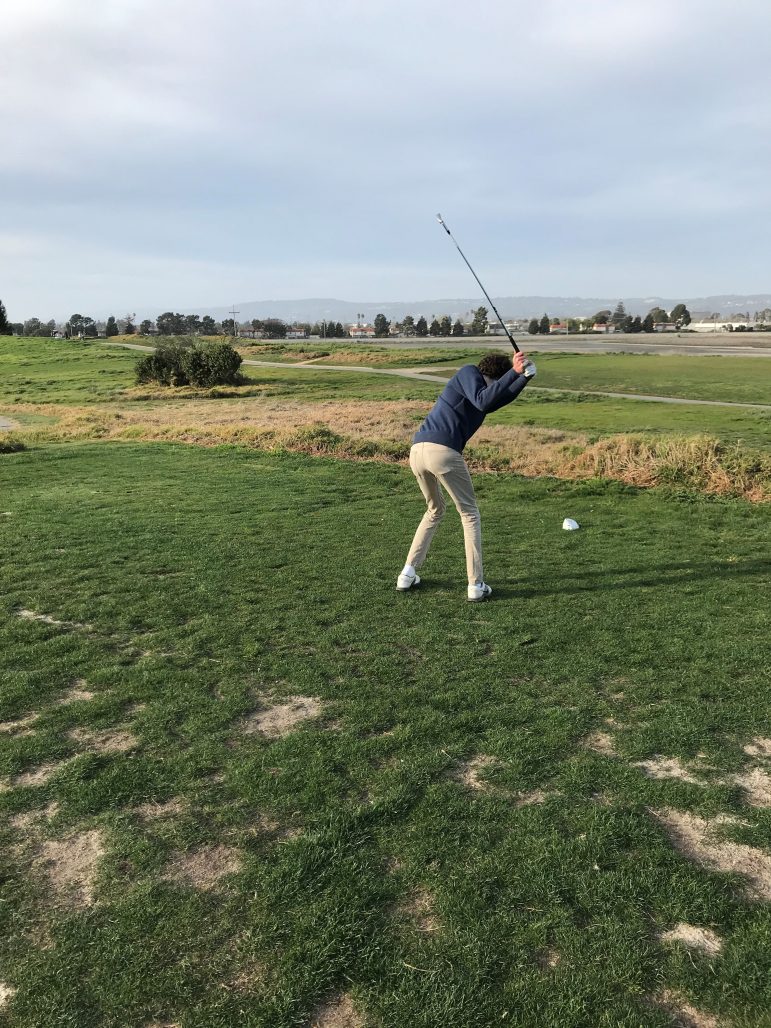 Competition on this year's team is strong. Starter's Henry Lambert, Nate Wilson, Milo Filler, and Salem Cavenaugh were joined by juniors Nico Koh and Anders Payne, sophomore Max Schleuning, and freshmen Nate Hart and Romi Bhatia. Weekly "ladder" competitions between players are used to determine which six will compete in each weeks' match.
The team's first start in over a year was held on March 24. Windy conditions met the players on each shot at Monarch Bay versus San Leandro and Berkeley High School. Medalist honors went to Anthony Jackson of San Leandro HS by one shot. The Highlanders secured the team win and are off to a 2-0 start.
Lambert, Wilson, and Filler all shot 42. Cavenaugh scored a 44, Schleuning 49, and Payne 52.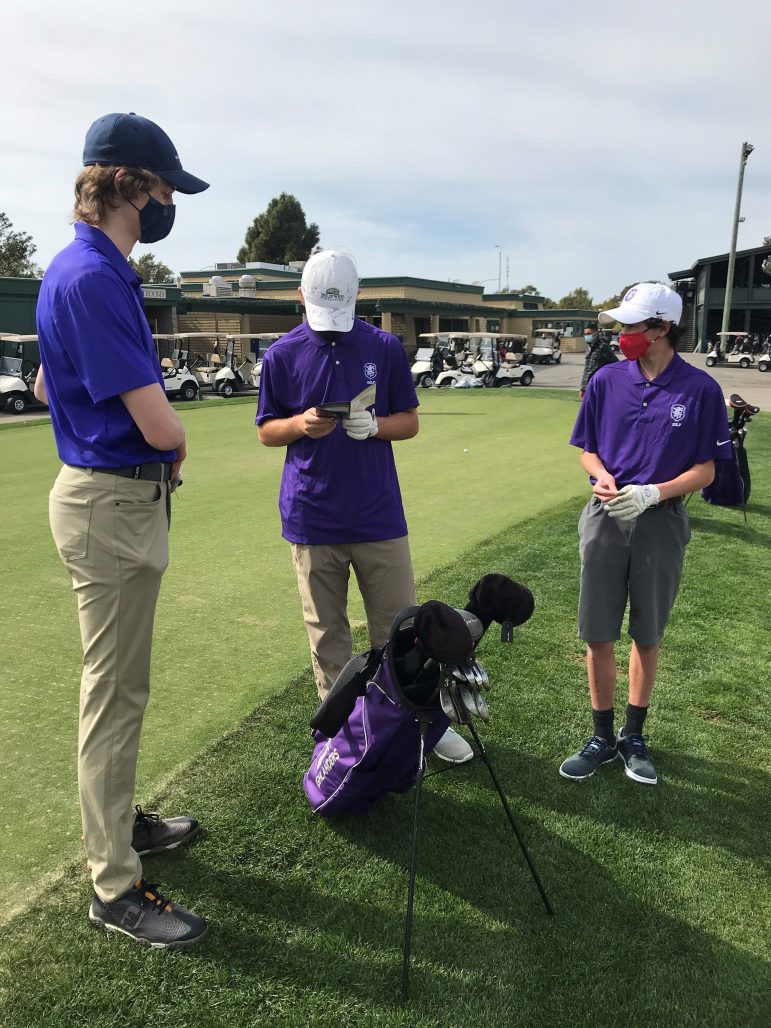 The next matches happened on April 6 and April 8 against Alameda and Encinal. The Highlanders won all of them, and their record now stands at 6-0.
Lambert had the low score at 37. Nate Wilson shot a 43, Filler a 44, Payne a 48, and Schleuning a 49.
Piedmont takes on Bishop O'Dowd and Castro Valley after spring break.
Photos by Howard Oliver