The Highlanders are coming off of their first North Coast Section championship. But they won't be able to defend that title this year – thanks to the COVID-19 pandemic, all NCS playoffs have been canceled.
The good news is Piedmont will be the defending champions next season as well. The bad news is that the Highlanders will have to find other motivations as the season gets underway.
Piedmont returns two huge keys to that championship run. Guards Luke Harris and Jojo Murphy have both been working on their shots during the extra time off, and have seemingly been able to score at will in the early going. Harris had 35 in the season opener, an 88-82 win over Northgate on April 20. Murphy had 34 in a 78-66 win at St. Joseph-Notre Dame in the West Alameda County Conference-Foothill Division opener on April 28.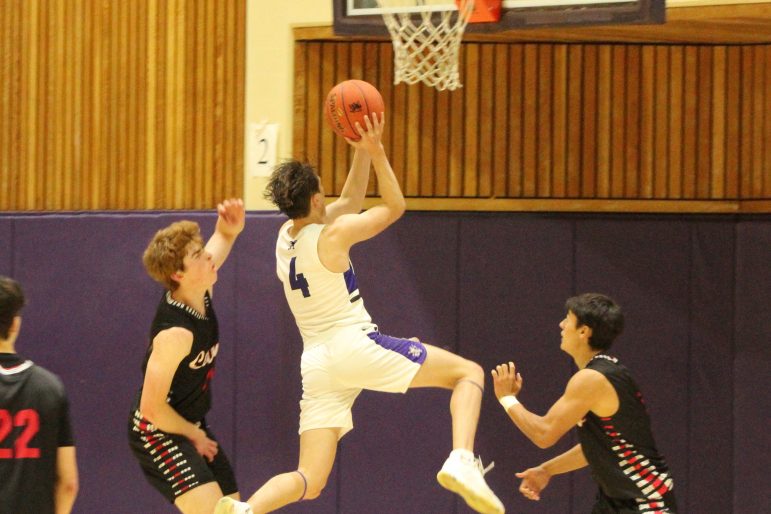 Harris is a senior, heading to Carleton College in the fall. Murphy is still a junior.
"Luke has been working on his shot," Piedmont coach Ben Spencer said. "As a sophomore, his shot had a hitch in it, wide stance. Last year he improved. This year I think he's shooting almost 70 percent. His shooting has gone through the roof."
"He can score against more high school guys, but at the next level, he's not going to be able to score at will. But he has worked on knocking down the open three."
As for Murphy, Spencer said, "He's one of those kids who lives, breathes, sleeps basketball. He's just a basketballaholic. He worked throughout the pandemic. They are perfect compliments to each other. Luke is more slasher, Jojo is more of an outside shooter, finesse. They can both score and compliment each other. They defend the hell out of the ball."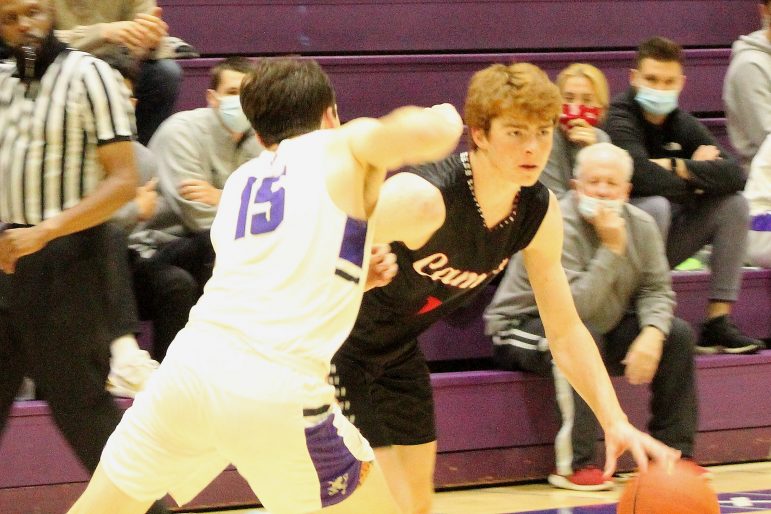 Nine seniors graduated from the 2019-20 team, including Luke Barrett. Eight players have come up from the junior varsity this season. So far, Harris's younger brother A.J. Harris is the best of them. He scored 20 against St. Joseph-Notre Dame.
"We're expecting big things out of A.J. Harris," Spencer said of the sophomore. "He was a freshman who led the JV team in scoring last year. He's filling the Luke Barrett role from last year. He's absolutely fearless. Takes big shots, makes free throws. A lot of trust in him the same way I trust his brother."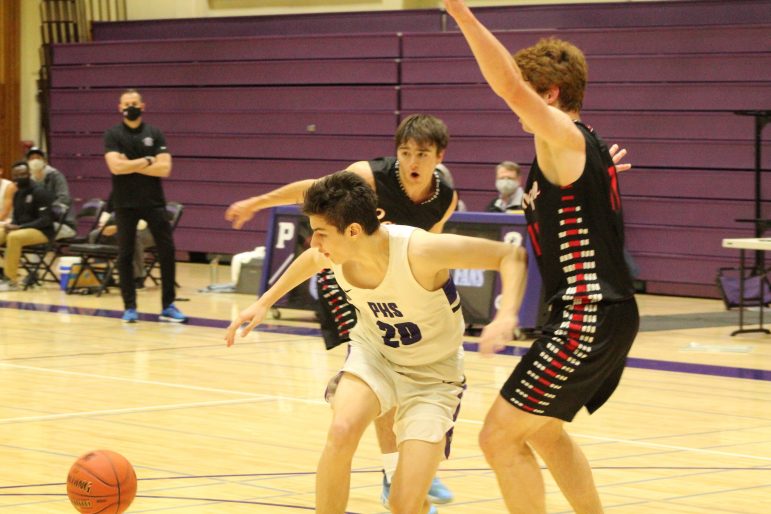 Raydan Holmes is the other key player up from the junior varsity. Now a junior, Holmes is a "phenomenal passer" and the guy who can run the offense.
The depth beyond those four is the question. Spencer said he plans to rotate different players into the starting lineup. Seamus Meagher, Parker Terrill and Justice Hartford are in the rotation.
"My first four I feel pretty solid for," Spencer said. "After that, it's going to depend on our opponent."
Photos by Damin Esper