The Highlanders beat Miramonte 8-2 after sweeping San Lorenzo 18-3 and 21-0. The wins put Piedmont's record at 12-3 with one game left against NCS Division 4 rival St. Marys. The Highlanders swept all eight games in the West Alameda County Conference-Shoreline League. No WACC or NCS playoffs are scheduled for this Covid-shortened season.
Piedmont hosted Miramonte on April 20, in a game originally scheduled to be played in Orinda. Starter Ben Levinson gave up runs in the 1st and 2nd innings, one unearned, but settled in to pitch six strong innings with nine strikeouts for the win. Reliable reliver Julian Scherman finished up with a scoreless 7th.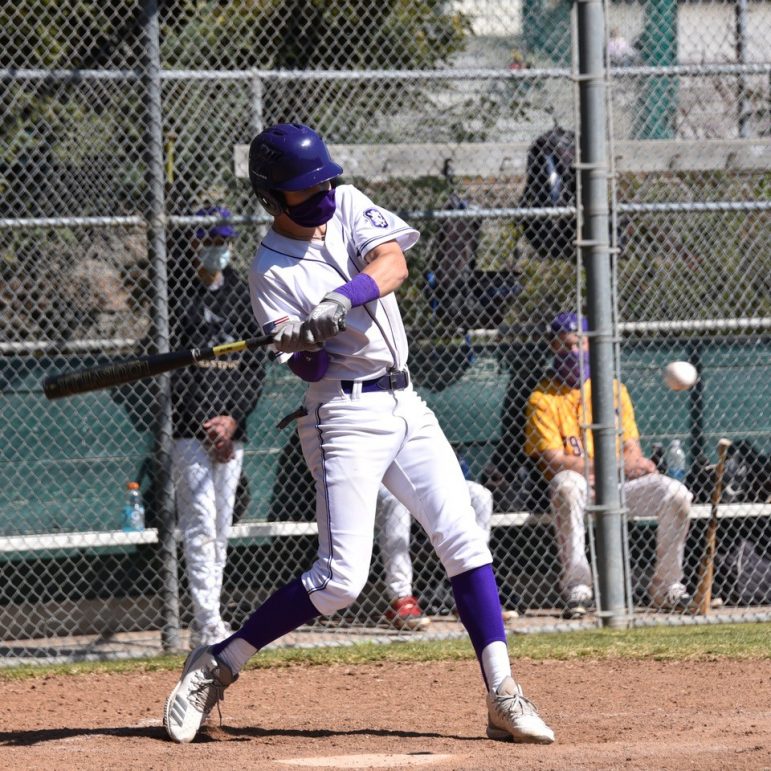 The Highlanders tied the game at 1 in their half of the 1st, with shortstop Nico DeFazio driving in second baseman Michael Aikawa. After falling behind 2-1 in the 2nd, Piedmont went ahead to stay with a three-run rally. Aikawa doubled in a run, third baseman Will Sprague scored in a scramble between third and home, and catcher Cal Barna drove in a run with a single up the middle.
The Highlanders put the game away with four insurance runs in the bottom of the 6th. Center fielder Evan McConathy beat out a sacrifice bunt; right fielder Brian Cain, returning to the baseball diamond after his superb season on the football field, drove in a run; left fielder Garren Riley and Aikawa both singled in runs; and freshman Peter Krummins plated a run with a ground out.
Aikawa continued his breakout season at the plate with three hits, two runs, and two RBIs. Lars Derr had two hits. Barna and DeFazio scored and drove in runs. Riley walked three times to go with his single, and Cain walked twice in his season debut.
Levinson completed a stellar senior season on the mound. He started five games, pitched 26 innings, had an ERA and WHIP (walks and hits per inning pitched) below 1, and struck out 40 batters with a 2-0 record.
Whether or not he pitches again at St. Marys, Scherman also had a remarkable pitching season. He started one game and relieved in seven others, giving up no runs, earned or unearned, over 13 innings. He struck out 17 and had a 3-0 record.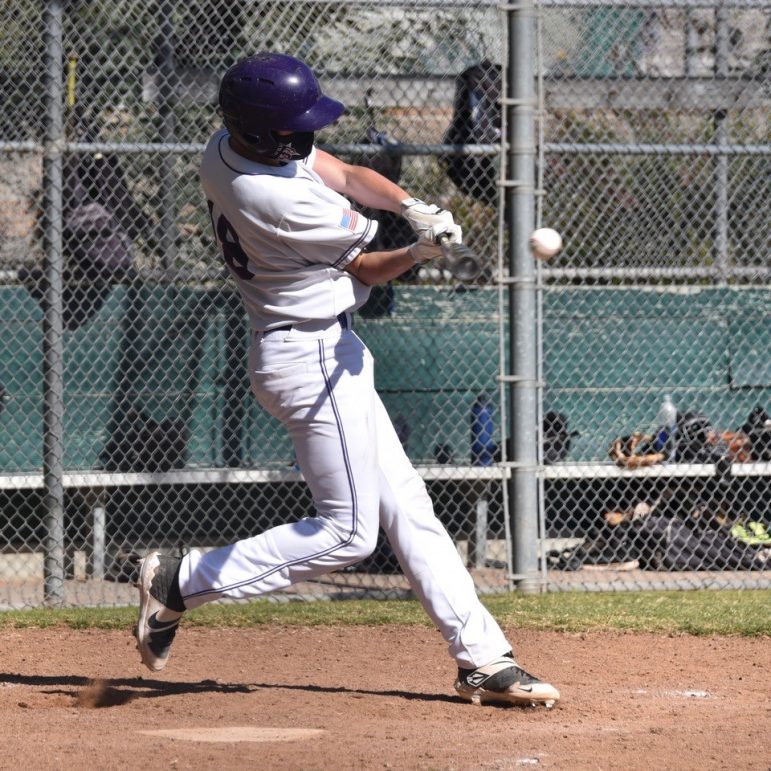 As recently as 2016, San Lorenzo was one of Piedmont's top competitors in the WACC-Shoreline League. But the Grizzlies have fallen on hard times in recent years, and it showed in Piedmont's two blowout wins.
The Highlanders won the home game 18-3 on April 14. Riley pitched a complete game, which lasted five instead of the regular seven innings due to the lopsided score. He gave up three hits and struck out six.
Piedmont scored its 18 runs on just nine hits, helped by the 12 walks surrendered by San Lorenzo's pitchers. Alex Tafapolsky and Aiden Mitchell both had a hit and two RBIs, while Scherman and Scott McKenzie each drove in three runs.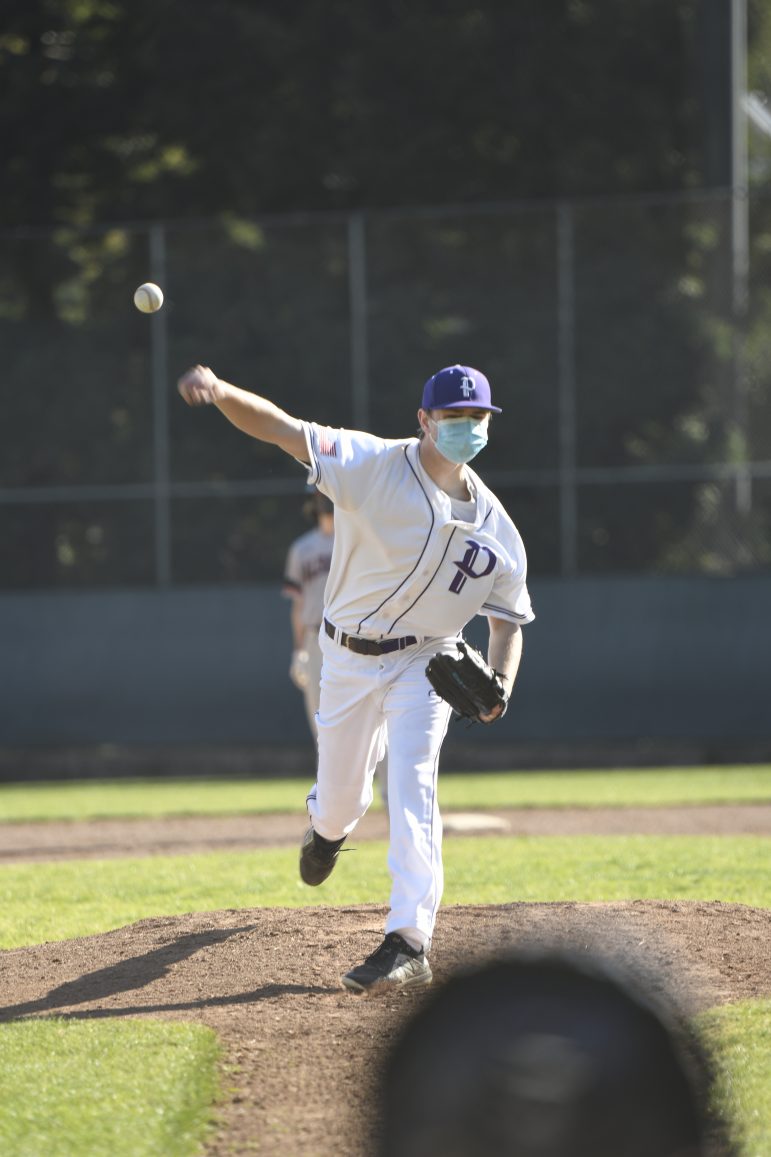 The Highlanders traveled to San Lorenzo on April 16, winning 21-0 this time. Scherman got the start, giving up just one hit over four innings and striking out five. Tobin Cantrill finished up with two strikeouts in his shutout inning.
Piedmont notched 17 hits, led by David Alazraqui, who had three hits, runs, and RBIs, and Evan McConathy, with three hits, four runs scored, and two RBIs. Liam Campbell and Ryan McConathy both added two hits, three runs, and two RBIs.
The St. Marys game is scheduled for 1PM on April 24 in Berkeley.
Photos by Julie Moll and Mark Aikawa