On April 29, Kelly Corrigan will facilitate a conversation with Make-a-Wish kids to help fulfill their dreams of becoming writers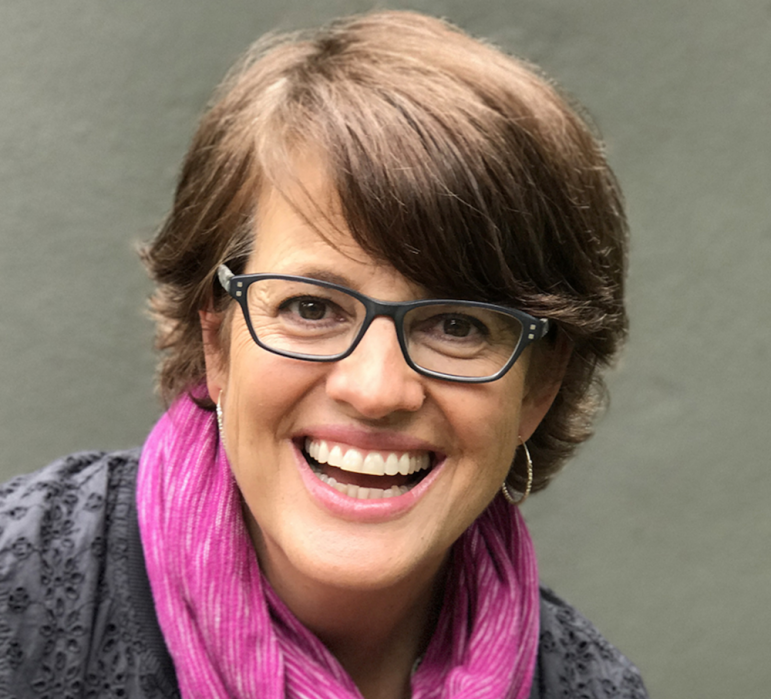 To celebrate World Wish Day 2021, we're highlighting some creative literary wishes! Ten‐year‐old Apu's wish to be a children's book author recently came true. Working with author Shirin Bridges, she crafted her very own beautifully illustrated children's book, Johnny's Big Moment. Production support for her book was generously provided by Chronicle Books LLC and her wish was adopted by Bristol Myers Squibb.
When Apu first imagined her wish, she dreamed of sharing her book with other kids facing their own illnesses or other hard times. While the pandemic has thus far prevented her from reading and giving out her inspirational book at children's hospitals, Apu will be hosting a live book release event this World Wish Day, April 29. She'll be joined by New York Times bestselling memoir author Kelly Corrigan, who will facilitate an authors roundtable with Apu and fellow wish kid Nirav, who is just beginning the process of writing his book as part of his own wish to be an author. Kelly Corrigan recently wrote and published her first children's book, Hello World!, which is being released on April 20.
World Wish Day, April 29
On World Wish Day, we invite you and your families to join Apu, Kelly, and Nirav for a heartwarming discussion, and then listen to a live reading from Apu of her meaningful book. The virtual event will feature a Q&A with Apu and a chance to win a signed copy of her book!
You can register for free to let Apu know you're attending, receive event updates, and be entered for a chance to win a signed copy of Johnny's Big Moment.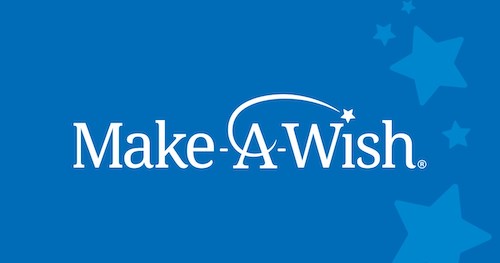 wish.org/greaterbay/world-wish-day-book-reading-and-authors-roundtable