In an effort to help Piedmont Unified School District teachers and staff get back to working with kids in the classroom, the City Council voted unanimously Monday night to waive city child care program fees for school district employees who make in-person learning happen.
The council authorized waiving child care program fees for on-campus school district employees through the rest of the school year and summer school. The formal motion included having the school district provide the Piedmont Recreation Department — which coordinates the city's child care program — a list of "employees who are actively engaged in providing on-campus learning" for students for the remainder of the 2020-2021 school year and 2021 summer school.
City Administrator Sara Lillevand said spots in the city's popular and long-running Schoolmates child care program operated by the Piedmont Recreation Department are on a space-available basis and can't be guaranteed, "but the PRD would make its best effort" to find space for school district teachers and staff.
City officials also spoke about how to fund this effort without dipping into its general fund. The reserve fund for Schoolmates has a current balance of $236,000, and a projected year-end balance of $150,000 to $200,000. The city also expects money, up to $2 million, from the $1.9 trillion American Rescue Plan Act of 2021 could be used for funding child care for local educators.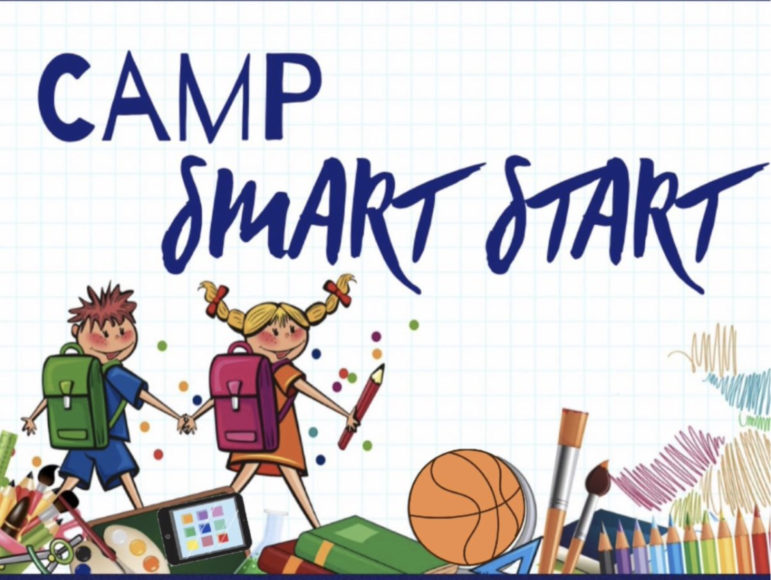 Currently five PUSD employees have kids in the city's COVID-era child care program, Camp Smart Start, and have collectively paid about $10,000 for that service, according to a city report.
Mayor Teddy Gray King, in a March 19 opinion piece published by the Exedra, not only advocated for child care help for teachers and schools staff, but that city facilities such as the Veteran's Hall and the Piedmont Community Center should be made available for use by the school district.
PUSD board trustee Cory Smegal called in to Monday night's council meeting, and praised King's letter. The effort to get teachers back in the classroom, she said, will be crucial, including for summer sessions that perhaps have never been more important.
"I don't think we thought this (child care arrangement) was possible from the school board side," Smegal said.
City Councilwoman Betsy Smegal Andersen said there have been ongoing talks between the city and the school district, including quarterly city/schools liaison meetings, dealing with this and other issues surrounding getting schools reopened as the COVID-19 pandemic (hopefully) loses steam. She joined King and fellow councilors Jen Cavenaugh and Conna McCarthy in praising any effort the city can make to help schools reopen.
In a separate interview Friday, Lillevand said no school district uses have been identified for the Veteran's Hall or the Community Center.
"To the degree those facilities can be helpful, the city can make them available," Lillevand said.
Contact Sam Richards at sam.richards4344@gmail.com