New books, and new in paperback, from San Francisco Bay Area authors, listed by release date.
---
New in Hardcover
---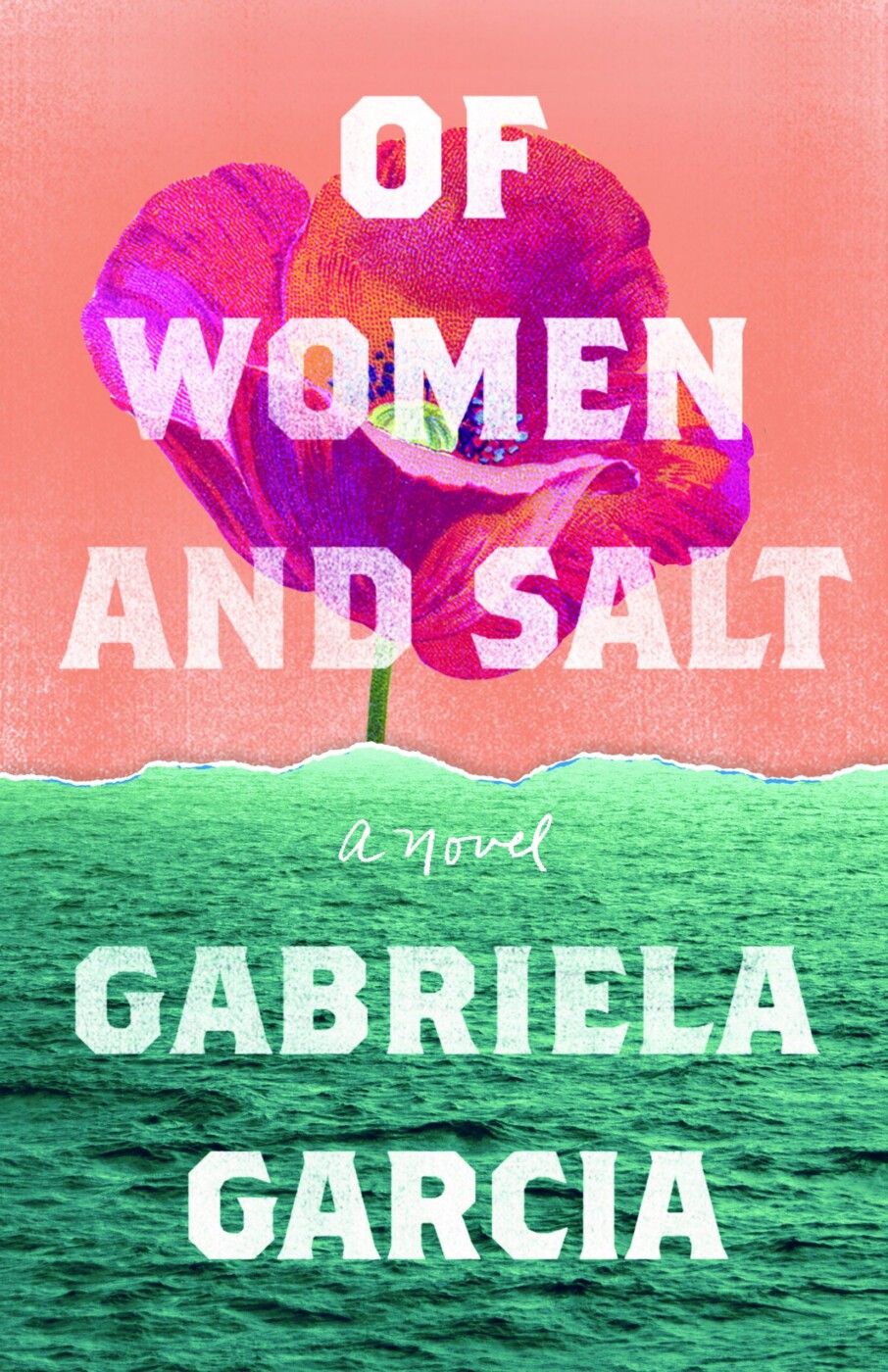 Of Women and Salt
by Gabriela Garcia (Oakland)
(Flatiron Books, March 30)
From 19th-century Cuban cigar factories to present-day U.S. detention centers, a kaleidoscopic portrait of betrayals that have shaped the lives of generations of mothers and daughters.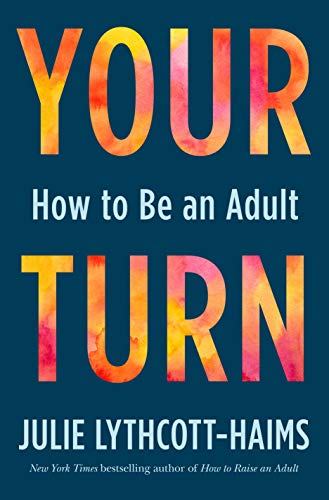 Your Turn: How to Be an Adult
by Julie Lythcott-Haims (Palo Alto)
(Henry Holt, April 6)
A former Stanford dean offers compassion, personal experience, and practical strategies for living a more authentic adulthood, as well as inspiration through interviews with dozens of diverse voices who have successfully launched their adult lives.
---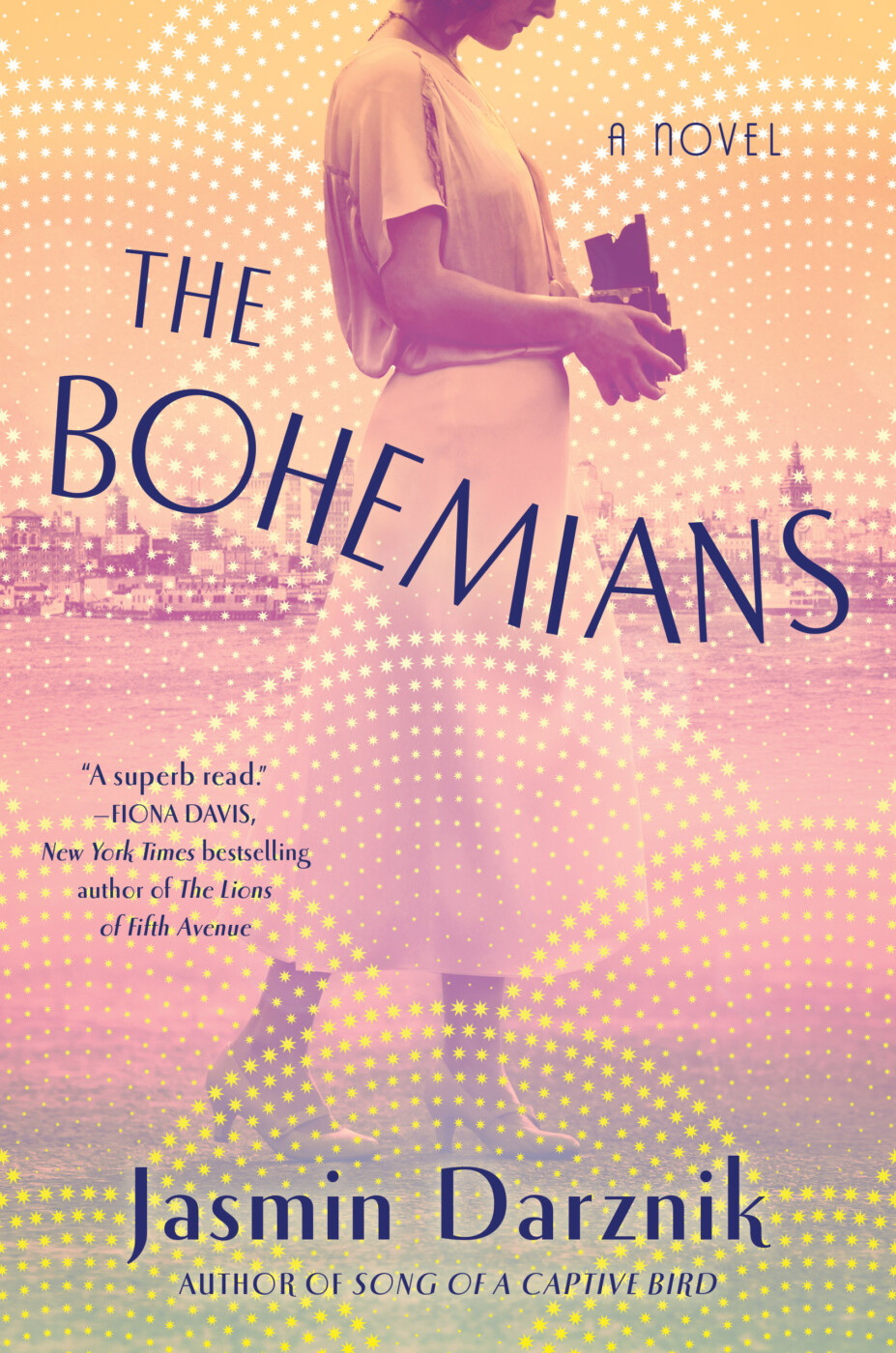 The Bohemians
by Jasmin Darznik (Larkspur)
Ballantine, April 6
A novel of one of America's most celebrated photographers, Dorothea Lange, exploring her friendship with her Chinese American assistant in Jazz Age San Francisco.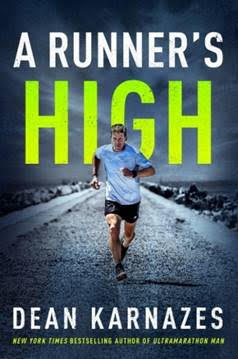 A Runner's High
by Dean Karnazes (Ross)
(HarperOne, April 20)
An endurance runner shares wisdom from decades of competition as he embarks on his toughest challenge yet: the Western States 100.
---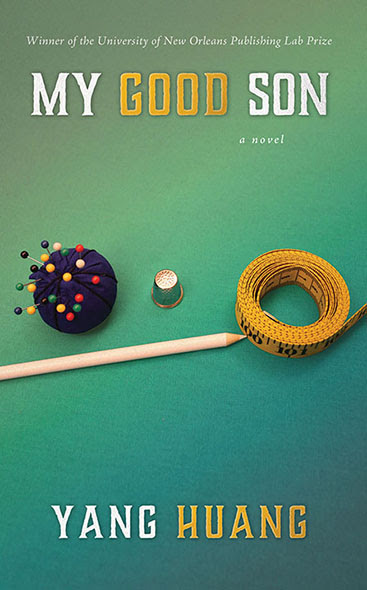 My Good Son
by Yang Huang (Albany)
(University of New Orleans Press, April 29)
Exploring both the deep power and the profound burdens of parental love through the story of Mr. Cai, a tailor in post-Tiananmen China, and his only son.
---
New in Paperback
---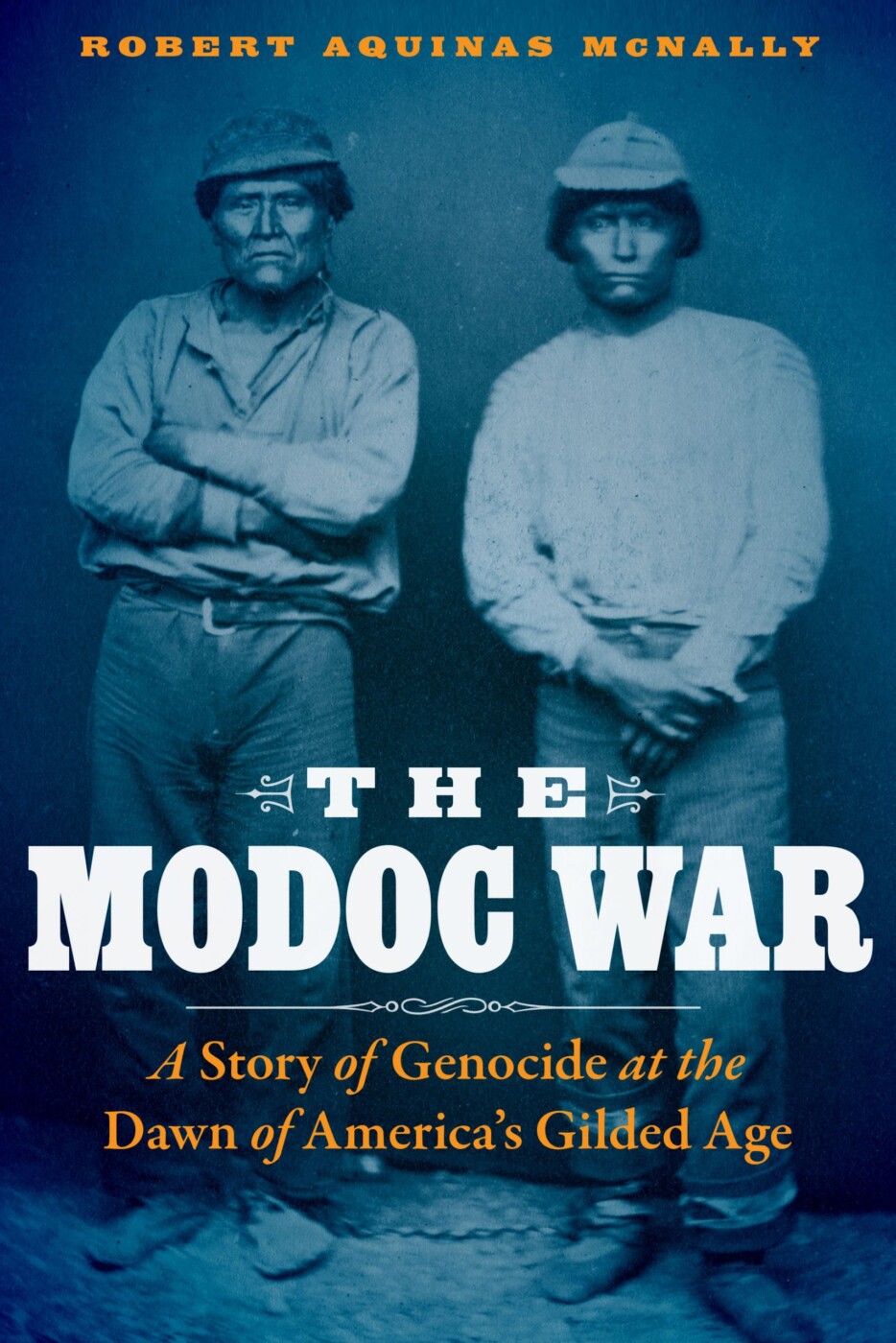 The Modoc War
by Robert Aquinas McNally (Concord)
(Bison Books, April 1, 2021)
The wrenching story of the Modoc War of 1872–73, one of the nation's most dramatic conflicts against North American Indigenous peoples.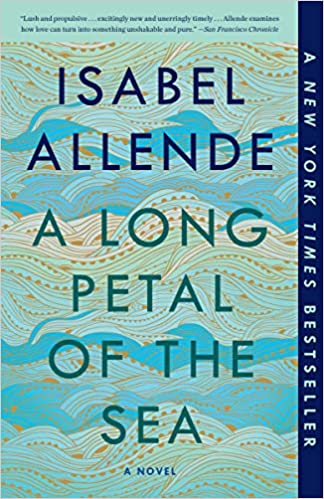 A Long Petal of the Sea
Isabelle Allende (Marin County)
(Ballantine, April 6)
Two young people as they flee the aftermath of the Spanish Civil War in search of a place to call home.
---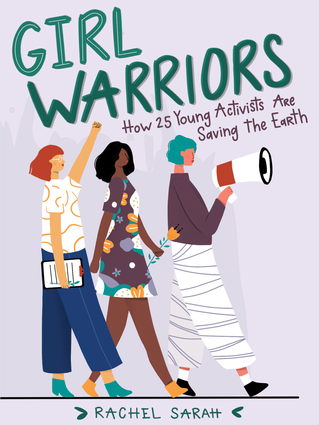 Girl Warriors
by Rachel Sarah (Berkeley)
(Chicago Review Press, April 6)
The stories of 25 climate activists under 25 who are showing up, speaking up, and rising up.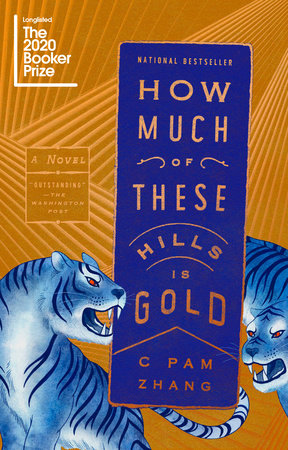 How Much of These Hills is Gold
By C Pam Zhang (San Francisco)
(Riverhead Books, April 6)
Set against the twilight of the American gold rush, two siblings are on the run in an unforgiving landscape—trying not just to survive but to find a home.
---
New in Audiobook
---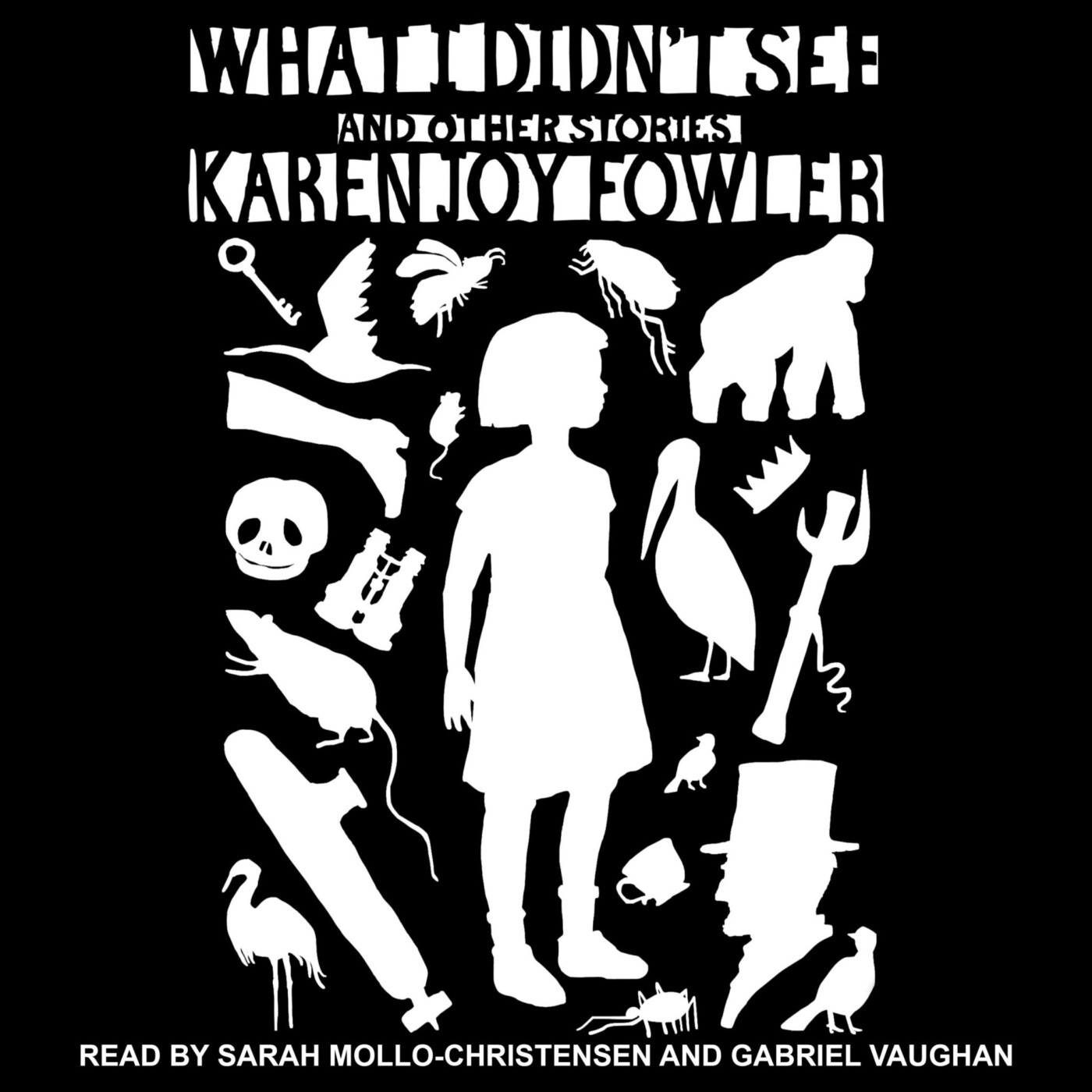 What I Didn't See
Karen Joy Fowler (Santa Cruz)
(Tantor, April 27)
The sinister and the magical are always lurking just below the surface in this collection about John Wilkes Booth's younger brother, a one-winged man, a California cult, and a pair of twins, and Fowler digs into our past, present, and future.
---