Piedmont High School's tennis and track seasons have been extended thanks to improved conditions as the COVID-19 pandemic has eased. With Alameda County now in the Orange Tier in the state's color-coded system, restrictions are continuing to be removed.
California has four tiers to classify where counties are in the pandemic – purple, red, orange and yellow, with purple being the worst. Each classification has various restrictions on what can be open. High school sports guidelines from the State use the same system, with individual counties able to make their own decisions on what is safe.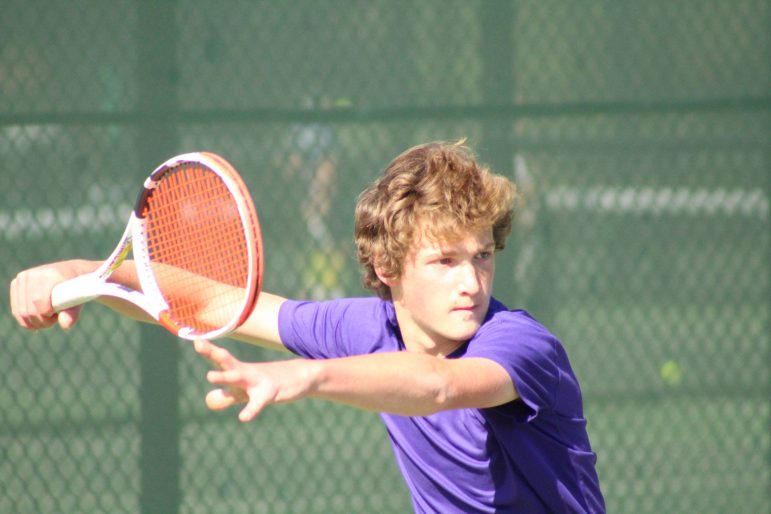 The West Alameda County Conference extended the tennis and track seasons by a few weeks. Piedmont's boys tennis has added two matches, on April 22 (at Berkeley) and April 24 (home against Castro Valley). Castro Valley had struggled to get its team up and running, and the WACC extended the season in part to accommodate the Trojans, according to Piedmont athletic director Bradley Smet.
The California Department of Public Health also updated guidelines on April 6 to allow teams to compete against schools from all over the state. Previously, competition was limited to teams within a school's own county or an adjacent one.
The change will allow larger track and field invitationals. Track and field and cross country are being run concurrently in the WACC. However, meets were limited to only a few schools, and races were staggered at the start of the season to limit the contact between runners. The WACC extension will allow Piedmont to compete at these larger meets.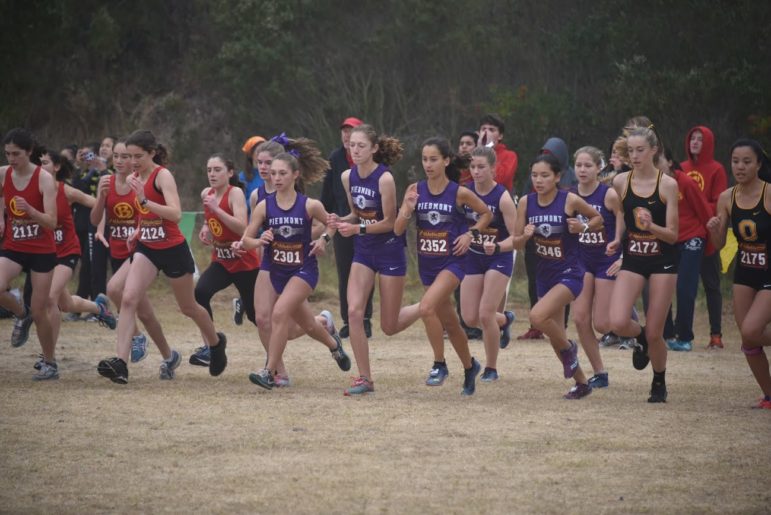 Both extensions came at the league level. The North Coast Section earlier eliminated all playoffs with the intent that any season extensions would accommodate all teams and athletes rather than just those who made the playoffs. Although some sections are reportedly considering having playoffs in some sports, the NCS has not indicated it is considering a change.
Smet noted that football is not being extended. The NCS has a cutoff date of April 17 for football to allow at least 120 days before the fall season begins. Also, some members of the NCS Board of Managers were worried that football could draw athletes from other sports, making them impractical at some schools this spring.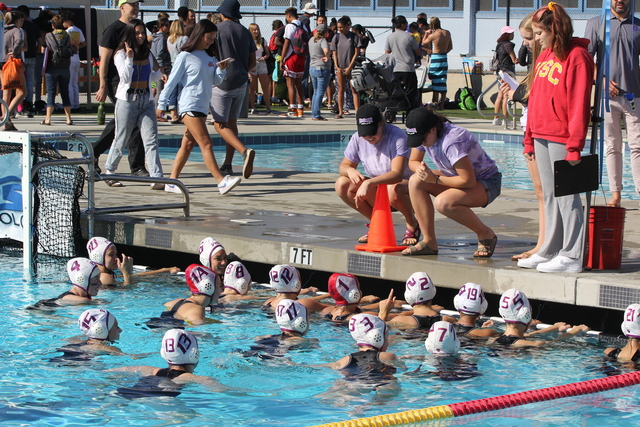 Piedmont now has secured use of the ECCL Aquatics Center in Emeryville for its swim teams. With the Piedmont Pool being rebuilt, the school struggled to find a facility and missed one meet as a result. However, the relaxed restrictions now have opened up pools for use by Piedmont and other schools.
"We missed a good chunk of practice time," Smet said. "We practice there. We aren't able to host anything, so all of our swim meets are away."
Water polo will begin later in April, and Piedmont will use the King and West Campus pools in Berkeley.
The golf team also scrambled to find a home course, and is using several courses. The Highlanders have ended up at Lake Chabot, Monarch Bay, Metropolitan and Claremont Country Club.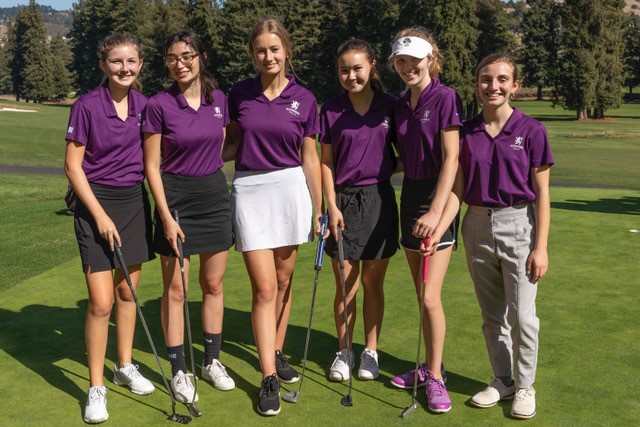 Sports at Piedmont have been informally divided into early spring and late spring. Football, baseball, softball, girls lacrosse, boys and girsl tennis, and track and field/cross country will all end in the coming weeks. Basketball, volleyball, soccer, water polo, and boys lacrosse will all start later in April.