Alameda County is looking for residents between the ages of 13-18 to serve as the county's first-ever Youth Poet Laureate.
The Laureate program celebrates poetry and helps connects young writers to opportunities such as performances, community collaborations and representing youth voices from the county. Some duties for the program include performing at private and public events, developing community projects and sharing their creative process on online platforms.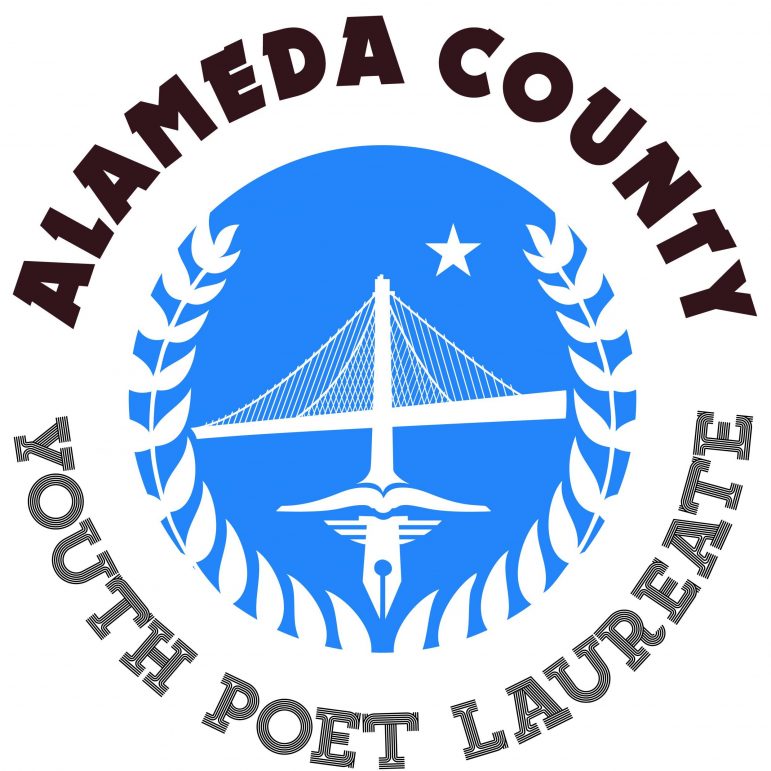 The winner will receive a variety of prizes including: a grant of $500 to use at a community organization of their choice, a MacBook and computer accessories, poetry featured in a chapbook, support from the Alameda County Library and the REACH Ashland Youth Center and an opportunity to compete in the Regional Youth Poet Laureate Competition.
Applications for the Youth Poet program will be accepted now through April 30, with finalists being announced at the end of July. Applicants need to include three original poems, an artist statement depicting who they are and what poetry means to them, a resume, contact information for a reference and contact information for a parent/guardian if the applicant is underage.
More information for the program can be found on the Alameda County Library's website HERE at https://aclibrary.org/youth-poet/.