The Piedmont High School softball team is playing catch up, according to coach Gene Denard. The Highlanders had a young team in 2020, and having its season canceled after four games thanks to the COVID-19 outbreak was a hindrance to development.
"We needed those games," Denard said. "The teams that have a lot of travel ball players, it didn't hurt them (as much)."
This season will be shorter than a normal one, which could compound the issue, Denard said. He added that Mt. Eden, which beat Piedmont 7-0 in the West Alameda County Conference opener on March 17, has eight or nine travel ball players.
"We're trying to gain that experience right now and gain for the future," Denard said.
The good news is that most of last year's roster is back. Denard said he's hoping a few basketball players eventually come out for the team to flesh out the roster.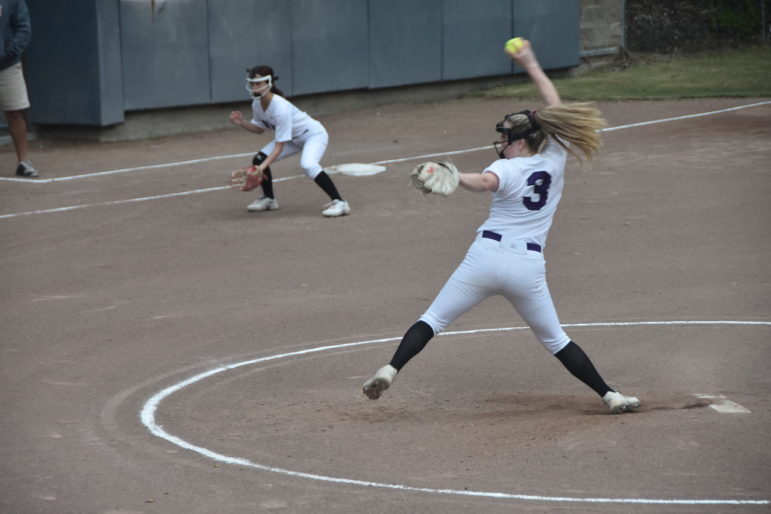 Junior Isabella Epstein is back as the primary pitcher. She struck out 15 against Mt. Eden, despite taking the loss. Junior Chiara Lundin is the starting catcher. Lundin had the Highlanders only hit against the Monarchs.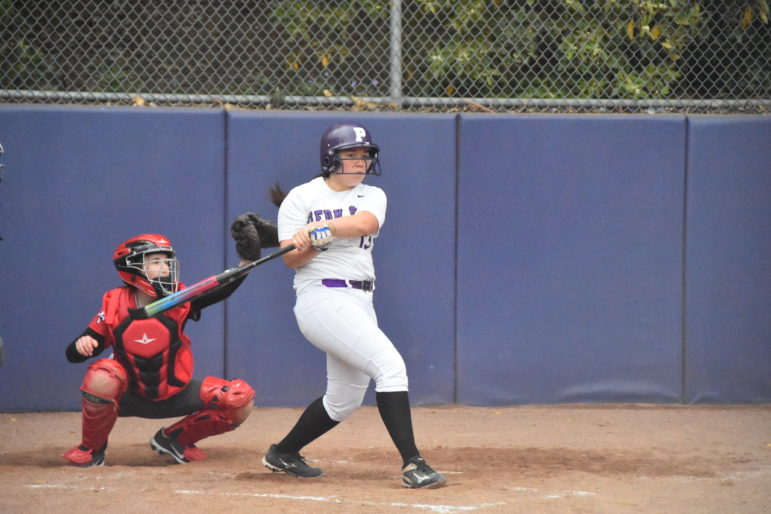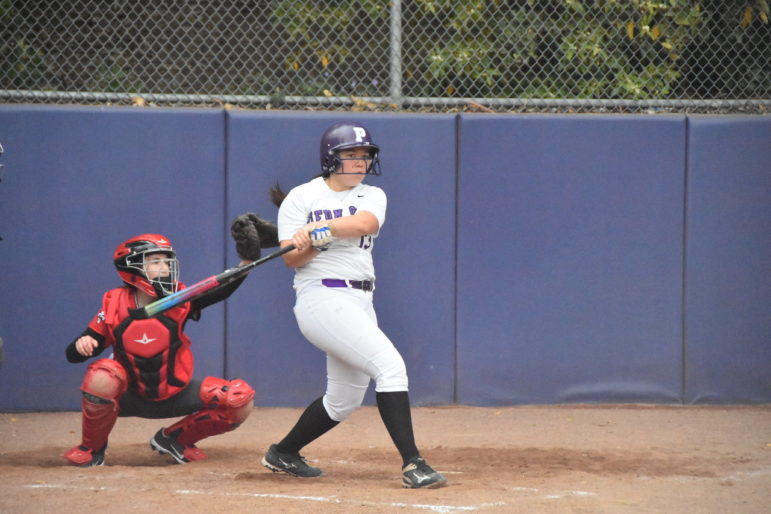 Annabel Castronovo will start at first base, Gretchen Gerhardy at second, Hailey Ronen at third, and Leah Bell at shortstop, forming an all-sophomore infield.
The outfield is also made up of sophomores, with Talula Denison, Morgan Hunt and Julia Banuenos starting left to right.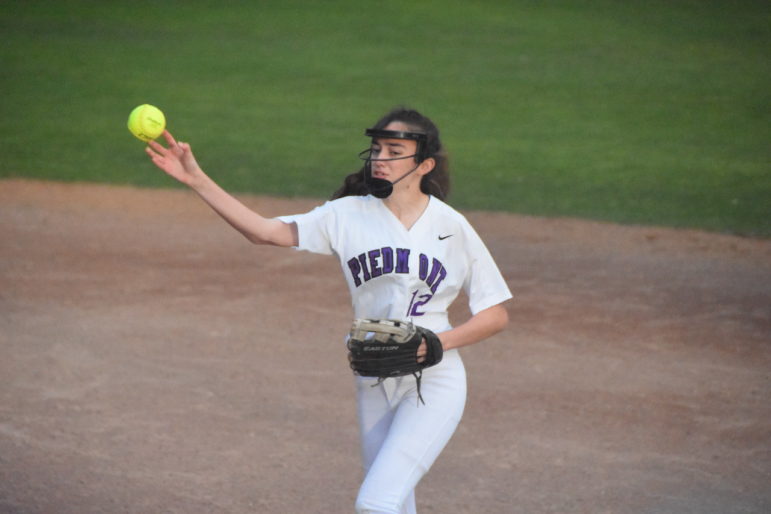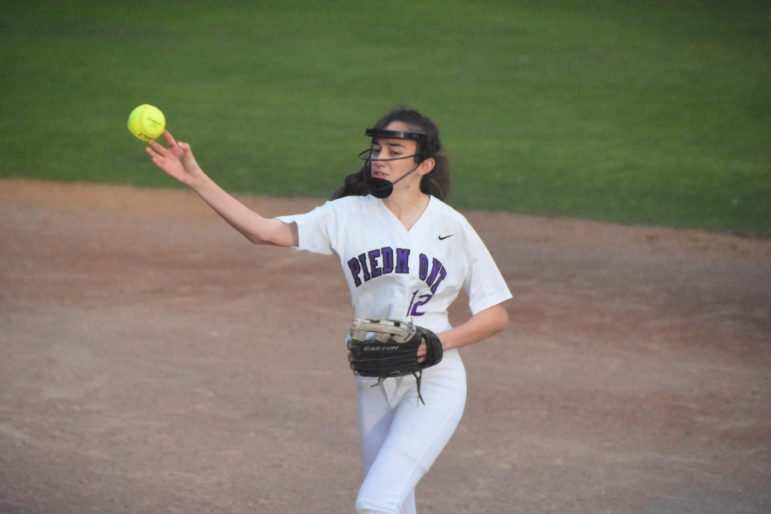 "We're still fairly young," Denard said.
Denard said he is still working on a batting order, and hopes to have it settled by midyear.
The schedule is 12 games, running through April 22. The Highlanders are in a new division within the league, facing teams such as Hayward, Alameda, and Encinal in addition to Mt. Eden.
"I thought coming in that Morgan Hunt, Leah Bell, Isabella Epstien and Chiara Lundin would probably be the biggest bats," Denard said, adding that Castronovo and Gerhardy have looked good in practice.
In the opener, Mt. Eden got two home runs from senior shortstop Christiana Gumataotao and another from Emma Ham. Aleya Delphino got the win, allowing the one hit and striking out 11 in seven innings. Epstein allowed nine hits and walked none. Denard said she pitched better than her line.
"Isabelle did great," he said. "She recorded 15 strikeouts against the best team in our league. We just had a lot of mental and physical mistakes.
"In my opinion, (the) game should have been no more than 3-0. If we clean up some areas that needed cleaning it might not have been even 3-0, it might have been 1-0."