The Piedmont Unified School District sent out a survey to parents over the weekend designed to assess the effectiveness of PUSD communications and how well district leadership is handling the concerns of different stakeholders during the pandemic. "We want to re-establish and rebuild the strong bonds between district leaders and the entire community that have allowed us to thrive in the past, and we want to improve how we communicate with the entire community," it reads.
The survey appears open to all members of the school community, including respondents with no children in the schools.
According to School Board President Cory Smegal the survey results will be shared at a future school board meeting.
District leaders will not know how any individual respondent answers the questions and is being administered by a third party.
Pandemic Response Confidential Survey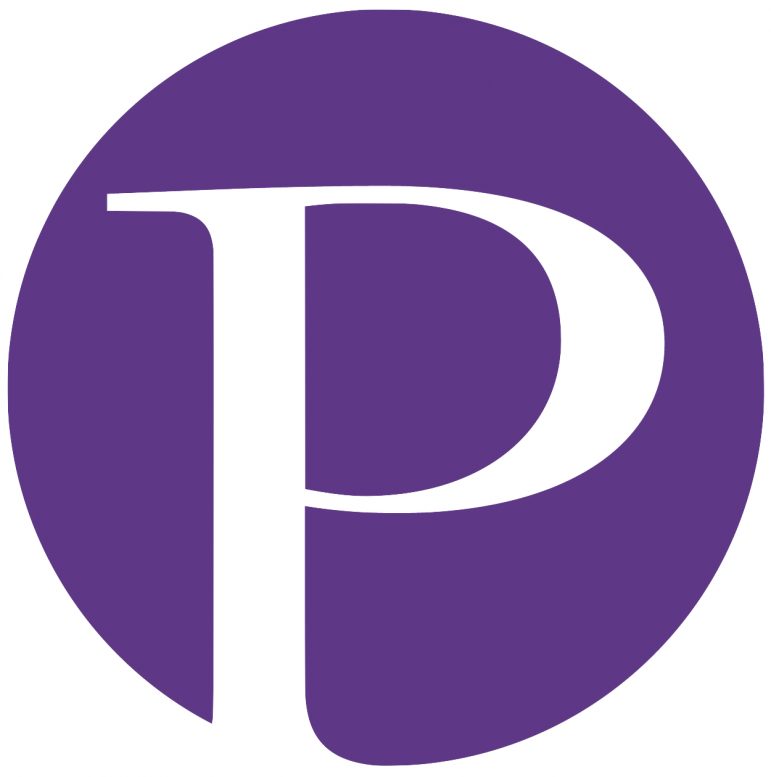 ---