The Highlanders bounced back from their season-opening loss to Mt. Eden with four straight wins.
Piedmont scored 10 runs in the top of the first at San Lorenzo on March 19. Gretchen Gerhardy had two hits in the inning, including a two-run single as part of a 3 for 5 afternoon with three RBIs. Chiara Lundin capped the scoring in the inning with a three-run homer. She went 2 for 5 on the day.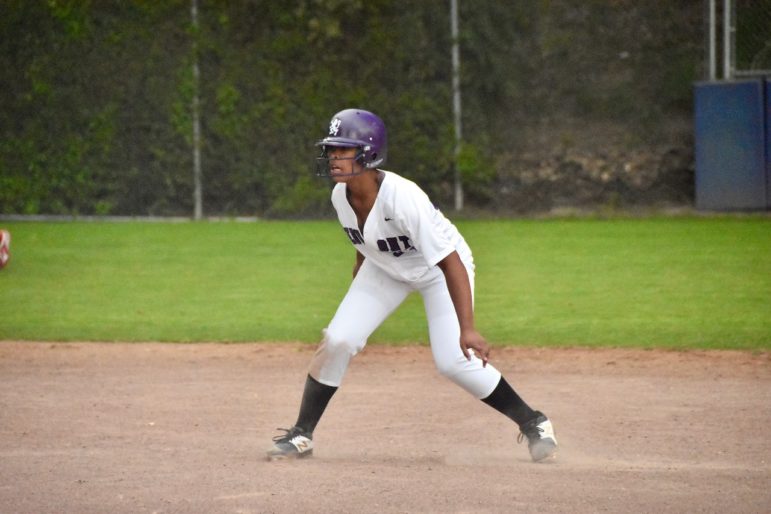 Morgan Hunt hit a grand slam in the third inning, and finished 2 for 5 with five RBIs.
Isabella Epstein went 3 for 3 at the plate with two walks and two RBIs. Annabel Castronovo went the distance on the mound, allowing just two hits and striking out eight in five innings. Genna Bunot had both hits for the Grizzlies.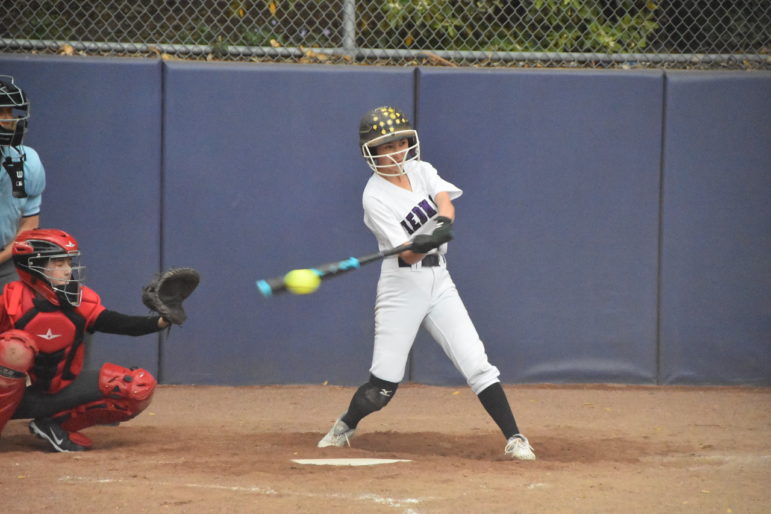 Piedmont finished with 13 hits.
Against St. Mary's on March 22, the host Highlanders allowed a run in the top of the first before taking control of the game. A five-run second made it 7-1, and Piedmont cruised in another game shortened to five innings.
Lundin went 3 for 4 with two runs scored and four RBIs. All three of her hits were doubles. Leah Bell went 2 for 4 with two runs scored. Epstein went 1 for 2 with two RBIs and two runs scored. Epstein again threw a complete game, allowing three runs on five hits with eight strikeouts.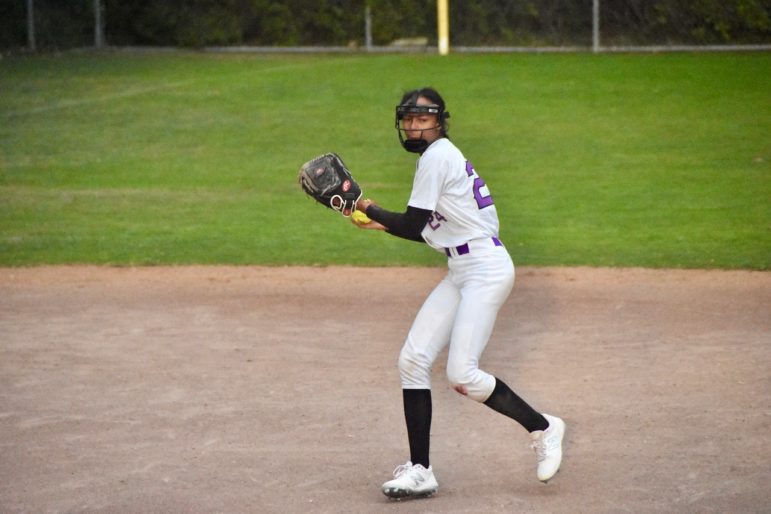 "We're doing better," Piedmont coach Gene Denard said. "For the San Lorenzo game, it was a game that we needed. I don't like lopsided scores like that. We needed that game to kickstart (the win over St. Mary's).
"(The game against St. Mary's) was very good for us because of how we performed against Mt. Eden (in the opener). We had more than a couple of hits, we played good defense, we ran well on the bases."
Denard added, "We're not where we need to be, but we are getting better."
The Highlanders used a four-run fifth inning to take the lead for good in an 8-5 win over visiting Encinal on March 24.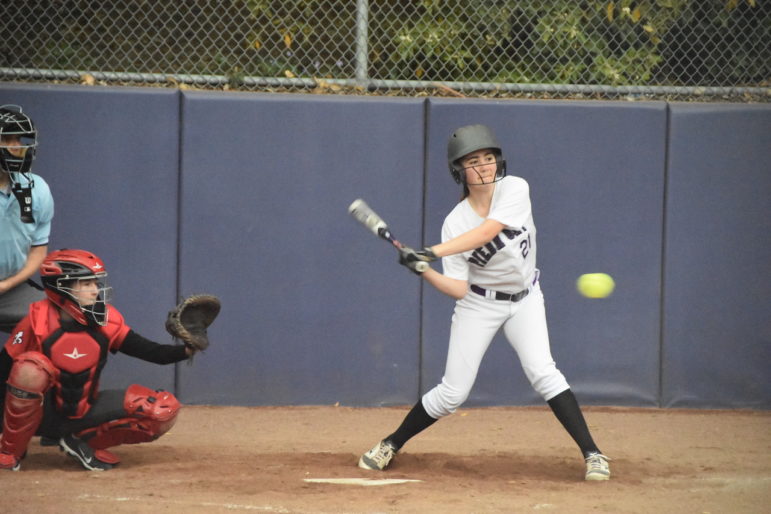 Hailey Ronen's two-run single in the fifth scored Epstein and Gerhardy with the go-ahead runs. It was a big day for Ronen, who went 2 for 4 with three RBIs.
Lunden had her second consecutive three-hit day, going 3 for 4 with a solo home run and three runs scored. Epstein also had three hits, going 3 for 4 with two runs scored.
Epstein also got the win on the mound, going the distance and allowing four earned runs on six hits with 11 strikeouts and two walks.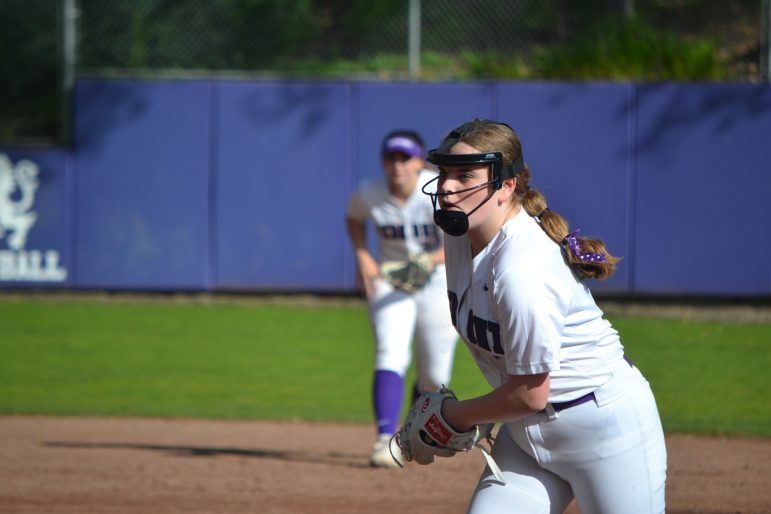 Freshman Lucy Allison took the loss for the Jets, also throwing a complete game. She allowed five earned runs on 10 hits with three strikeouts and three walks.
Piedmont took a 2-0 lead in the bottom of the first. Bell walked leading off, advanced to second on a wild pitch, and to third on a sacrifice by Annabel Castronovo. She scored on an error.
Lundin followed with her home run.
Encinal tied the score with two in the third on RBI-singles by Madeline Leung and Lola Whalen. Lundin scored on an error in the bottom of the inning to give Piedmont back the lead.
Whalen singled in two more runs in the top of the fifth to give the Jets a 4-3 lead. However, the Highlanders came right back. Lundin and Epstein hit one-out singles. Gerhardy grounded into a fielder's choice to knock in one and tie the game. Ronen followed with her two-run hit. An error netted Piedmont another run.
Ronen singled in a run in the sixth for the Highlanders final run.
Epstein threw a one-hitter on March 26 to post a 2-1 win over host Hayward.
Epstein struck out 11 and walked two in the complete game gem. Opposing pitcher Kaya Suani had the only hit for the Farmers.
Morgan Hunt had the only RBI for Piedmont. The Highlanders had just three hits on the day, as Suani was also outstanding, allowing just one earned run and striking out 16.
Hunt, Bell, and Lundin had the hits for Piedmont, which is now 4-1.