The Highlanders split a pair of matches on March 18 and 20, losing on the road to a powerful Carondelet squad and then beating Berkeley at home.
The Highlanders beat the Yellowjackets, 20-10. Caroline Devine scored six goals and had six assists for Piedmont. Katharine Kinne also scored six goals and added an assist. Sadie Tschider had four goals and six assists.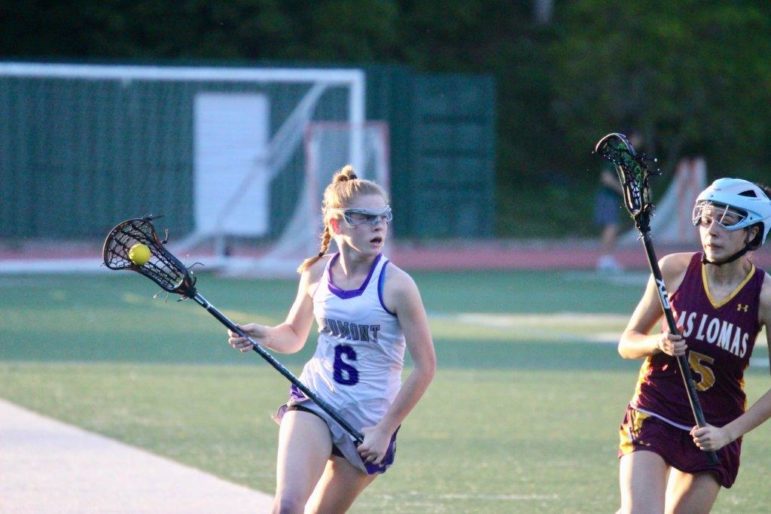 Lindsay Kottle, filling in for an injured Sophia Ethington, had six saves.
Corrin Richards added two goals for the Highlanders, and Carly Roitblat and Charlotte Theut each scored one.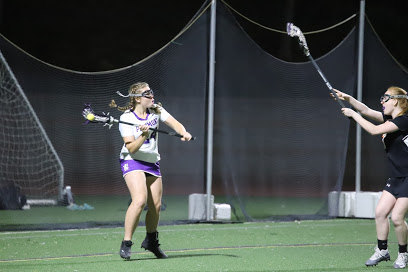 Maggie Fern scored four goals for Berkeley and Lane Imen added three.
Piedmont coach Carlton Chan said his team had good ball movement and scored on a bunch of fast breaks.
"And most of the scores came off of assists," Chan said. "Twelve assists on 20 scores showed we moved the ball."
He added that Richards had her first two-goal game.
Carondelet beat Piedmont, 16-6. The big news was Ethington getting hurt with a thumb injury during the game. Chan said she will be out at least one week. Ethington had four saves before leaving, and Kottle had seven coming off the bench.
Devine scored four goals to lead Piedmont.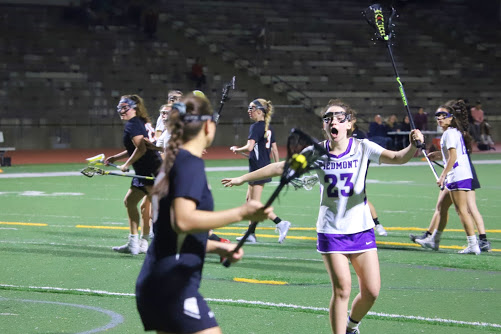 The Highlanders next match is March 24 at California.