Brian Cain rushed for 245 yards and three touchdowns to help lead the Highlanders to a 42-7 runaway over host Mt. Eden on March 27. The Highlanders are now 2-0 on the season heading into a showdown at Berkeley on April 2.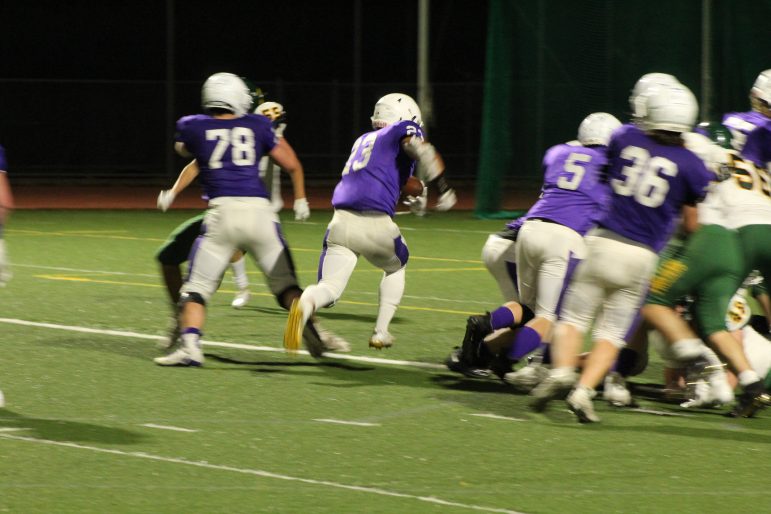 "We just executed and we didn't look bad," Piedmont coach Jerome Johnson said. "A lot of it came down to us understanding what Mt. Eden did do well and what they didn't do well, and concentrating on what they didn't do well."
Johnson said he was concerned with the fact that several of the Monarchs linemen top 300 pounds. But the Highlanders were able to control the line of scrimmage most of the evening.
It didn't hurt to have Cain. The senior running back/defensive back had another strong game after returning an interception for one touchdown and scoring the winning touchdown in overtime on a short run in the season-opening win over Castro Valley. Cain has now rushed for 356 yards on 54 carries with five touchdowns in two games.
The Highlanders dominated both sides of the ball, outgaining Mt. Eden, 389-164. Piedmont got 331 of those yards on the ground.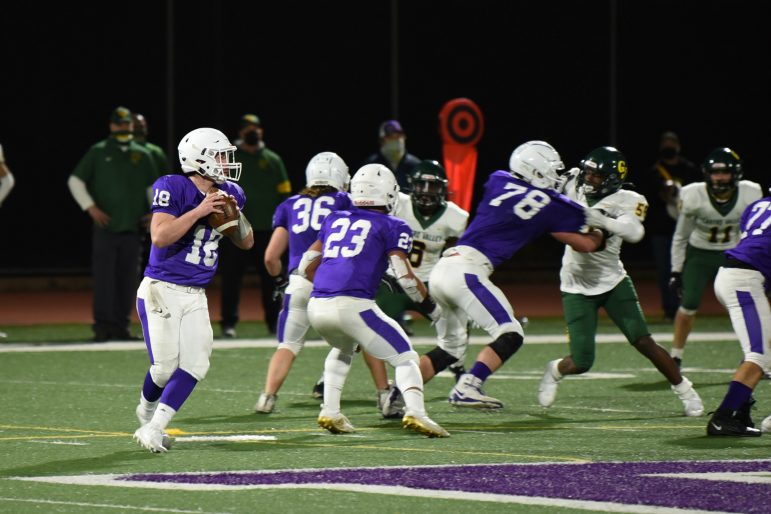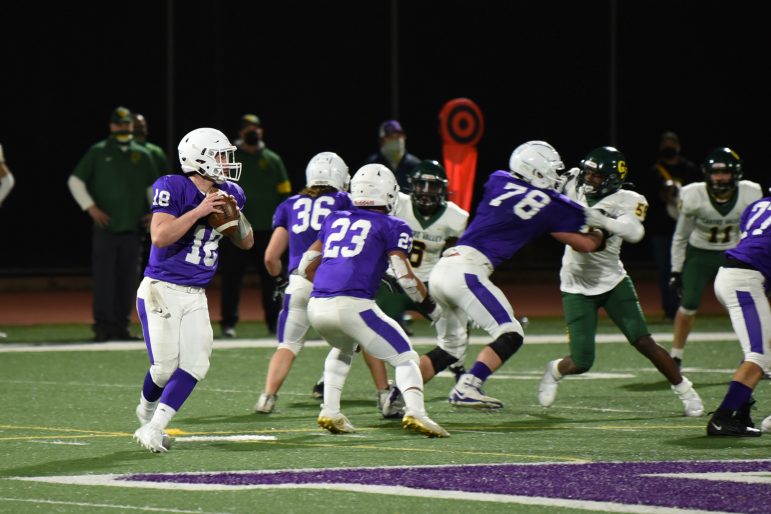 Senior quarterback Tommy McNeil completed six of nine passes for 58 yards. Ben Marshburn had four receptions for 46 yards.
But the defense was outstanding as well. Johnson said he was concerned about the Monarchs' double-threat quarterback Alejandro Villanueva. He rushed 22 times for 83 yards, but the Highlanders kept him from breaking any big ones. They also sacked him once. In the air, Villanueva completed seven of 14 passes for 45 yards. Senior Nate Gudzar intercepted Villanueva as well.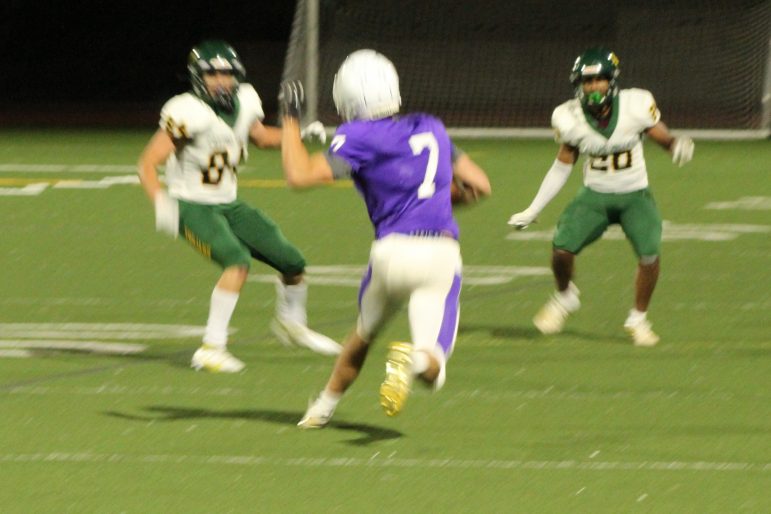 "We knew if we took him out of the equation they would have to turn to someone else to beat us," Johnson said of Villanueva.