The Highlanders rallied to defeat Campolindo on March 17, winning the final three matches of the afternoon to secure a 5-4 road victory.
According to coach Jim Landes, Piedmont trailed 4-2 with just the Nos. 1, 2 & 5 singles still playing. The first to finish up was Sajan Srivastava, who won his No. 2 match over Aditya Kapur, 6-2, 6-2.
Then, No. 1 Charlie Lambert finished off a 7-5, 6-3 win over Josh Fleming. That left the match tied at 4-4.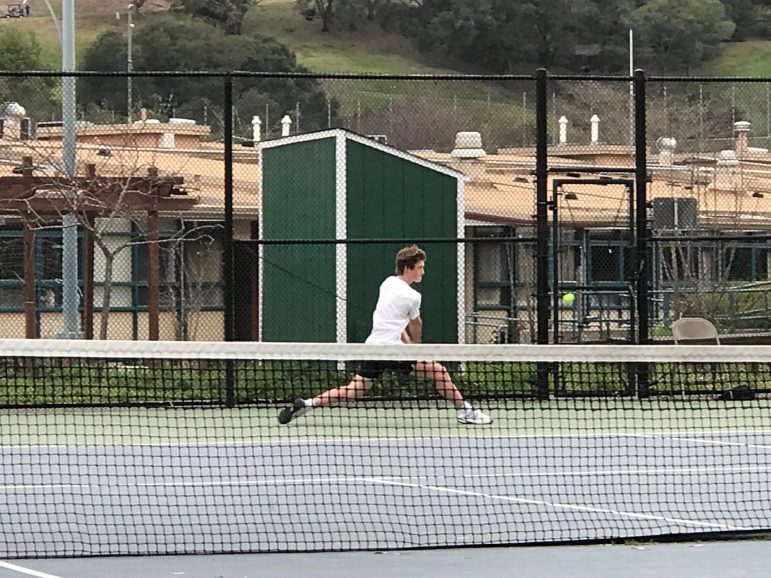 In the No. 5 match, Charlie Olcott was able to beat James Martin, 6-4, 6-1 to finish off the comeback.
Piedmont won two of the three doubles matches. At No. 1, Monte Imburg and Akash Kothari beat Cooper Shnurr and Noam Ayalon, 1-6, 6-3, 11-9. Landes said Shnurr and Ayalon were able to save two match points before succumbing to the Highlanders team.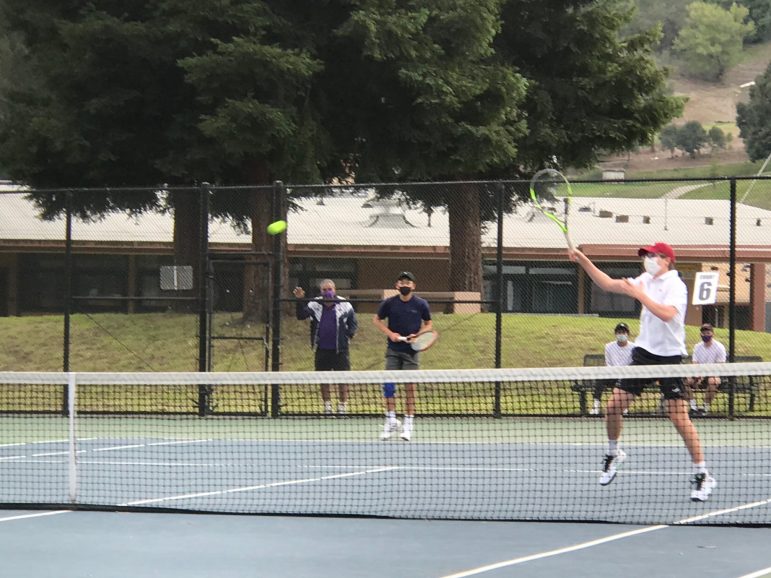 In the third doubles, Linus Lee and Charlie Sullivan beat Jake Young and Rohan Phadnis, 6-2, 6-4. Campolindo's Diego Ledezma and Viggo Wirstrom won the No. 2 doubles over Ethan Pham and Oliver Maxwell, 6-4, 6-3.
The best of the singles matches was at No. 4, where the Cougars Ivan Zemsky beat Luke Hawkins, 6-7 (1), 6-2, 10-8.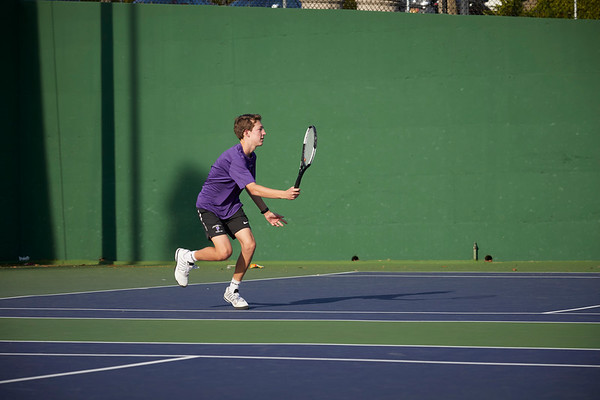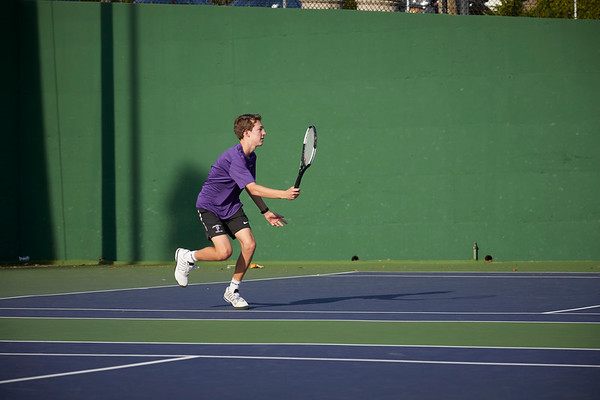 On March 13, Piedmont defeated Alameda at home, 7-0. Some regular players missed the match, but it was no matter as the Highlanders rolled.
Lambert beat Mason Conlin at No. 1 singles, 7-6 (5), 6-2. Srivastava at No. 2 downed Colin Yee, 6-4, 6-4. Ben Breber had a tight second set at No. 3 singles, but prevailed over Elek Strong, 6-1, 7-5.
Olcott and Kai Baudendistel beat Nelson Pai and Xavier Roxas-Santa Maria in the No. 1 doubles match, 6-2, 6-1. Oliver Maxwell and Imburg teamed to win the No. 2 doubles over Nico Chae and Ezra Frary, 6-2, 6-2.
Piedmont's match against Berkeley on March 18 was rained out. It has been rescheduled for March 25.