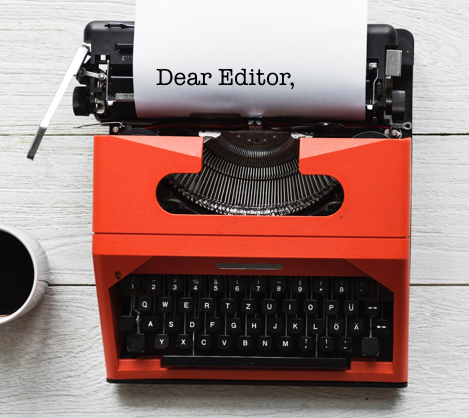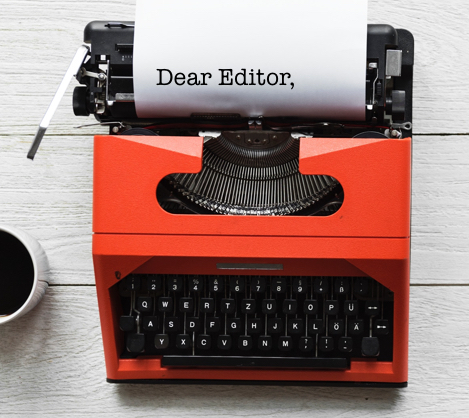 As real estate professionals and long-time Piedmont residents, we are concerned about the survey data published in last week's Post. Even if the data is only directional, it highlights the possibility of negative impact for our real estate market that could have widespread implications such as a reduction in real estate value in the community.
Piedmont's home values depend in large part on the excellence of the Piedmont public K-12 schools. Without this amenity, the community becomes less desirable for young families seeking to raise their children in a stable environment.

As a community resource, we are asked about the schools nearly every time we show a prospective family a home in Piedmont. In our experience, excellent public schools are the number one reason families contemplate moving here. Our counterparts in Marin have a much different story to tell, as most of their schools have been open for months now, and some will soon be open full-time.

PUSD, how will we attract new families if we can't say that our schools will be open full-time next year? How can we vouch for the strength of a school district that is experiencing an exodus of families? How can we, as community members, partner together to ensure that we are doing everything we can to open schools full-time in the fall?