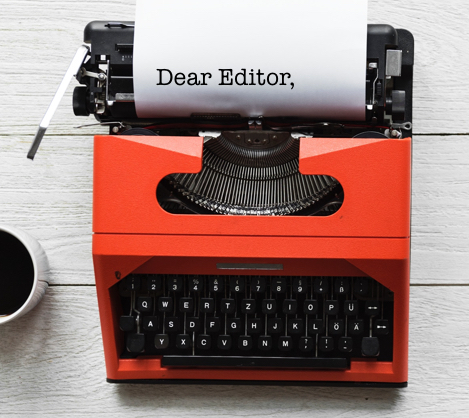 It's been such a joy to observe the difference in our kids now that they're back in school part time. We can literally see the happiness in their movements and hear it in their words. We feel real gratitude and appreciation for their teachers and for everyone who has worked so hard to make this a reality, despite challenging circumstances.
At the same time, we know this is only an interim step toward what we all need: our kids back in school full time. We are worried that this near term win may make us a bit complacent about the hard work necessary to ensure all Piedmont kids can be back in school full time by the start of the fall term. Getting to this point has been challenging, and aligning around a plan to ensure full time schooling is going to take transparent communication, hard work, sincere collaboration, and collective activism. It won't be easy, but Mill Valley's recently announced plan to open schools full time in April shows it's possible.
The time is now to invest in this process. It should include the school board, teachers, administrators, staff, and parents. It should be open and transparent so that we all understand the blockers and challenges and can work together to overcome them – there is no place for private negotiations or vagueness here if we want to achieve this important milestone.
I ask the superintendent and school board to form a focused steering committee to take immediate and continuing action, bringing together all of the stakeholders and resources of our community, to develop a clear and actionable plan to safely reopen our schools full time as soon as possible. It is likely to take all of us working together to regain one of the strongest points of Piedmont pride – our amazing schools.