Heat from a small homeless camp may be what started a fire Sunday that damaged the Junior Center of Art and Science next to Lake Merritt in Oakland, fire officials said Monday.
"We suffered a devastating loss," center officials said in a statement on the organization's website. "The building suffered extensive fire, smoke and water damage and will not be safe/suitable for use for the foreseeable future."
The center serves children and schools in Oakland and has opened its doors to field trips for Piedmont elementary students for years.
"We were in the process of preparing for a return to in-person programs when this tragedy occurred and we are deeply saddened about the fire and its impact," the center reported.
A Go-Fund-Me relief fund with a goal of raising $50,000 to pay for repairs and recovery efforts can be found HERE.
The fire was reported at 8:50 p.m. Sunday at the museum and art studio at 558 Bellevue Ave. When firefighters arrived, they saw smoke and flames rising from the building, fire department spokesman Michael Hunt said. Firefighters put out the blaze about 20 minutes after it was reported. No one was injured.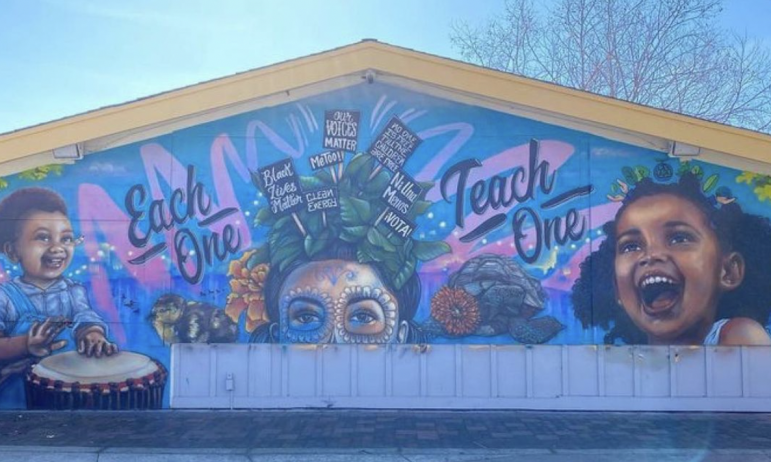 According to a fire investigator, the fire started on the back deck of the building and extended into it.
"There was a small encampment, possibly a single tent," Hunt said. "The area of origin had evidence [of] multiple potential heat sources including a space heater and materials for cooking outdoors."
He said firefighters did not encounter any witnesses or other people when they were putting out the fire.
Investigators do not believe it was arson, Hunt said.