Piedmont High School's boys tennis team lost its opener at Miramonte on March 2, 6-3.
The Highlanders Ben Breber won at No. 3 singles over Aaron Lee, 6-3, 6-1. Piedmont's No. 1 doubles team of Monte Imburg and Kai Baudendistel defeated Ethan Arroyo and Sachin Lakotia, 6-3, 3-6, 10-6. Luke Hawkins earned the other Highlander point, winning No. 6 singles over Jon-Marc Mosher, 6-3, 6-2.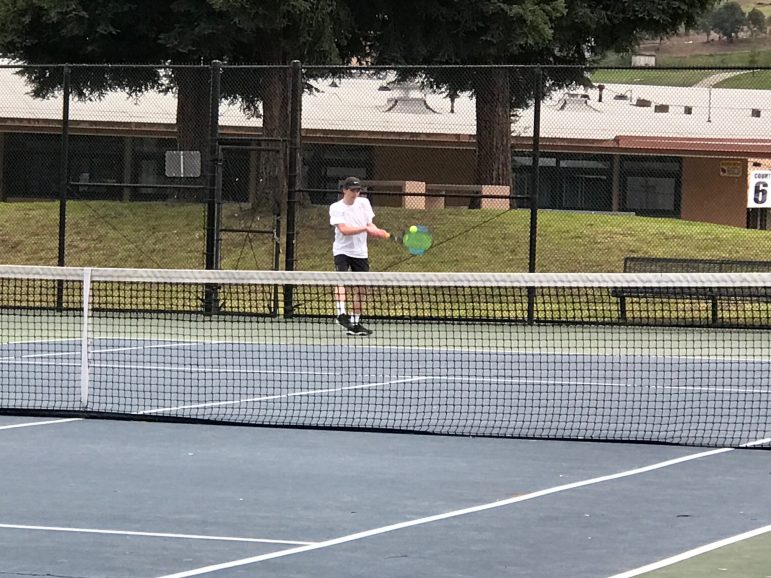 Miramonte's Nishad Elias beat Piedmont's Charlie Lambert at No. 1 singles, 6-4, 7-5. The Matadors' Nick Huang took the No. 2 singles over Sajan Srivastava, 6-7 (3), 6-4, 10-5.
Boys and girls tennis coach Jim Landes said that it has been a struggle to get his schedules together.
"To be honest, it's a mess to get matches," Landes said.
Both boys and girls tennis are competing now – normally, girls play in the fall and boys play in the spring. Some districts are still running them separately. Making matters more confusing, according to Landes, is that some school districts are having boys play for six weeks and then girls, and others are doing the opposite.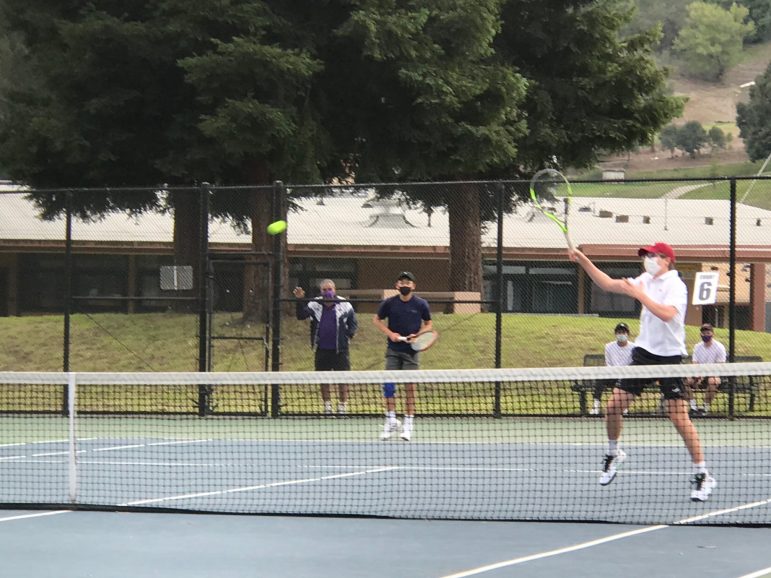 For example, the boys team opened with Miramonte (which is scheduling boys' matches first). The girls team will play University-San Francisco this week (where girls are playing first). Also, it's not clear how many West Alameda County Conference teams will be playing.
"I tell the kids don't be too disappointed, especially the girls because they turn around (i.e., start their 2021-22 schedule) back in August," Landes said.
In other HS sports news, indoor sports such as basketball and volleyball may be able to start their seasons next month. On March 4, California announced new guidance that could allow those sports to begin play. However, there are several questions still unanswered.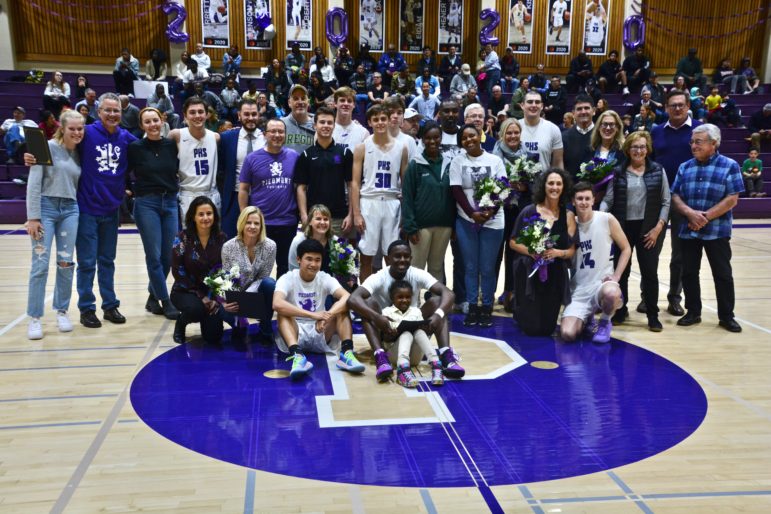 The new guidelines allow indoor sports (which are considered higher risk activities than outdoor sports) if schools use the same testing and contact tracing regimen as college sports use. That includes regular testing and 14-day quarantines if other players are exposed to an athlete who tests positive. College basketball and football teams have had to cancel games after multiple players have been exposed to a teammate who submits a positive test.
Unlike a previous announcement regarding football and other sports where the state offered to pay for testing, no such program was announced this time. So districts and schools will apparently have to make other arrangements for testing.
Finally, county health boards and school districts have the right to determine whether to allow indoor sports and have no obligation to follow the state guidelines.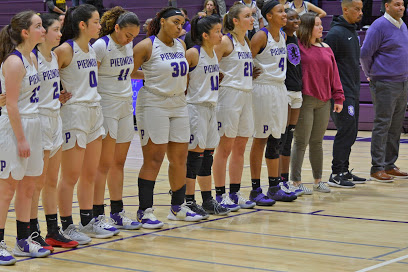 If basketball and volleyball do start up in Alameda County, it will likely not be until April.
Prior guidelines had required counties to be in the Yellow Tier – the least restrictive of the four tiers set up to measure the COVID-19 pandemic. Alameda County just moved into the Red Tier, the second-most restrictive. The tiers are defined by the adjusted case rate per 100,000 people.