Alameda County moved into the orange COVID-19 pandemic reopening tier Tuesday, increasing indoor capacities for already opened businesses and allowing bars to reopen indoors.
On Tuesday the county reported an adjusted case rate of 2.6 new covid-19 cases per day per 100,000 residents.
The tier change from red to orange will allow the county to increase indoor capacity from 25 percent to 50 percent for sectors like places of worship, movie theaters and restaurants, while gyms and fitness centers will be allowed to raise capacity from 10 percent to 25 percent.
In addition, business sectors like family entertainment centers, card rooms, offices, and wineries will be allowed to resume indoor operations after being limited to opening outdoors or being closed altogether in the red and purple tiers.
Orange is also the most restrictive tier in which bars can operate under any circumstance. Bars will be allowed to reopen outdoors with modifications like distancing between patrons and required masking when not eating or drinking.
A move to the yellow tier would allow counties to resume indoor operations at bars at 25 percent capacity or 100 people, whichever is fewer, according to the California Department of Public Health.
Alameda County Health Officer Dr. Nicholas Moss advised residents to continue following the public health guidance of keeping distance from others and wearing a face covering in public to help the county continue making progress in tamping down the virus.
"Our metrics have improved, but this pandemic is not yet in our rear-view mirror," Moss said. "Variants of the virus that causes COVID-19 are circulating in our county, case rates are rising in other parts of the country and, while nearly a quarter of Alameda County residents aged 16 and older have been fully vaccinated, we aren't at the levels required for broad community protection or immunity."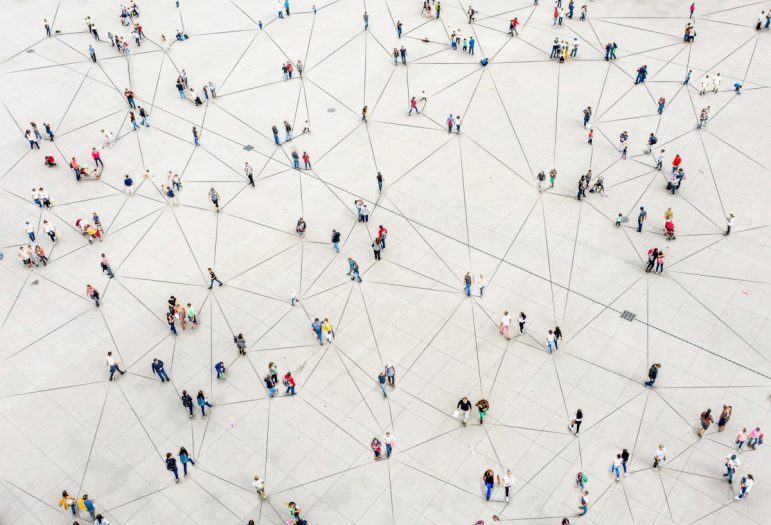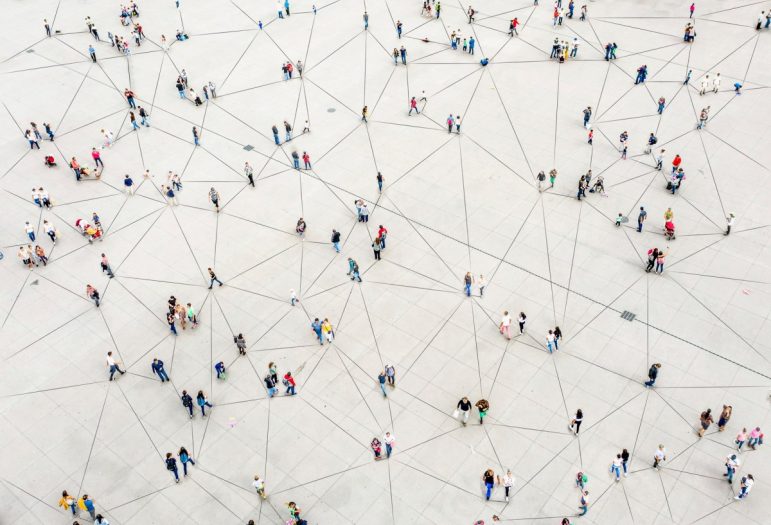 Moss also advised residents to get vaccinated against the virus when they become eligible.
According to county data published online, 57.3 percent of Piedmont residents have received a first dose of vaccine, and 38.4 percent of residents are fully vaccinated.
The tier change will also allow outdoor sports stadiums like the Oakland Coliseum to increase crowd capacity to 33 percent as of Thursday.
Six greater Bay Area counties are now in the orange tier: Alameda, Marin, San Francisco, San Mateo, Santa Clara, and Santa Cruz.
None of the 11 counties in the greater Bay Area remain in the most restrictive purple tier and only three of the state's 58 counties remain in purple.