As an essential business the food bank remains open to volunteering. Our greatest need is for weekday volunteers (age 18+) who can commit to joining us weekly for full days for at least a month.
Volunteer Opportunities: In the Community | In the Warehouse | Drive-Through Distribution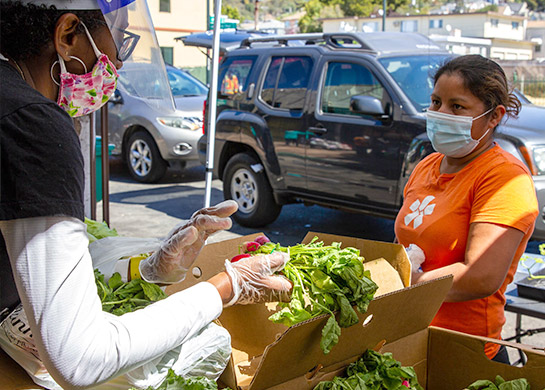 For questions, group reservations, and to learn more about volunteering, please email volunteer@accfb.org.