Students for Solar is a group of 12 PHS and MHS students working to raise $400,000 to put solar panels on the roof of the new STEAM building. The campaign invites you to a virtual launch event at 7 p.m. on Monday, Feb. 22. You can register HERE.
From the email:
Getting solar panels on the high school will make the new STEAM building net-zero energy. This is important to reduce our greenhouse gas emissions, save the district money on our electricity bill that we can later spend on education, and serve as an education tool to future students. We need to take responsible and sustainable steps as a community that combat climate change. The youth of Students for Solar are excited to take this first step alongside you!
Our event will feature speakers Meredith Fowlie, Gabriel Kra, and Josh Posamentier to inform the public on solar energy and climate change. It will also feature a panel of district employees to field any questions about the project.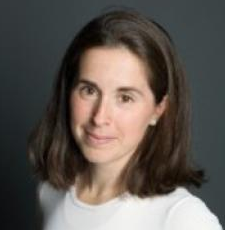 Meredith Fowlie is an associate professor at the department of Agriculture and Resource Economics at Berkeley University of California research. You might recognize her from NPR's Planet Money podcast, which she was a guest in. She is specifically interested in energy markets, industrial organization, and renewable energy resources.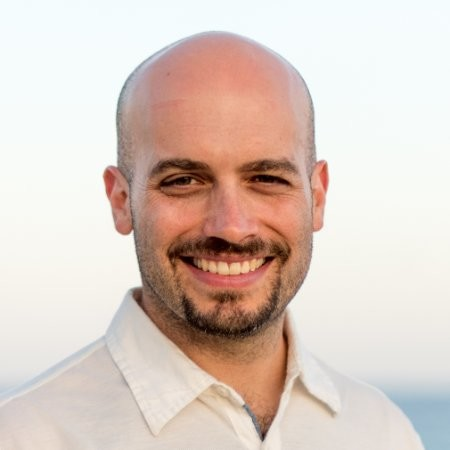 Josh Posamentier is a Piedmont parent and sustainable energy investor. He works at Congruent Ventures, and has been significantly involved in creating the plans for solar panels on the STEAM building.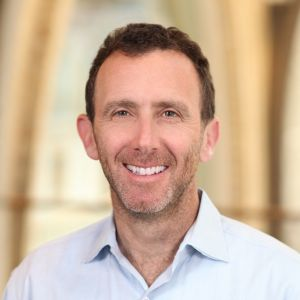 Gabriel Kra is an investor, entrepreneur, scientist, and activist. Kra is the co-founder and managing director of Prelude Ventures, a venture capital firm partnering with entrepreneurs to address climate change. Before working for Prelude Ventures, Kra spent four years as an investor banker with Deutsche Bank in its solar and semiconductor group.
---
Photos of STEAM building roof by Julie Reichle:
The roof of the STEAM building houses the DOAS or Dedicated Outdoor Air System and is equipped with poles on which to secure solar panels

Some solar panels are already set on the roof of the STEAM building