The state of California Department of Public Health announced a new set of youth sport guidelines on February 19 that will go into effect on February 26. The guidelines would allow more high school sports to start at Piedmont High School, although the Alameda County Public Health Department could maintain tighter restrictions.
Most of the attention on the change centers around high school football. However, the guidelines apply to multiple sports.
California is using a tier system to categorize the severity of the COVID-19 pandemic. The state DPH issued guidance for youth sports that among other things tied the ability to conduct individual sports to the tiers on the theory that sports with more contact were riskier. Currently, Alameda County is in the purple (most serious) tier, and the only sports allowed at Piedmont are cross country/track and field, tennis, golf and swimming, which have minimal contact and can be conducted outdoors.
Baseball, girls lacrosse, and softball are in the red tier, which is the next one down. Football, soccer, and boys lacrosse are among the sports in the orange tier, which is next. Basketball, played indoors with lots of contact, is the lowest, yellow tier.
The new guidelines state that red and orange tier sports can be conducted in purple tier counties that have adjusted case rates of up to 14 per 100,000 residents. To get into the red tier, the rate needs to be under seven per 100,000. Orange is below four per 100,000.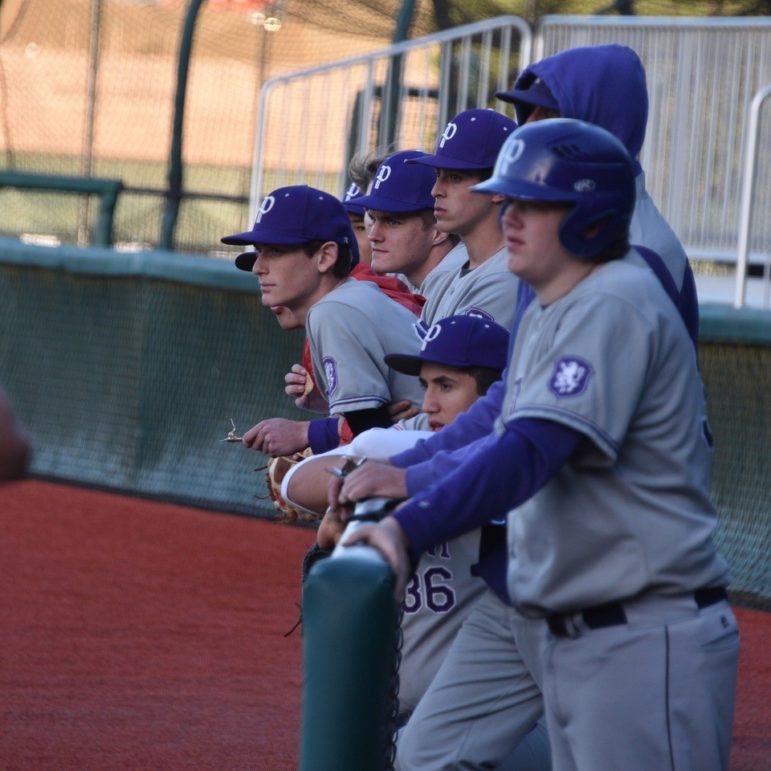 Counties do not have to follow state guidelines, and several counties have maintained tougher restrictions than the state has required throughout the pandemic. A message left for the Alameda County Public Health media relations department was not returned. However, a recent announcement that the state was going to allow athletes to compete for multiple teams was not lifted in Alameda County, according to Piedmont High School athletic director Bradley Smet. Students are allowed to be part of one extra curricular activity in addition to playing a sport.
Football and water polo would require weekly testing of athletes and coaches for COVID-19. The testing is to be paid for by the state.
Currently, Alameda County's adjusted case rate is 12.6. The numbers are updated every Tuesday. If the rate remains under 14 per 100,000 as of February 23, the state guidelines would allow baseball, softball, and girls lacrosse (red tier sports) and football, boys lacrosse, soccer and water polo (orange tier sports) to begin. The state guidelines say that once a sport starts, if a county moves back over the 14 per 100,000 measurement, it would not be required to stop. Again, the county health department could rule differently. The Piedmont Unified School District could also impose stricter requirements.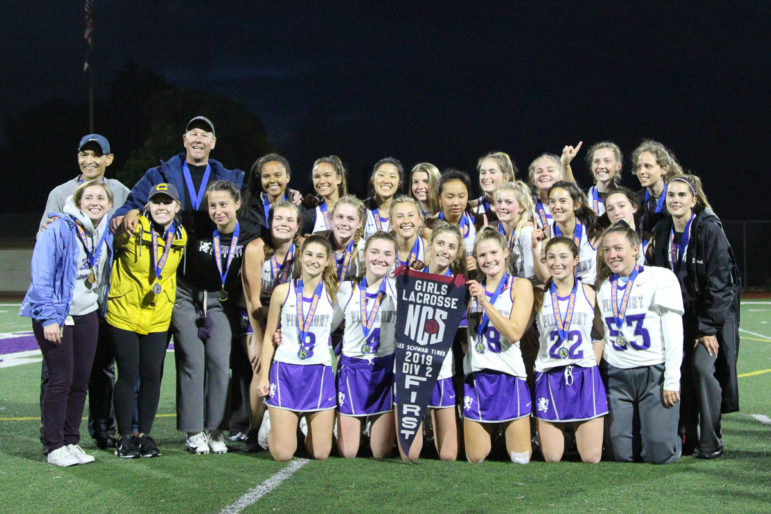 Smet reported to the Piedmont Recreation Commission on February 17 that the school's golf team is close to securing practice and competition course access. He is still struggling to find a home for the swim teams, however. If water polo season was to start up, that would compound the problem. However, indoor swimming would be allowed under the new state guidelines, which means schools with indoor pools such as Berkeley would be able to use them for swimming and diving. This might relieve the pressure to find available pools.
---
SEE RELATED