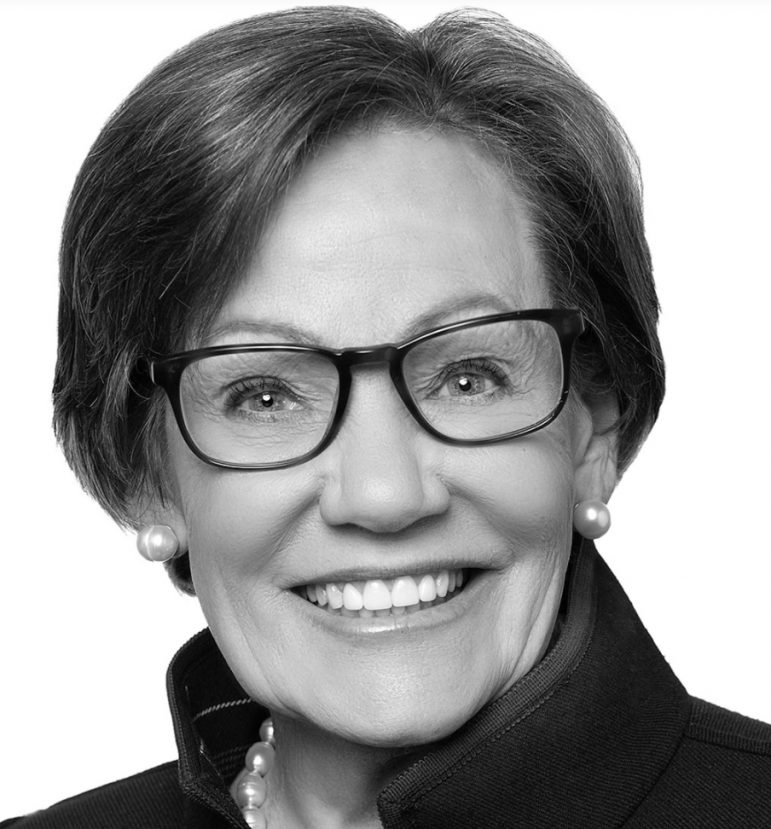 Piedmont Center for the Arts founder Nancy Lehrkind is circulating a petition on change.org calling for the Recreation Department to run the city-owned arts center building at 801 Magnolia Ave.
A proposed seven-year, $1-a-year lease agreement between PCA and the city has come under scrutiny recently as the community debates whether the arrangement best serves the community's needs. PCA's lease with the city expires June 3, 2021, and the city council is expected to take up a second reading of the proposal soon. It gave initial approval to the deal in November 2020.
The petition calls for a new agreement that allows PCA and the city to share the space, akin to arrangements in other cities.
The petition reads:
YES. We want to continue having a Piedmont Center For The Arts, but NOT under a 10 year lease which restricts access by other citizens to our public building.  We can have it both ways as the cities of Pleasanton & Clayton already do. Simply put, they share!  Many of you may have attended summer theatre shows in Clayton or art exhibits or performances at the City of Pleasanton's Firehouse building, both situations in which a City building is shared among multiple uses. We can do that too!

Please support the solution of having the Recreation Department run the 801 Magnolia West Wing with 1600 hours per year reserved for the EXCLUSIVE and FREE USE by the nonprofit Piedmont Center For The Arts, Inc.  This way of having the City subsidize and support the arts in our community can totally co-exist with other non-arts usages as it does in other cities. This way, we can all use the Piedmont Center building just as we can the Veteran's Hall but the PCA will continue wonderful artistic events there for the whole town to enjoy.

The City Council will take up this issue soon.  At that time they need to turn down the proposed, restrictive lease being put forth by the PCA Board and refer the issue to the Recreation Committee for further public input and consideration of alternative ideas for the future use of 801 Magnolia.
Read the full petition HERE. Supporters can add their names to the petition on Change.org HERE.